Back
Eid Al-Fitr Festivities and Wonderful Family Memories at Four Seasons Hotel Cairo at Nile Plaza
June 13, 2018,
Cairo at Nile Plaza, Egypt
Among all the holidays of the year, Eid Al-Fitr at Four Seasons Hotel Cairo at Nile Plaza is the most anticipated holiday of all. After 30 days of Ramadan, the Hotel prepares itself for celebrations in every corner of the wonderful property for every member of the family. Delicious food, friends and family gatherings, days by the pool and nights above the Nile are only a few of the celebrations taking place at Four Seasons Hotel Cairo at Nile Plaza.
For the duration of the three days of Eid, Zitouni restaurant will take guests on a trip around Egypt with a delicious all-day authentic Egyptian brunch buffet featuring creations from every corner of the country to connect guests with the roots of Egypt while watching the chefs do their magic.
To mix it up a little, 8 restaurant will be offering a deliciously creative Chinese dim sum brunch on Eid first day with a wide variety of authentic Chinese dishes, plus a Peking duck station, all will leave taste buds craving more for weeks to come.
Celebrations start early this year, with the modern-chic Beymen Café offering a prime selection of mouth-watering Eid delights – just to get that Eid spirit jump-started.
Wonderful memories filled with decadent dishes, joyful festivities and fun in the sun await.
---
---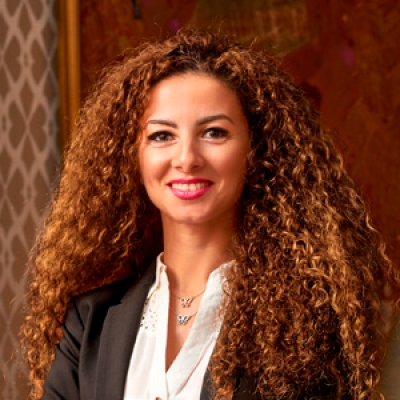 Sherry Adel
Senior Director of Public Relations and Marketing Communications - Egypt
1089 Corniche El Nil, P.O. Box 63 Maglis El Shaab
Garden City 11519, Cairo,
Egypt
---
Four Seasons Hotel Cairo at Nile Plaza
PRESS KIT

Visit Four Seasons Hotel Cairo at Nile Plaza Website