Back
The Grand-Hôtel du Cap-Ferrat, A Four Seasons Hotel Celebrates Global Wellness Day on Saturday, June 12, 2021
Sports activities, yoga and an aromatherapy workshop will be offered in the lush surroundings of the Hotel gardens to enjoy this special day dedicated to well-being
June 2, 2021,
Saint-Jean Cap-Ferrat, France
Dedicated to living well, Global Wellness Day promotes positive physical and mental health through a well-prepared full day of wellness. Because one day can change one's life, the Spa team at Grand-Hôtel du Cap-Ferrat, A Four Seasons Hotel has created a unique program of health and fitness activities on Saturday, June 12, 2021 devoted to exercise and restoring the mind, body and spirit connection.
7:30 to 8:00 am - Muscular awakening at Club Dauphin with Pierre-Antoine Guilhem, Fitness Coach
A former professional triathlete, Pierre-Antoine Guilhem shares his experience in sport through physical activities that make the most of the natural environment. Perfect to start the day gently and stress-free, this morning training will include some stretching and easy exercises to awake sleepy muscles and to prepare the body to function as well as possible for the rest of the day.
8:10 to 8:40 am - Round-trip single stroke swimming race at Club Dauphin
Celebrated as one of the world's most beautiful swimming pools, the Club Dauphin pool has been a signature symbol of the Hotel since 1939. Perched above the rocky Mediterranean coastline near Nice and Monaco, the Hotel's infinity pool is heated and filled with seawater, overlooking the sparkling sea.
8:50 to 9:30 am - Award for the "Wellness Day champion" at the Dauphin Lounge with refreshment break
Prizes include a day pass in a private cabana at Club Dauphin for two people to be used between September 1 and 30 excluding weekends; an access to the Spa facilities for two people; and two cocktails to be enjoyed at the Hotel Bar.
5:00 to 6:00 pm - Aromatherapy workshop in the Spa gardens led by Marie-Cécile Rousset, Spa Director
Marie uses the power of plants for healing and well-being, combining micronutrition, natural remedies, aromatherapy and apitherapy to improve health and mood. Her holistic approach makes the most of aromatherapy, using the application of essential oils to enhance mental, physical and emotional well-being.
6:00 to 6:45 pm - "Breathe, Admire & Enjoy" Yoga session in the Spa gardens
This yoga session will initiate participants to the power of breathing, to unwind and experience the immediate, long-lasting benefits of a calm body and relaxed mind.
All activities are open to everyone on a complimentary basis, with a limit of 10 persons per activity. Reservation required at the Spa, on +33 4 93 76 50 66.
Say yes to Global Wellness Day by following us on social media @FSCapFerrat using the hashtags #FSWellness and #GlobalWellnessDay.
---
---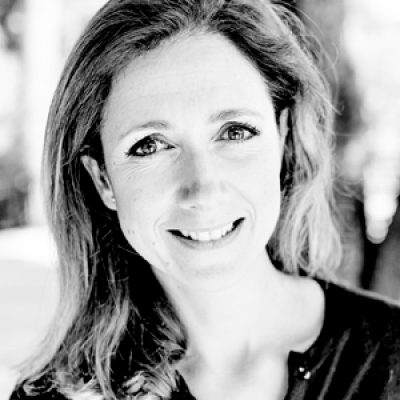 Caroline Mennetrier
Director of PR and Marketing Communication
71 Boulevard du General de Gaulle
Saint-Jean Cap-Ferrat, 06230
France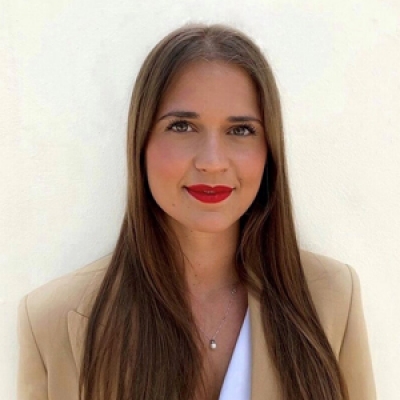 Marie Cazaudumec
PR and Social Media Manager
71 Boulevard du General de Gaulle
Saint-Jean Cap-Ferrat, 06230
France
---
Grand-Hôtel du Cap-Ferrat, A Four Seasons Hotel
PRESS KIT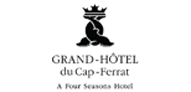 Visit Grand-Hôtel du Cap-Ferrat, A Four Seasons Hotel Website