Back
Florent Margaillan, Pastry Chef of Grand-Hôtel du Cap-Ferrat, A Four Seasons Hotel Unveils his 2022 Easter Creation
March 14, 2022,
Saint-Jean Cap-Ferrat, France
Pastry Chef Florent Margaillan of Grand-Hôtel du Cap-Ferrat, A Four Seasons Hotel has unveiled his 2022 Easter creation: an egg inspired by the Hotel's lush gardens.
The egg is crafted in the shape of dried pine bark, a nod to the Aleppo pines that are dotted around the Hotel gardens. This delectable creation is made entirely of chocolate, using 69 percent cocoa specially created for Florent. Offering the perfect balance between sweetness and bitterness, this special chocolate from Ghana and Ecuador is used in the desserts served in the Hotel's three restaurants, Le Cap*, La Véranda and Club Dauphin. It has a sweet, chocolately flavour, with tones of vanilla giving a touch of roundness and lending a fine and silky texture on the palate.
Created as a gourmet chocolate bar, the bark is sprinkled with chocolate delights and filled with hazelnut praline. At the base is a green mousse designed to resemble the gardens' lush vegetation. Creating the mousse proved to be a real technical challenge as Florent had to extract the CO2 from the chocolate and pistachio to lend it its moss-like texture.
"This creation is inspired by nature and the Easter egg hunts I would take part in as a child in the woods," explains Florent Margaillan.
Florent Margaillan's Easter creation will be available at the Hotel and can be pre-ordered for take-away.
Collection from Tuesday, April 12 to Monday, April 18, 2022 between 10:00 am and 7:00 pm
By prior booking only; 24 our notice required
For reservations: 04 93 76 53 65 – restaurant.capferrat@fourseasons.com
Price: EUR 79
---
---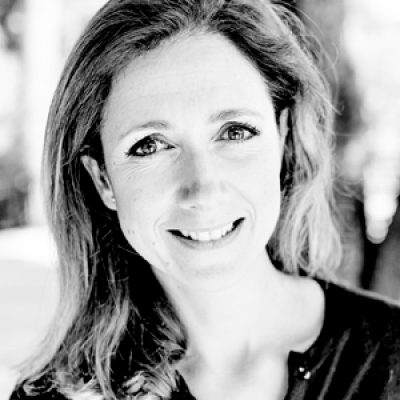 Caroline Mennetrier
Director of PR and Marketing Communication
71 Boulevard du General de Gaulle
Saint-Jean Cap-Ferrat, 06230
France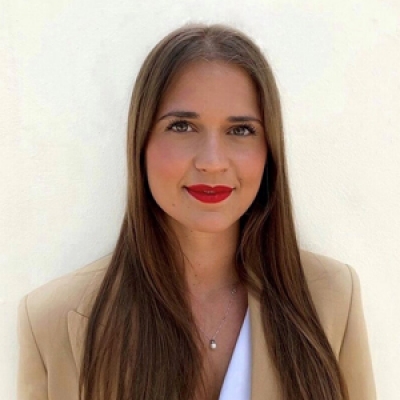 Marie Cazaudumec
PR and Social Media Manager
71 Boulevard du General de Gaulle
Saint-Jean Cap-Ferrat, 06230
France
---
Grand-Hôtel du Cap-Ferrat, A Four Seasons Hotel
PRESS KIT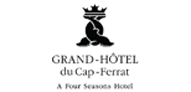 Visit Grand-Hôtel du Cap-Ferrat, A Four Seasons Hotel Website