Back
The Spa at Four Seasons Hotel Casa Medina Bogota Reopens with Treatments for Guests by Appointment
December 17, 2020,
Bogota (Casa Medina), Colombia
Opening its doors and reinvigorating its services following a nine-month closure, The Spa at Four Seasons Hotel Casa Medina Bogota is once again welcoming guests for wellness. An urban oasis noted for its Colombian flair, The Spa reopened on December 14, 2020 and will serve guests only by appointment to start, with offerings including body treatments, massages, nail services, and a variety of enhancements. No facials will be offered at this time.
As always and in keeping with the times, the Spa team will prioritise health and hygiene in all of its operations, including following Four Seasons brand-wide Lead With Care program conceived with an international healthcare leader to enhance health and safety throughout the property and provide care, confidence, and comfort to guests and staff alike.
The Spa of Casa Medina occupies an intimate space within the historic Hotel, with original wood walls and design in keeping with the rest of the property. Guests are welcomed into a relaxing reception area with retail offerings available for purchase, and experience wellness and pampering in four treatment rooms. An accompanying Fitness Centre is available for guest use by appointment from 6:00 am to 8:00 pm daily, with state-of-the-art exercise equipment and complimentary fresh juice served by the glass.
There is a world of wellness awaiting guests at The Spa. Favourites on the treatment menu include Deep Tissue & Stretching combining a variety of massage manipulations including compressions, stretches, and cross-fibre friction techniques to relax and heal overworked muscles; and Swedish Massage, an ancient healing therapy ideal for first-time spa-goers or anyone seeking pure relaxation, with individualised blends of aromatic essential oils and natural fragrances, and long gliding massage strokes of light to medium pressure to reduce tension, soothe sore muscles and increase circulation.
Guests of Casa Medina can also experience massages from The Spa within the privacy of their room or suite. Just contact The Spa for details and an appointment.
To reserve a stay at Four Seasons in Bogota, see your travel professional, contact +57 (1) 3257900, or book online.
---
---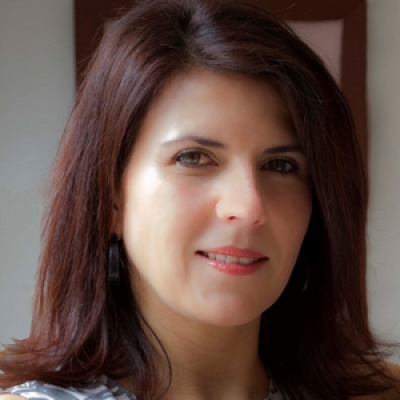 Paula Gamboa
Director of Marketing
Cra 7 No. 69A-22
Bogotá DC,
Colombia
---
Four Seasons Hotel Casa Medina Bogotá
PRESS KIT

Visit Four Seasons Hotel Casa Medina Bogotá Website