Back
Celebrate the Exotic Fruits of Colombia with New Cocktails, Mocktails and Sangrias from Castanyoles Restaurant at Four Seasons Hotel Casa Medina Bogota
April 28, 2021,
Bogota (Casa Medina), Colombia
The fruits of the bar team's labour are ready to enjoy at Castanyoles Restaurant as the signature dining experience of Four Seasons Hotel Casa Medina Bogota unveils new cocktail, mocktail and sangria menus for the pleasure of guests and locals. Inspired by the cornucopia of exotic fruits grown across Colombia, the new drinks include an impressive range of offerings, all precisely prepared, served with flair, and conceived to pair with the Spanish specialties and Colombian tasting menus that make Castanyoles a standout in Zona G (for gourmet), the gastronomic district of Bogota that Casa Medina calls home.
New drinks fashioned by the mixology team at Castanyoles are journeys for the eyes, nose and palate, criss-crossing the country to tap the sweet and exotic bounty of local fruits and natural flavours: pineapple, passion fruit, blueberry, plum, gooseberry, Isabela grape, kiwi, tree tomato, and more.
"Colombia is really a fruit-lover's paradise, offering us so much to work with," says Ivan Torres, Food and Beverage Manager at Castanyoles, noting that the team behind the bar is also quite talented at mixing classic cocktails. "Whatever you're drinking with us, prepare to be dazzled."
Among new additions to look forward to come cocktail hour at Castanyoles:
Served shimmering green in a chilled margarita glass with a snowball-size hunk of ice, the Cosecha (Spanish for "harvest") mixes Bombay gin, green Chartreuse and apple liqueur with cucumber extract, apple and rosemary oil.
Sipped from striking skull-shaped glass, the Monarca may take one's breath away combining Don Julio Reposado tequila, Ancho Reyes, honey, pineapple extract, and a perfectly ripe carrot as garnish matched to the colour of the drink.
Enjoyed by the pitcher or the glass, Sangria Bombolles has good times written all over it, with cava, brandy and syrup dressed up with roasted pineapple, green grape, lemongrass, and pretty yellow cape gooseberries bobbing around inside.
Guests dining and drinking at Castanyoles find themselves in a magical and immersive setting inspired by local culture. Features include warm interiors dressed with Spanish tiles and modern furnishings, a courtyard with a stone fireplace, outdoor terrace seating beneath a retractable glass atrium, and of course gourmet selections tailor-made from the menu as well as prepared to order for customers without time to stay. Like the Hotel around it, the restaurant employs Four Seasons Lead With Care program to enhance health and safety throughout the property. The global program conceived with an international healthcare leader provides care, confidence, and comfort to guests and employees through measures before and behind scenes.
To make reservations for dining at Castanyoles, contact Four Seasons Hotel Casa Medina Bogotá at +57 (1) 3257918, subject to availability.
---
---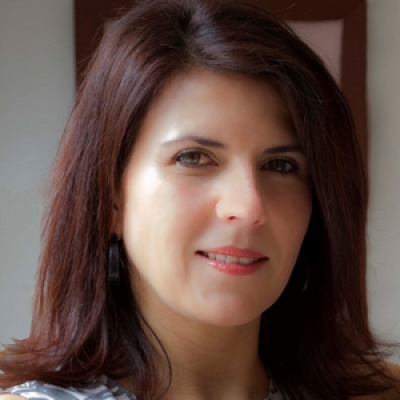 Paula Gamboa
Director of Marketing
Cra 7 No. 69A-22
Bogotá DC,
Colombia
---
Four Seasons Hotel Casa Medina Bogotá
PRESS KIT

Visit Four Seasons Hotel Casa Medina Bogotá Website