Back
Tie the Knot Tight with a Dream Wedding Celebration at Four Seasons Hotel Casa Medina Bogota
March 9, 2021,
Bogota (Casa Medina), Colombia
Are the Love Birds fluttering through the realms of romance? ("You bet.") Do they fire each other's Passion? ("We're white hot!") Do they prefer to keep things Intimate? ("When the mood strikes.") Will they Live Happily Ever After? ("There's no end in sight.") Either way, couples on the road to marriage will find the wedding celebration of their dreams at Four Seasons Hotel Casa Medina Bogota.
Nestled in the heart of the Colombian capital with easy access to restaurants, nightlife, galleries, boutiques and the city's historic quarter, Casa Medina is a splendid setting for weddings to remember. The landmark Hotel originally designed as a residence by Colombian architect Santiago Medina Mejía offers indoor spaces and outdoor gardens and terraces for ceremonies, receptions and engagement parties, with photogenic backdrops for capturing memorable imagery including original wood-panel walls, arched windows, stone columns, and a gracefully curved wooden staircase with wrought-iron rails that descends from the top floor all the way to the entrance hall. Casa Medina is a wonderful destination for a honeymoon.
The Hotel's signature Spanish tapas bar and restaurant Castañyoles is another inviting spot for wedding parties, with a greenhouse atrium, and a private dining room with space for up to 30 guests and access to a fireplace lounge.
This spring, Casa Medina debuts its new Wedding Collection, with four packages designed for parties from 15 to 40 people, all with multi-course gala dining, hors d'oeuvres, a private setting, a room night with breakfast and romantic turndown for the happy couple, and other exquisite touches included:
Intimate Wedding Package – With small flower centrepieces for the tables and a bottle of sparkling wine for five attendees. Up to 15 people; from USD 1,400.
Love Birds Package – With welcome cocktail, three-hour hosted select bar, and red and white house wine with dinner. Up to 20 people; from USD 3,700.
Happily Ever After Package – With signature cocktail, and premier red and house white wine with dinner. Up to 35 people; from USD 7,700.
Passion Package – With sparkling house wine during the welcome cocktail, five-hour hosted select bar, premier red and white house wine with dinner, and a menu tasting for up to four guests. Up to 40 people; from USD 9,300.
Four Seasons Hotel Casa Medina Bogota also offers a range of enhancements to take every wedding package over the top. To start planning the happiest day of one's life, connect with a Hotel wedding specialist at +57 (1) 3257900.
---
---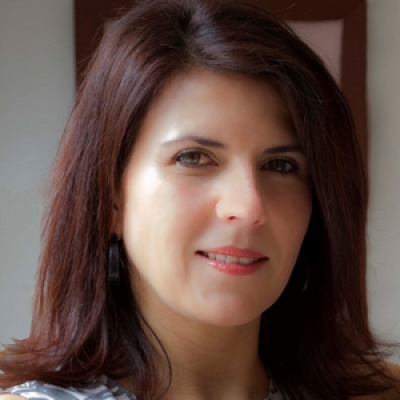 Paula Gamboa
Director of Marketing
Cra 7 No. 69A-22
Bogotá DC,
Colombia
---
Four Seasons Hotel Casa Medina Bogotá
PRESS KIT

Visit Four Seasons Hotel Casa Medina Bogotá Website