Back
Exploring Colombia's Tranquil Ciclovia Every Sunday with Four Seasons Bogota
The literal translation of ciclovia is a cycleway, either temporary or permanent. But in Bogota the word transcends all expectations of a bicycle path as the city closes its busiest streets every Sunday and every national holiday, for those who wish to run, cycle, roller blade or wander.
Areas that are noisy and crowded on weekdays become tranquil places for exercise during the final day of the weekend, and for tourists there's no better way to explore the capital.
For visitors wishing to join the day of cycling in the city, Four Seasons Hotel Bogota is the perfect location, and Four Seasons Hotel Casa Medina is situated on one of the main ciclovia routes, so one can leisurely join the activity after having Sunday brunch at the hotel.
Members of staff at Four Seasons can also provide special assistance to guests who wish to tour the city during the ciclovia, or who wish to take a bicycle tour on any other day of the week. Special, personalised itineraries can be provided to guests upon request to Four Seasons employees. One can travel anywhere within the city's ciclovia routes with a multilingual tour guide who will provide fascinating information about the capital's history.
Recommended routes can be given to guests who wish to see Bogota in many different ways. Special advice can be provided for architecture, landscapes, the city's famous graffiti paintings and the many parks of the capital. The price range of the tour costs between USD 79 and 169, depending on the number of people going to take the tour.
The ciclovia initiative has been in operation in the city since 1974 and runs on Sundays from 7:00 am until 2:00 pm. The ciclovia also runs in the evening at certain times of the year, usually on national holidays. More than 121 kilometres (75 miles) are covered in its seven routes through the main streets of the city, for pedestrians to enjoy the freedom to roam without the danger from cars or motorbikes. It's also a great attraction for people who wish to walk and watch as various locals and tourists enjoy the quiet streets.
---
---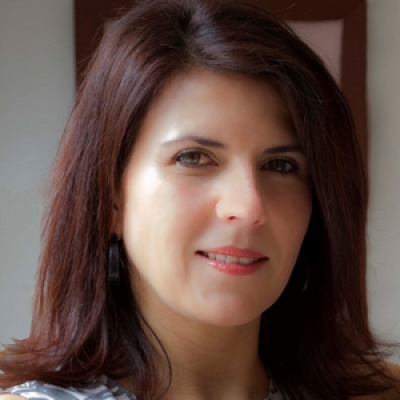 Paula Gamboa
Director of Marketing
Cra 7 No. 69A-22
Bogotá DC,
Colombia
---
Four Seasons Hotel Bogotá
PRESS KIT

Visit Four Seasons Hotel Bogotá Website