Back
Visit One of the Seven Wonders of Colombia with Four Seasons Bogota
Colombia's Salt Cathedral in Zipaquira has become a must-see destination for tourists and locals alike. Located in a small and welcoming colonial town just 40 minutes from the bustling capital of Bogota, it's a welcome sanctuary for a day of reflection. Situated 180 metres (590 feet) beneath the ground is a world-famous engineering masterpiece, constructed out of salt.
Four Seasons Hotel Bogota and Four Seasons Hotel Casa Medina Bogota can arrange luxury tours to and from the site and offer additional stops at some of Colombia's most famous and charming restaurants: Andres Carne de Res Chia, San Alejo Restaurant and El Portico. The price per person for the tour is approximately USD 169 and it can all be arranged through either Four Seasons hotel in the city.
The Roman Catholic cathedral itself is broken into 14 different chapels that are connected by tunnels. Each chapel represents the stations of the cross or Jesus Christ's last journey before crucifixion.
The Cathedral began construction as early as the 5th century, as salt miners would construct mini churches to pray in before they went to work. However the attraction as it's known today was officially opened to the public in 1995, many decades after the first workmen began carving religious symbols.
Be aware that planning to go during Semana Santa (Holy Week - the week leading up to Easter) will be difficult, as vast crowds of Colombians travel across the country to pray in the sacred place.
There is also guided tour around the Cathedral that is provided in either Spanish or English, which will last around 1.5 to 2 hours.
---
---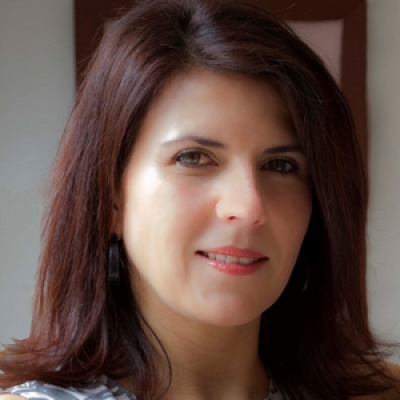 Paula Gamboa
Director of Marketing
Cra 7 No. 69A-22
Bogotá DC,
Colombia
---
Four Seasons Hotel Bogotá
PRESS KIT

Visit Four Seasons Hotel Bogotá Website