Back
#Dancemagenta This June with Four Seasons Resorts Thailand
Four Seasons Resort Chiang Mai and Koh Samui will participate in Global Wellness Day with a range of complimentary experiences that reflect the spirit of this year's theme
May 23, 2023,
Four Seasons Resorts Thailand celebrates Global Wellness Day with exhilarating experiences that express the energy and flow of dance.
"This year's theme of Global Wellness Day – #DanceMagenta – is centred around the transformative power of dance," explains Saowapa Thumapan, Director of Spa at Four Seasons Resort Chiang Mai, while Kotchaphan Mekloy, Director of spa at Four Seasons Resort Koh Samui adds, "The goal is to inspire people of all ages to incorporate dance into their lives, promoting stress relief, physical activity, and happiness."
According to the organizers of this annual event, dancing allows for self-expression and a deeper connection to the world, enabling individuals to live life to the fullest. "So, join the movement and dance your way to wellness Four Seasons Resorts Thailand," smiles Saowapa.
Flow Among Rice Paddies
Set amid lush tropical rice paddies, the setting of Four Seasons Resort Chiang Mai lends itself naturally to wellness and healing. Here, guests can flow with the "art of 8 limbs" and learn the nuances of Muay Thai – the ancient Thai martial art that combines physical strength, spirituality, and tradition. "Muay Thai is a rhythmic and escalating movement that requiring guests to find their own timing and synchronise their movements with their personal rhythm … their own dance," shares Saowapa. This Muay Thai session will also be broadcast on Instagram for those who wish to join the session from the comfort of their homes on Global Wellness Day. In addition, the Resort also welcomes guests to experience the art of mindful living through experiences such as monk offering and even a monk chat. "Experience pure bliss as we celebrate the power of wellness to transform your mind, body, and spirit," says Sean Mosher, General Manager.
To the Ocean's Rhythm
With the azure blue waters as inspiration, Four Seasons Resort Koh Samui offers a variety of programs and activities to support guests' well-being. "In addition to the spa programs, guests can participate in various physical activities, including the K2 run, stretching class, aqua aerobics, Thai massage, and Trakraw on the beach," shares Kotchaphan. In the evening, guests can participate in the Ecstatic Dance Class, which features a sound healing journey and live music event. "This class provides an opportunity for guests to connect with themselves and others through dance, movement, and meditation," she shares. For those who would like to join this invigorating session from their home, the Resort will broadcast it on Instagram too.
International Yoga Day
"Allow our experts to help you achieve physical and spiritual balance through a range of experiences at the resort," says Saowapa. Four Seasons Resort Chiang Mai celebrates yoga as a key form of physical wellbeing with a range of experiences beginning with a monk offering, followed by 108 sun salutations and a group session in sound healing.
"Discover a new level of wellbeing and relaxation with our special offerings at Four Seasons Resort Chiang Mai and Koh Samui," says Jasjit Assi, General Manager, Four Seasons Resort Koh Samui, "Allow our experts to take you on a journey of inner peace and rejuvenation."
---
---
Smriti Khandelwal
Senior Director of Marketing
3/F, 159 Rajadamri Road
Bangkok, 10330
Thailand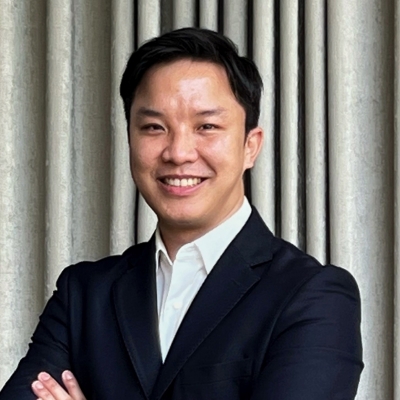 Paponpat Sapsuwan
Assistant Public Relations Manager
3/F, 159 Rajadamri Road
Bangkok, 10330
Thailand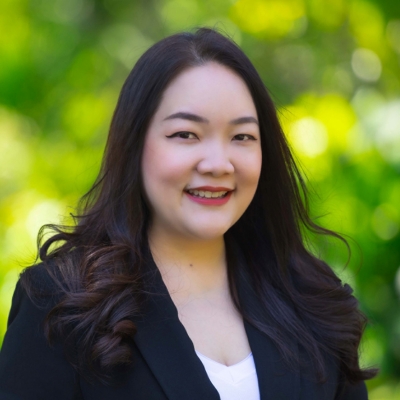 Marissara Kummool
Assistant Public Relations Manager
502 Moo 1, Mae Rim-Samoeng Old Road
Chiang Mai, 50180
Thailand
---
Four Seasons Resort Chiang Mai
PRESS KIT

Visit Four Seasons Resort Chiang Mai Website
Four Seasons Resort Koh Samui, Thailand
PRESS KIT

Visit Four Seasons Resort Koh Samui, Thailand Website