Dahlia Spa at Four Seasons Hotel Abu Dhabi at Al Maryah Island Launches Innovative New Gold Quartz Healing Treatment
Award winning spa introduces treatment designed to promote vitality and a more harmonious energy flow throughout the body
January 10, 2019,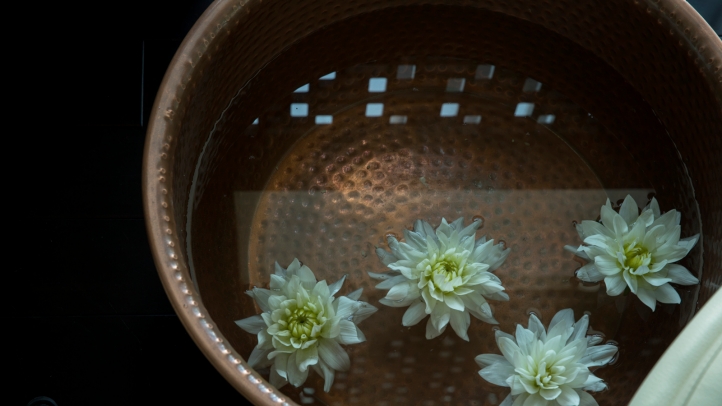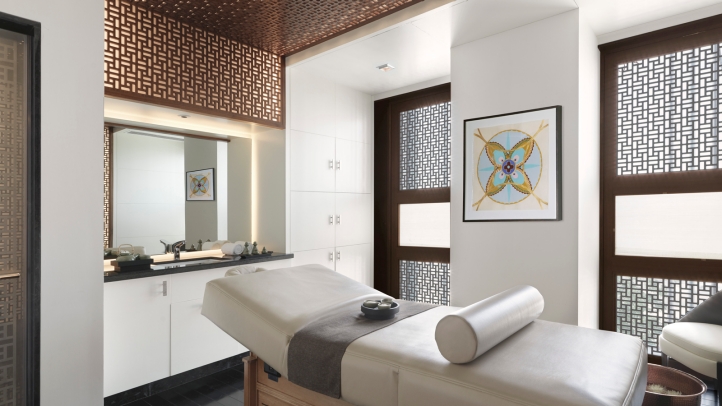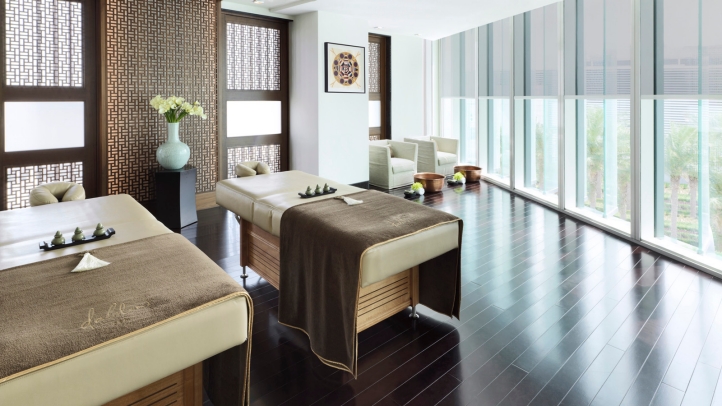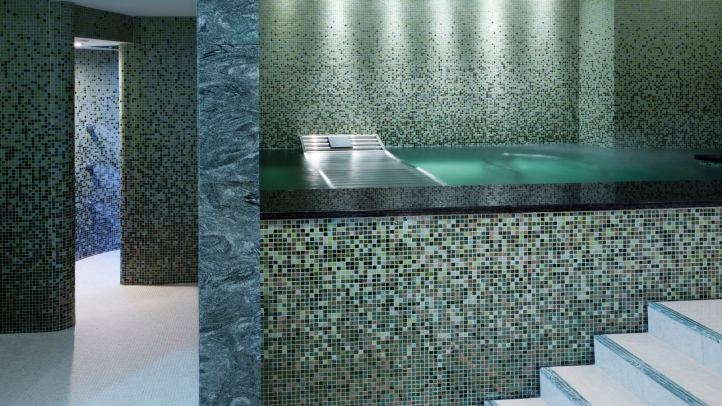 Dahlia Spa at Four Seasons Hotel Abu Dhabi at Al Maryah Island celebrates the New Year by offering guests a new treatment aimed at rebalancing body and mind.  A carefully curated experience with several complementary elements includes an invigorating poultice massage that eases muscle pain, stimulates lymphatic drainage and detoxifies the body.
The Gold Quartz journey, an 80 minute ritual from start to finish, begins with the guest being carefully cocooned in comforting, heated quartz sand on a cutting edge treatment bed, before being settled into the experience with the vibrations of singing bowls, which create a harmonious flow of energy in the room.  Guests will then relieve tension and stress with an expertly delivered massage using herbal poultices, before marma point face therapy completes the journey to leave one feeling fully regenerated, rebalanced and radiant.
The new treatment to Dahlia Spa's already comprehensive menu of experiences has delighted Dahlia Spa's Senior Spa Director Christelle Besnier, who reveals more about the healing qualities of gold quartz.
"The benefits of hot sand therapy were first discovered by the ancient Greeks, who used natural alpha quartz sand to envelop the body providing holistic warmth," says Besnier.
"At Dahlia Spa, our journey involves using a singing bowl to create a range of sounds, which helps harmonise body and mind.  Our therapists will then perform a hot poultice massage which helps dissolve tension, improves circulation and works to stimulate the lymphatic system," adds Besnier, who continues to enhance Dahlia Spa's offering thanks to her vast experience, including six years at Four Seasons Hotel Georges V, Paris.
Calm, luxurious and radiant with light, Dahlia Spa is a much adorned destination day spa for the local Abu Dhabi community, with its range of innovative, results-driven treatments, using international beauty brands such as Sodashi, Swiss Perfection, Biologique Recherche and marocMaroc.
To begin the path to relaxation and rejuvenation with Dahlia Spa at Four Seasons Hotel Abu Dhabi at Al Maryah Island, email spa.abudhabi@fourseasons.com or call +97123332500.
---
---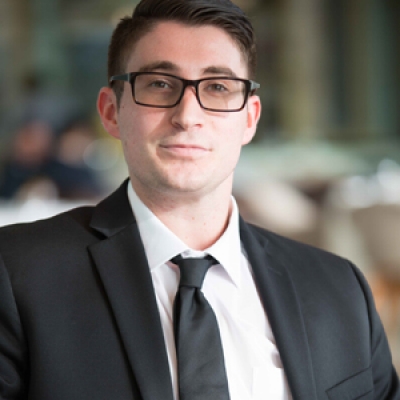 Christopher Polys
Digital Marketing Executive
P.O.Box 107032, Al Maryah Island
Abu Dhabi,
United Arab Emirates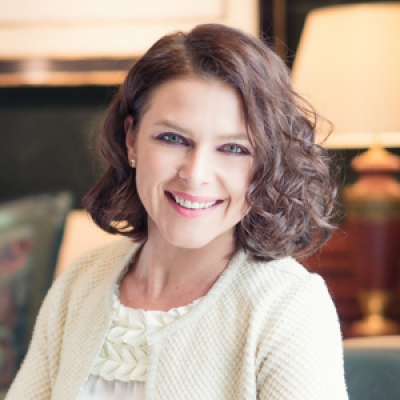 Veronika Szabo
Director of Public Relations
P.O.Box 107032, Al Maryah Island
Abu Dhabi,
United Arab Emirates