Michelin-Star Chef Luca Piscazzi Joins Forces with Four Seasons Astir Palace Hotel Athens to Create Award-Winning Gastronomy in the Athenian Riviera
July 2, 2020,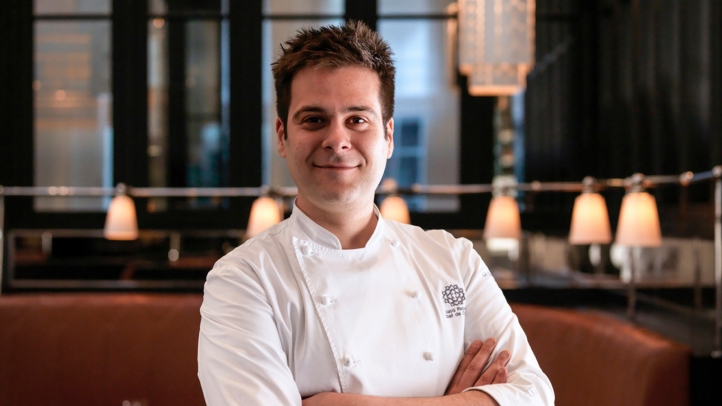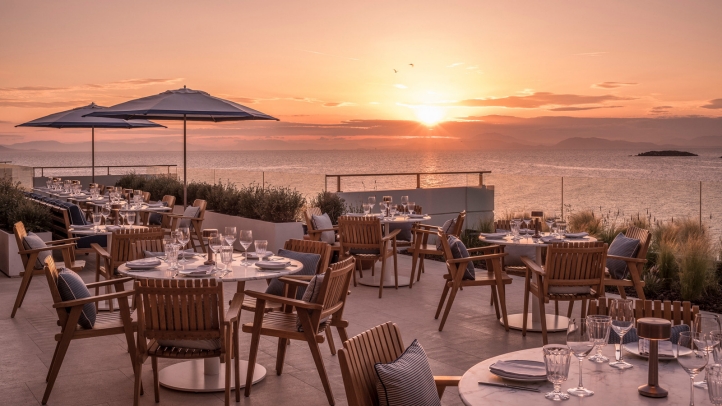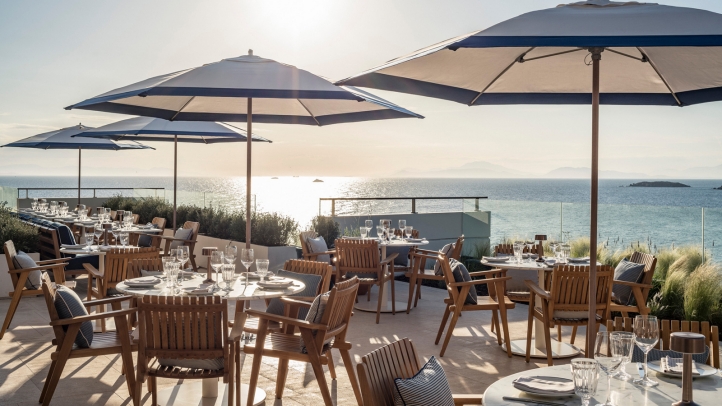 Chef Luca Piscazzi brings his impressive talent and appetite for experimentation to Four Seasons Astir Palace Hotel Athens this summer. Piscazzi's presence in the Hotel is set to not only raise the culinary bar in Four Seasons Athens, but it will undoubtedly make the gastronomic landscape in Greece a lot more exciting. 
Four Seasons pulls off a coup with the young, talented two-star Michelin Chef Luca Piscazzi joining the culinary team at its iconic property in the Athens Riviera. His presence injects a whole new level of creativity, and promises to definitively transform fine dining in Greece. 
Chef Luca Piscazzi began his exceptional career in a simple Italian establishment in London and worked his way up to essential positions in some of the world's most impressive restaurants. From three-star establishments in Rome to Hong Kong and Mio at Four Seasons in Beijing, to becoming the right hand to Chef Anne-Sophie Pic, the most celebrated female Michelin-Star chef in the world, currently holding eight Michelin stars across her five restaurants, Chef Luca's resume is striking, especially for someone in his late twenties. Assisting his Italian nonna in folding delicate pockets of cannelloni as a child is what forged his lifelong passion for cooking.
What prompted him to make the move from London's acclaimed two-star Michelin La Dame de Pic to Athens?  The young chef from Rome claims his family's distant Greek roots might have something to do with it. It seems to be a mutual love affair. Chef Luca's enthusiasm for Greece is matched by the excitement in the kitchens of Four Seasons Athens.
"Greece will feel like a home-away-from-home for me, the Mediterranean climate, the fresh ingredients, the sea and what it has to offer. All of this makes it a very interesting place for me to run a restaurant," he enthuses.
The herb and vegetable gardens at Four Seasons Athens are likely to have a very frequent visitor in Chef Luca Piscazzi. His French-inspired Mediterranean dishes that have earned Michelin stars will definitely be recreating some painterly Greek magic on the plate. 
First on Luca's list at Four Seasons is the Italian trattoria Mercato, where he hopes to "create dishes inspired by his Mediterranean roots and memories. The sea, the forest, the mountains. When I think of Greece, I think of blue skies, the shades of the water, colourful sunsets, pebbles and shells, herbs. I hope to translate all these onto a dish!"
What stirs his passion in the kitchen? "I'm motivated by guests who come into my restaurant, give me feedback whether positive or negative. But mainly my young chef colleagues are the motivation to keep me going, to show them it's possible to achieve your dreams in this hard-working industry and to pass my passion onto them."
---
---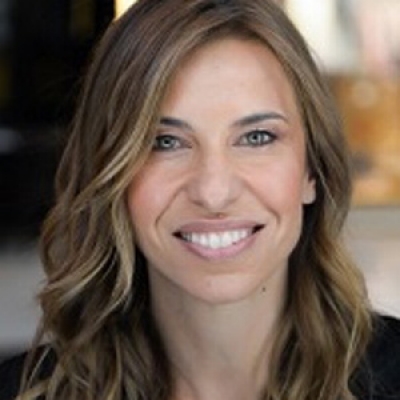 Elia Kentrota
Director of Public Relations
40 Apollonos Street
Vouliagmeni, Athens, 16671
Greece