Redesigned Spa and Fitness Centre Now Open at Four Seasons Hotel Austin
May 1, 2017,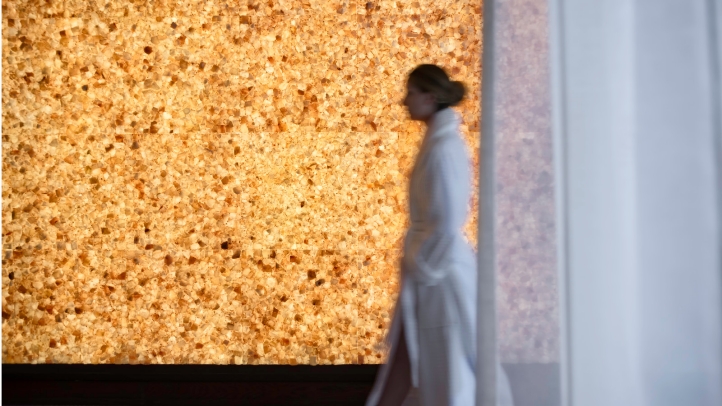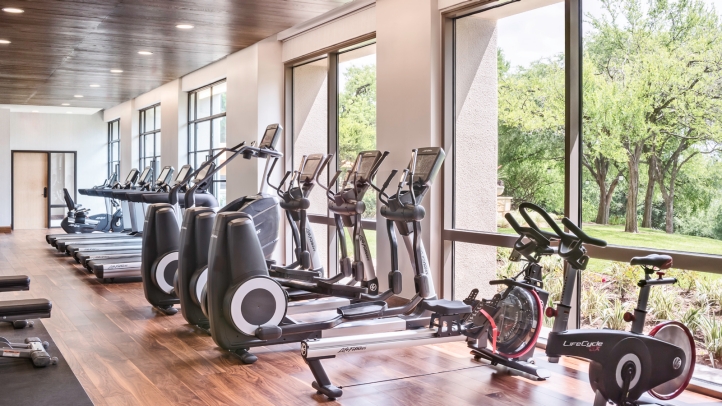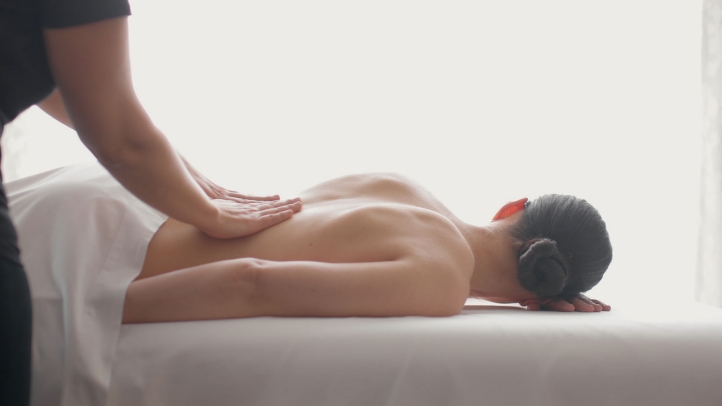 Completely redesigned in true Four Seasons style, The Spa and fitness centre at Four Seasons Hotel Austin are now open, providing locals and Texas visitors with a new destination for the rejuvenation of mind, body and spirit.
Both spaces debuted this month following a comprehensive renovation that ushered in several guest-focused enhancements, ranging from an expanded fitness centre and state-of-the-art exercise equipment to a new look and reconfigured layout in The Spa.
"Our location overlooking Lady Bird Lake makes us, without a doubt, the most picturesque spa in downtown Austin," says Spa Manager Stacy Gill. "We're thrilled to have beautiful interiors that now rival our unparalleled setting."
Nearly three times the size of the previous workout facility, the updated fitness centre occupies valuable real estate on the ground level of the Hotel. There, serene lake and greenbelt views are on full display through dramatic floor-to-ceiling windows and doors that line the room's entire south-facing wall, allowing ample natural light to spill into the open floorplan.
Rather than compete with such a canvas, Michael Dalton of Whitespace Interiors opted for a "clean, bright and spacious" aesthetic in the space, one that intentionally makes guests feel as if they're one with nature. This connection with the outdoors is further inferred via the only real focal element in the 1,750 square foot (163 square metre) fitness centre: a wall-length mural made up of vertical wood panels that depict a Texas oak tree.
Like the fitness centre, The Spa borrows much of its understated design from nature and a blend of modern and traditional influences. A metaphor for Austin's unique vibe – a bustling urban hotspot that manages to retain vestiges of the rustic charm characteristic of the Hill Country – the seemingly opposite concepts are subtly integrated throughout The Spa, from the reception desk with bronze detailing to rustic wood-and-leather lounge chairs shrouded in metallic sheers in the relaxation room.
Another noteworthy feature in the relaxation lounge is a Himalayan pink salt wall, which contrasts earthy ingredients with soft illumination. Known for their health and respiratory benefits, Himalayan salt crystals are said to purify the air by producing negative ions that cancel out stress-, insomnia- and allergy-inducing positive ions.
A full menu of locally inspired massages, body treatments and facials provides additional wellness benefits for those looking to relax and rejuvenate. Treatments are administered by some of the city's most knowledgeable therapists and aestheticians, and incorporate the highest-quality ingredients to ensure a spa experience that's second-to-none in Austin.
The renovation of The Spa and fitness centre completes the second phase in a nearly top-to-bottom redesign at Four Seasons Hotel Austin. Phase one began in summer 2016 with a full revamp of the ballrooms and meeting spaces, with future phases – set to commence this summer – giving the Hotel's guest rooms and suites an entirely new look and feel.
---
---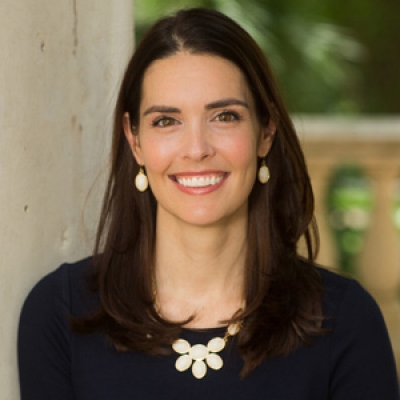 Kerri Sholly
Senior Director of Public Relations - Americas
98 San Jacinto Boulevard
Austin, 78701-4039
U.S.A.