Austin's Favourite Kentucky Derby Party Returns to Four Seasons Hotel Austin
April 13, 2022,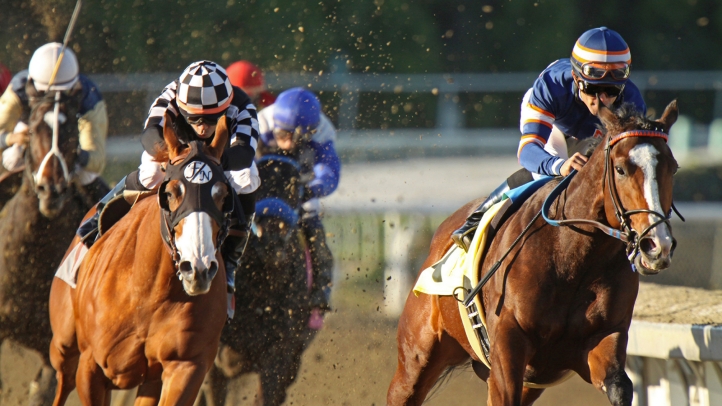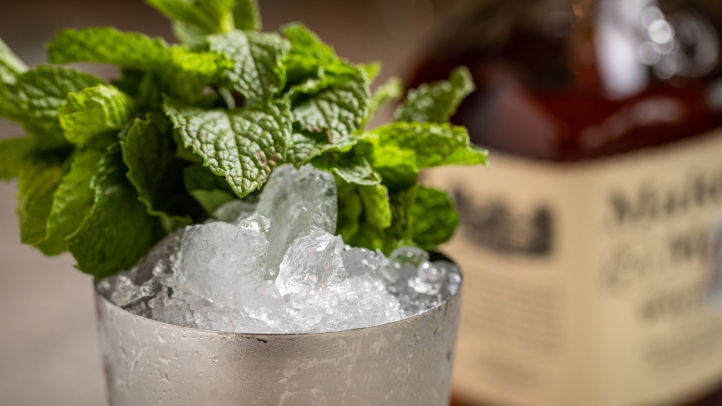 On your mark, get set, it's time to GO to Kentucky Derby Day at Four Seasons Hotel Austin! Celebrating its return after a two-year hiatus, the popular Live Oak party promises to be bigger and better than ever this year, complete with a few additions that are sure to delight both new and returning guests.
Scheduled for Saturday, May 7, 2022 from 3:00 to 7:00 pm, the event will feature a variety of festive activities for race day revellers, including:
Multiple big-screen televisions broadcasting race highlights, all the way through to the (hopefully) photo finish;
Traditional Derby cocktails, ranging from classic Mint Juleps to a refreshing Kentucky Deer, made with Maker's Mark bourbon, lemon, strawberry simple, ginger beer and Angostura bitters;
A hat pop-up shop, allowing guests to purchase traditional hats, high-quality fascinators, panamas and other fashionable headwear from Hatbox: A Modern Haberdashery;
A full menu of Kentucky-inspired snacks, such as a hot brown sandwich, tea sandwiches and a bourbon-peanut butter pie for those with a sweet tooth;
Best Dressed and Best Hat costume contests, featuring Brunch for two at Ciclo for each of the fashionable winners;
The chance to place bets on the day's top three finishers, with the winner receiving an overnight stay at Four Seasons Hotel Austin.
Last but definitely not least, proceeds from the event will benefit local horse rescue organization Palomino Ridge Ranch Horse Rescue. Two special race day representatives, miniature horses Carson and Benny – past rescues saved by the non-profit – will be on hand to visit with guests, providing a heartwarming example of the fundraiser's ultimate purpose.
Tickets to Kentucky Derby Day are USD 50 per person and may be purchased at the door on a first-come, first-served basis. Admission includes one complimentary Mint Julep and one Trifecta race chit, with additional bets available for USD 5 each or five for USD 20.
---
---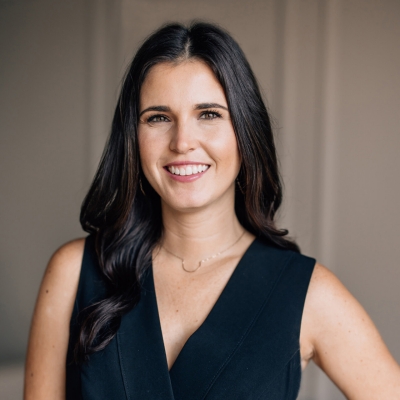 Courtney Griffin
Director of Public Relations
98 San Jacinto Boulevard
Austin, 78701-4039
USA