Take the Love of Coffee to New Heights with an Exclusive Coffee Plantation Getaway in the Colombian Andes from Four Seasons Hotels Bogota
July 23, 2021,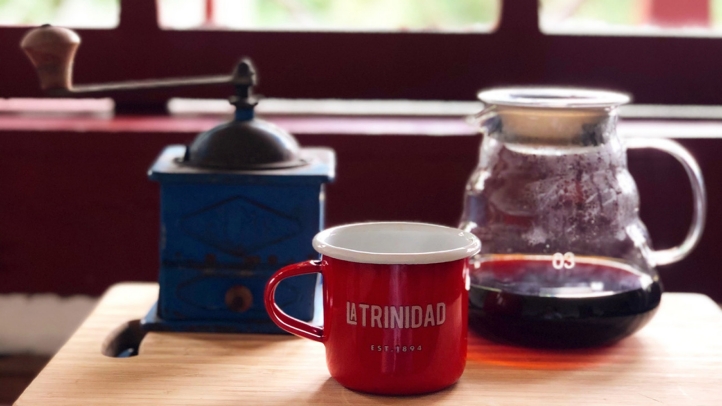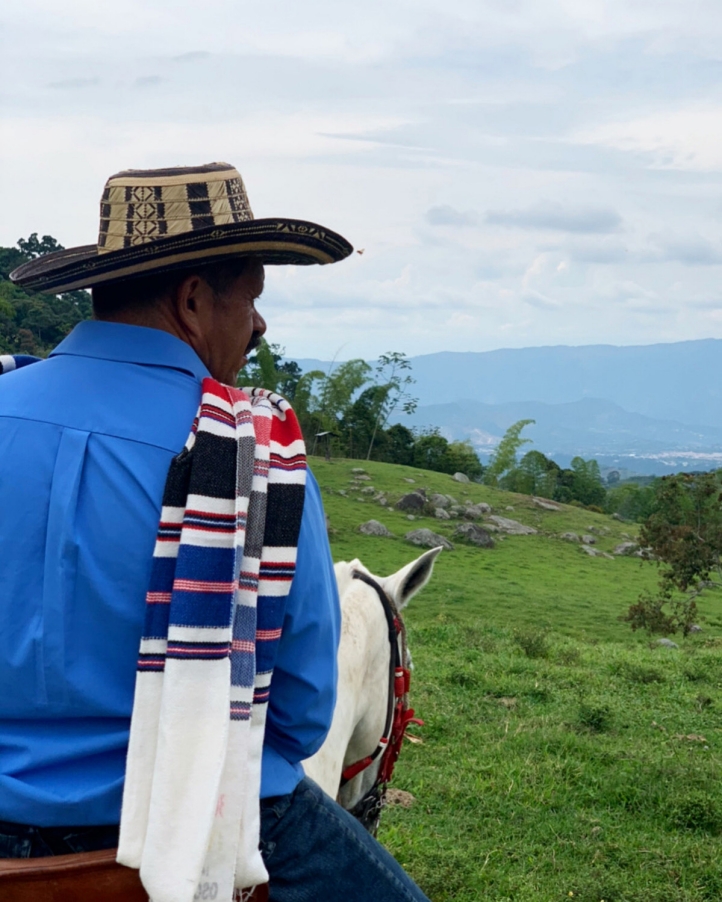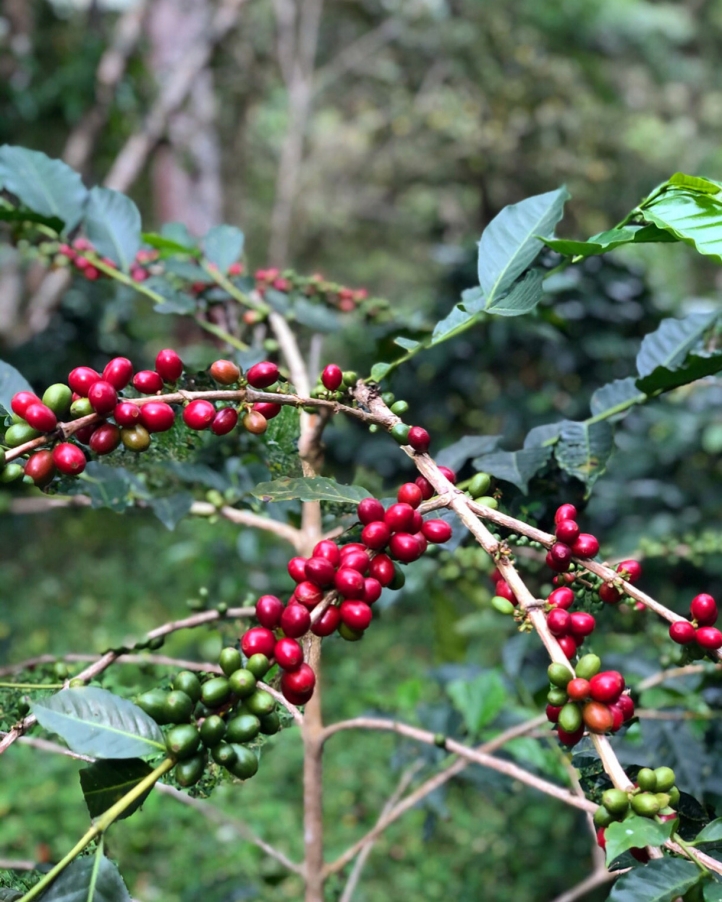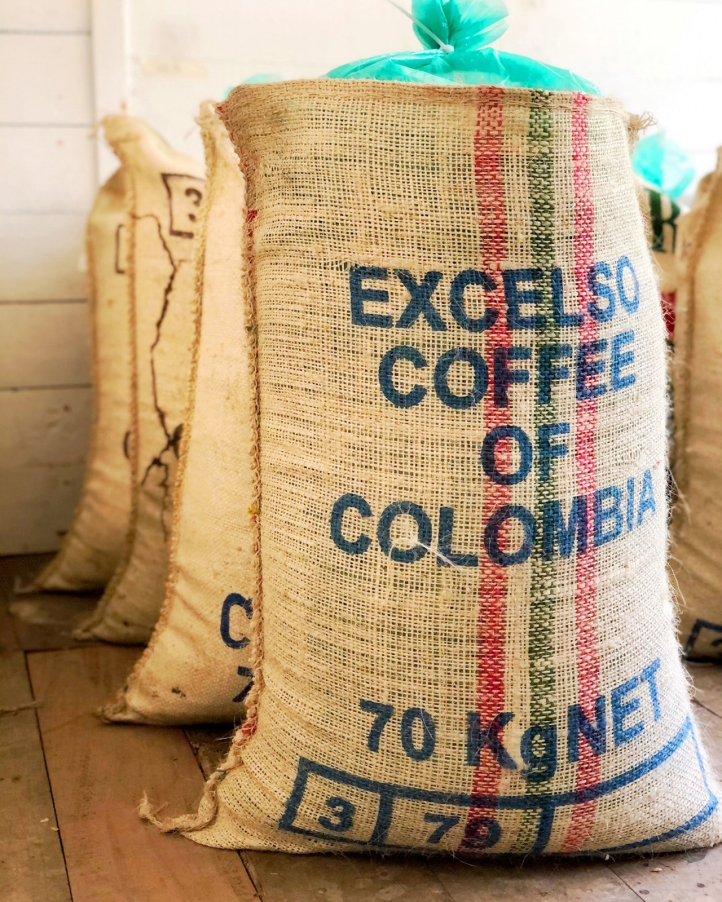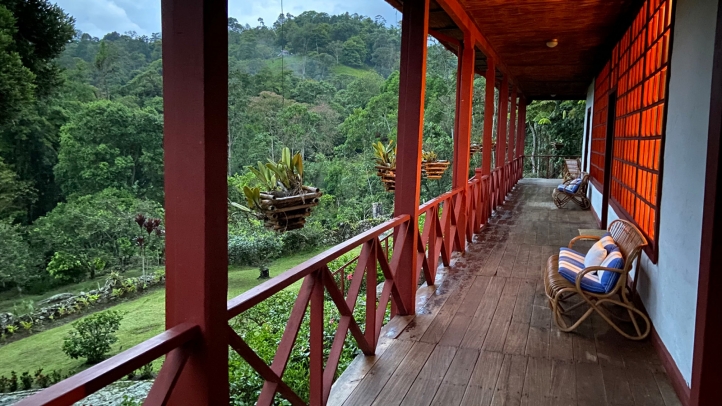 Coffee is to Colombia as scotch is to Scotland, lager is to Germany, tequila is to Mexico, and kava is to Tonga: not just the national drink, that is, but part of the local culture and identity. Whether one is a coffeephile, coffeeholic, or just one of the myriad who can't imagine starting their day without it, Four Seasons Hotel Bogota and Four Seasons Hotel Casa Medina Bogota have a new tailor-made coffee experience that, like the first, second or third cup in the morning, is not to be missed.
Introducing the Coffee Plantation Getaway, an exclusive Four Seasons experience exploring a living piece of Colombia's coffee history amid the rural beauty of a tropical cloud forest in the Colombian Andes just a couple of hours outside the capital city.
The destination is Cafetal de la Trinidad, an iconic Colombian coffee farm that has been harvesting beans since 1894. One of the first haciendas to pioneer coffee planting in the region, Trinidad has been lovingly renovated by a new generation of the family and recently opened its doors to visitors for the first time. What waits inside will thrill coffee aficionados, nature lovers, and anyone intrigued by Colombian culture or just looking to spread their wings and shake off the city for day.
As designed by Four Seasons, the Coffee Plantation Getaway offers guests a unique and authentic tour "from bean to cup." Highlights include:
A specialty coffee tasting and welcome cake prepared by a barista from Colo Coffee and served in the red-roofed historic home at Trinidad. Visitors ready the palate for preparation four ways – via French press, the Chemex, the syphon, and the AeroPress – with resulting flavours distinctive to each cup.
A tour of the historic coffee factory revealing the highs, lows, and overall extraordinary history of Colombia's coffee industry over the past century, as well as the onsite production and processing methods and new coffee trends.
A guided exploration of the Trinidad Estate on horseback or foot, with the beauty of the farm, its biodiversity and shade-grown coffee fields on full display.
There will also be lunch at the historic home with Colombian specialties from paramo smoked trout and spinach-infused hummus to a simple pudding of obleas and arequipe prepared from locally sourced ingredients, as well as an unforgettable coffee ceremony led by a barista with opportunity for guests to create their own Trinidad blend to take home.
Guests on the Coffee Plantation Getaway enjoy full-day use of a standard SUV as well as directions for reaching Cafetal de la Trinidad.  Reservations must be made at least two days in advance; valid until April 4, 2022. Minimum Hotel stay two days, maximum seven days.
To reserve a stay at Four Seasons Hotel Bogota or Four Seasons Hotel Casa Medina Bogota, see your travel professional, contact + 57 (1) 3257900, +57 (1) 3120299, or book online:
---
---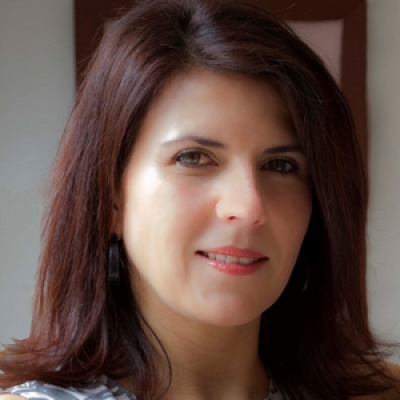 Paula Gamboa
Director of Marketing
Cra 7 No. 69A-22
Bogotá DC,
Colombia