Four Seasons Resort Bora Bora Announces Experiential Partnership with Acclaimed Artist Alain Despert
Exclusive experiences allow guests to connect with and commission original art from noted Bora Bora painter
March 12, 2020,
Bora Bora, French Polynesia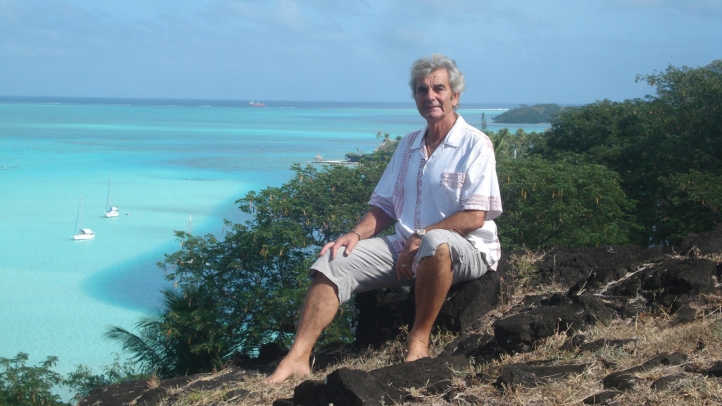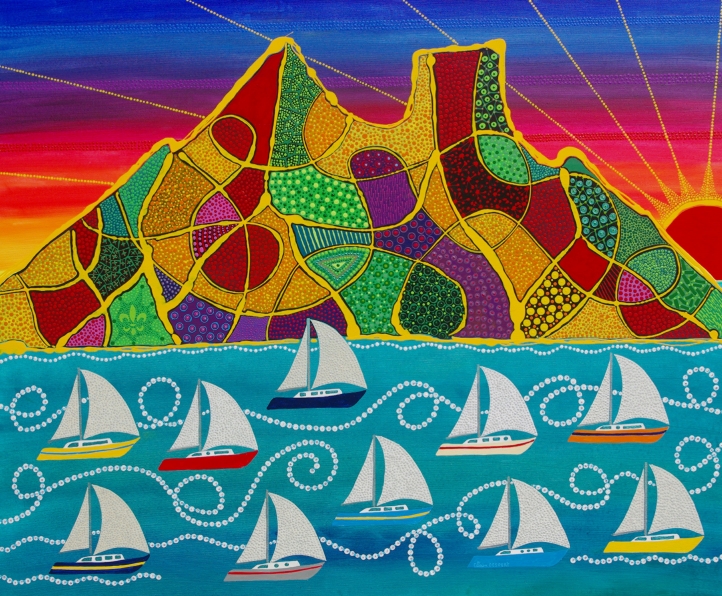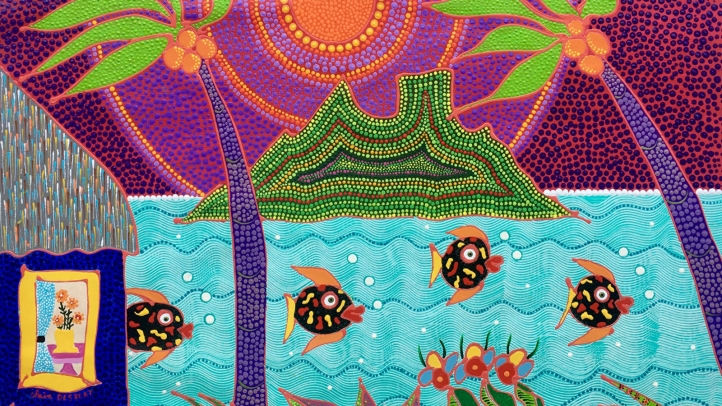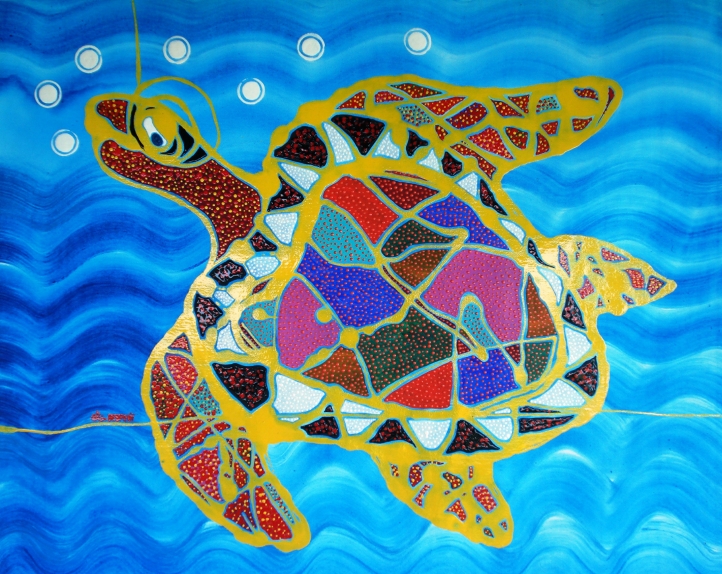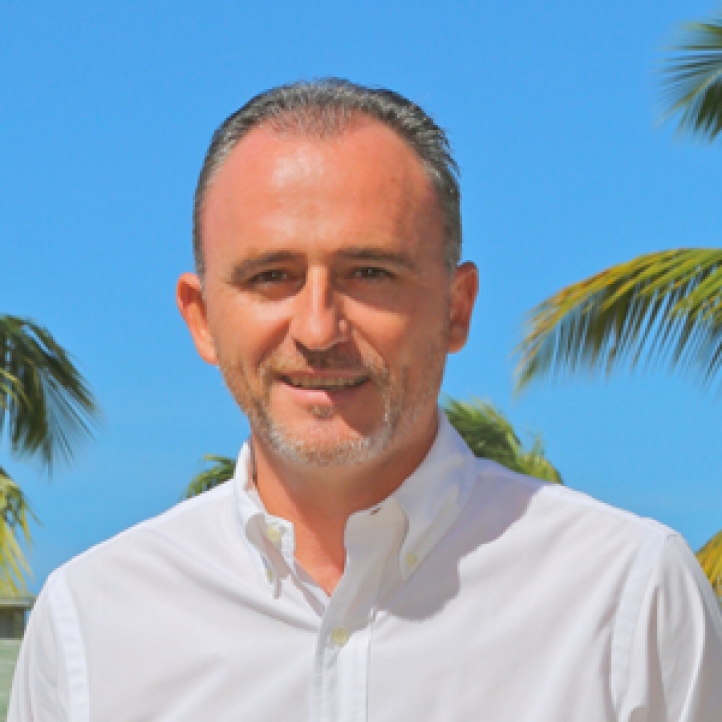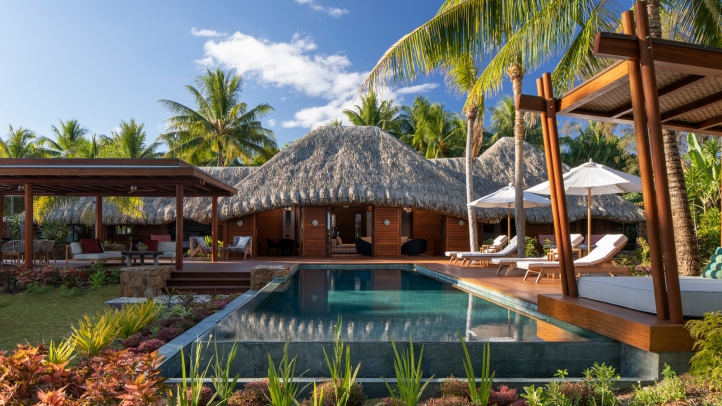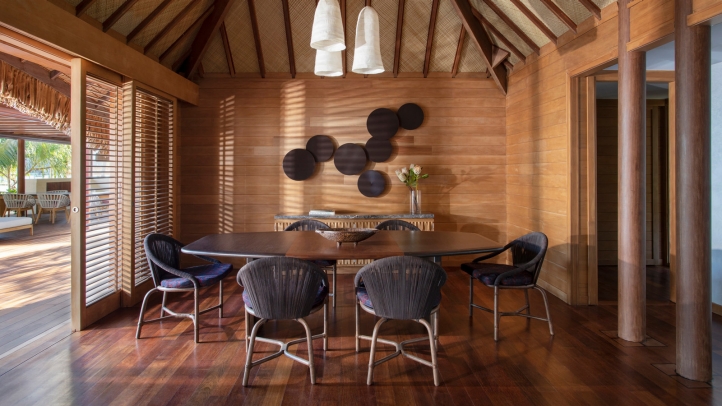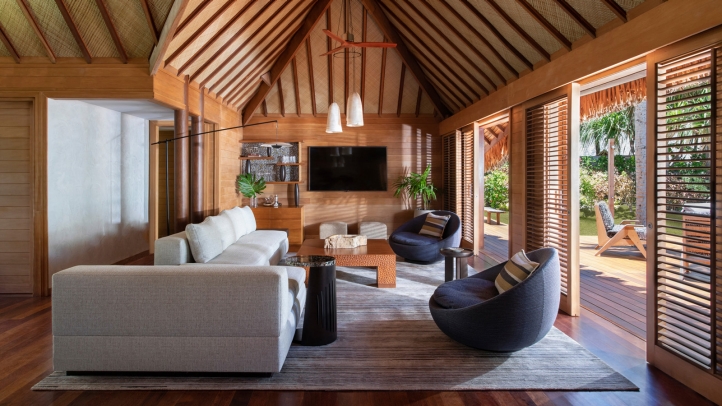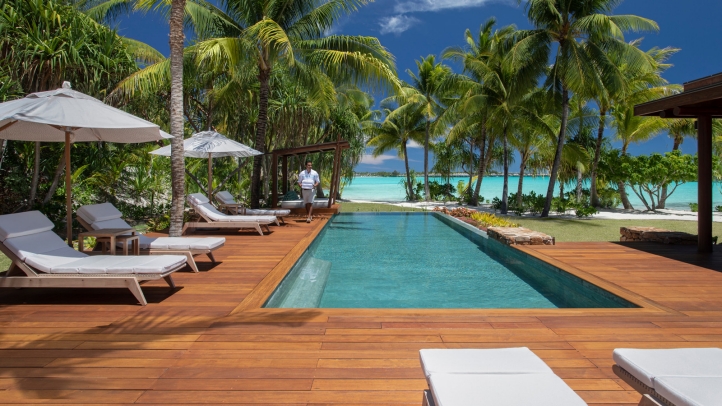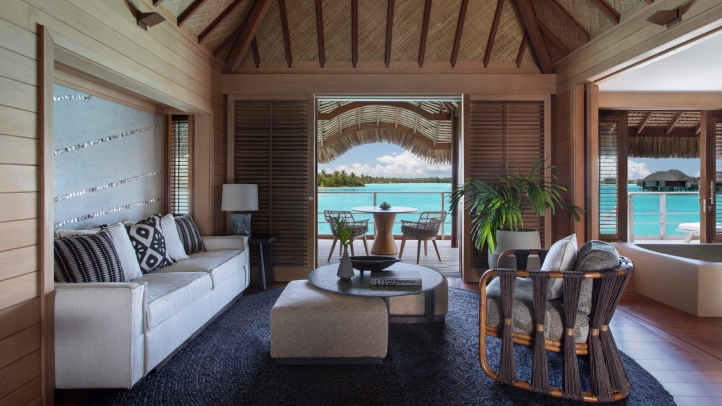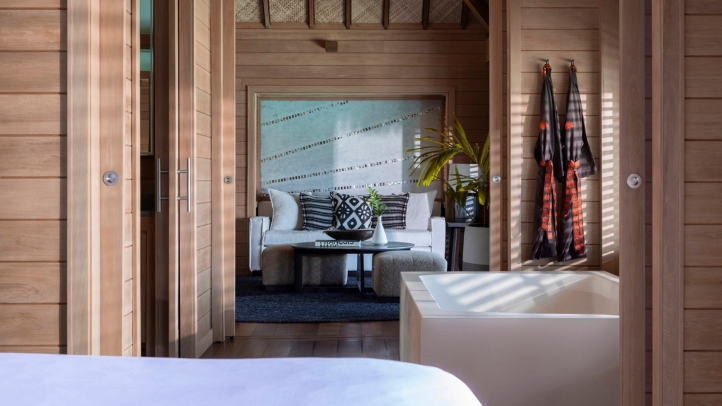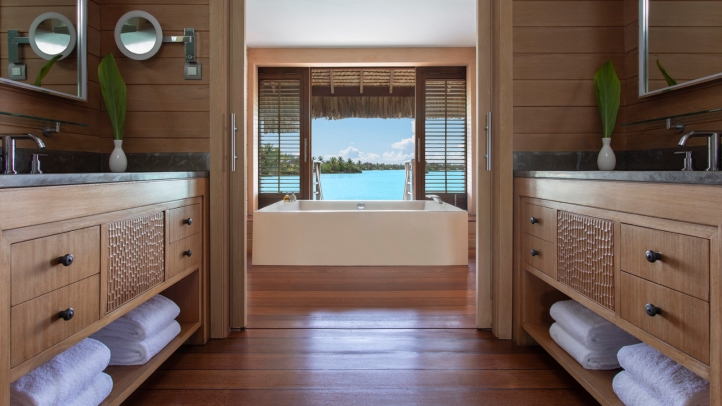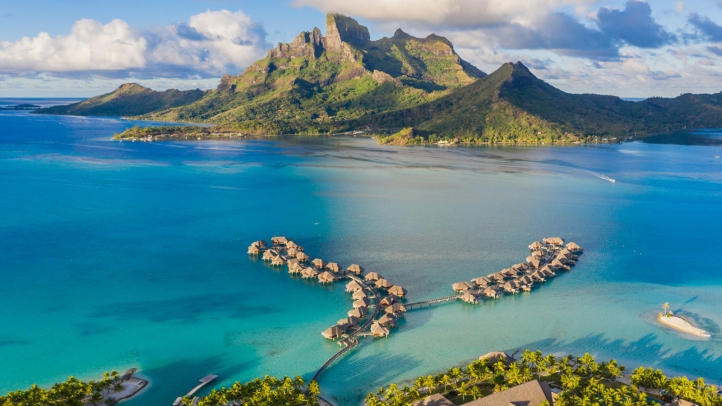 Four Seasons Resort Bora Bora, named "Best For an Epic Stay" in the World by AFAR, announces an exclusive partnership with artist Alain Despert.
A native of Brittany, France, Despert is known for his bright and colourful paintings of everyday life in French Polynesia. Self-taught, with a remarkable talent for brilliant colour combination and a unique style of flowing lines throughout his paintings, his work is captivating and his unending creative imagination brings energy and life to each canvas. Many of Despert's original works are exhibited at the newly-enhanced Four Seasons Resort Bora Bora. Two new experiences offered exclusively to Resort guests allow guests to further connect with Bora Bora's most famous artist:
Connect with the Artist: With private yacht transfers to and from, guests visit his hilltop studio, then enjoy a guided tour of his collection at the Resort. The evening concludes with a wine-paired dinner at Arii Moana and an original gift from the artist.
Connect and Commission with the Artist: Guests visit his hilltop studio via private yacht charter to discuss a commissioned original, then enjoy a guided tour of his collection at the Resort. The evening continues with a private wine-paired dinner with the artist at a beachfront villa estate. Prior to the guests' departure, Alain will present a concept sketch of the art, and ship the commissioned work upon completion.
"We are thrilled to offer our guests this exclusive experience to truly connect our talented partner Alain Despert," says Diego Stembert, General Manager of Four Seasons Resort Bora Bora. "Whether to simply get to know him, or to commission an original artwork, we know our guests will value this incredible experience – available only through Four Seasons."
About Alain Despert
Alain Despert was educated in the border city of Strasbourg, France just across the Rhine River from Germany. After living in the southern regions of Provence and the Cote d'Azur, he first moved to Bora Bora in 1986, where the beauty of the South Pacific first inspired his creative talent. His bright and colourful paintings of everyday life in French Polynesia soon caught the eye of many, and as interest in Despert's work increased, his hobby quickly turned into a full-time profession. He eventually moved to New York City to pursue his artist's dream, where he was discovered by the marketing team of Absolut vodka, and created an original piece for inclusion in the spirit's famous worldwide advertising campaign. In 2001, after more than a decade of painting and exhibiting in the United States and Paris, Alain returned to settle in Bora Bora and once again paint in the tranquility and splendour of the island he so loves. He welcomes clients at his showroom studio, built high on a hill overlooking the lagoon and beyond. Alain Despert's paintings are collected throughout the world along with renowned contemporaries such as Keith Haring, Roy Lichtenstein, Robert Rauschenberg, and Jim Dine.
Experience Four Seasons Resort Bora Bora
In celebration, the Resort is offering the Stay Longer – Fourth Night Free with Breakfast Package, which includes a complimentary fourth night in an overwater bungalow suite or beachfront villa estate and daily breakfast buffet. For reservations, book online, call 888 521 6648 or contact your travel professional (chain code FS).
---
---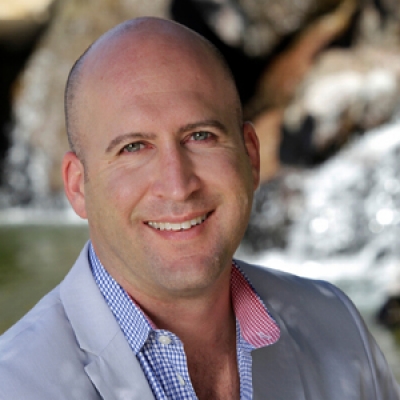 Brad Packer
Director of Public Relations
350 South Beverly Drive, Suite 100
Beverly Hills, 90212
USA