Iftar with a Sunset View at Four Seasons Hotel Casablanca
March 14, 2023,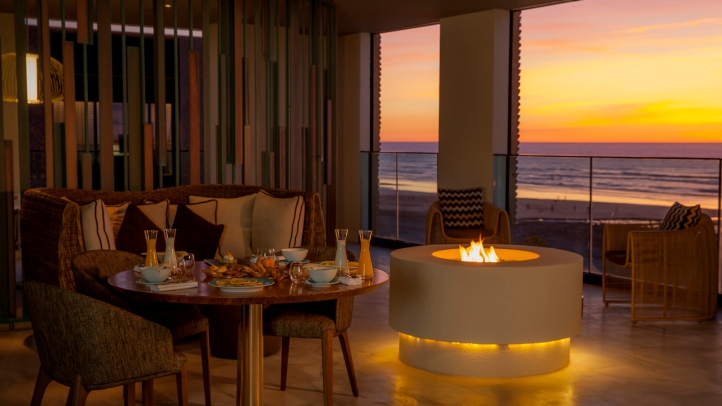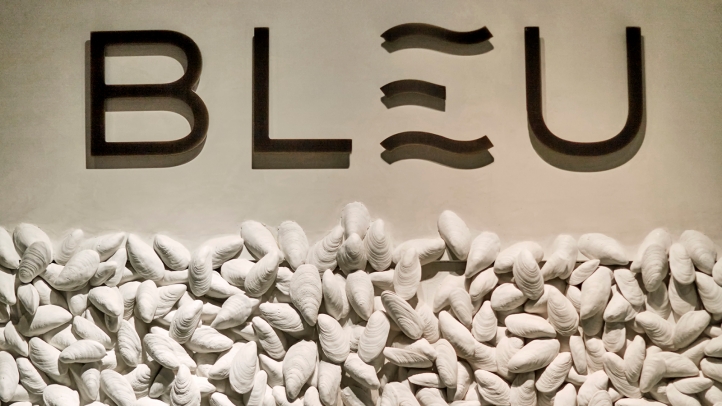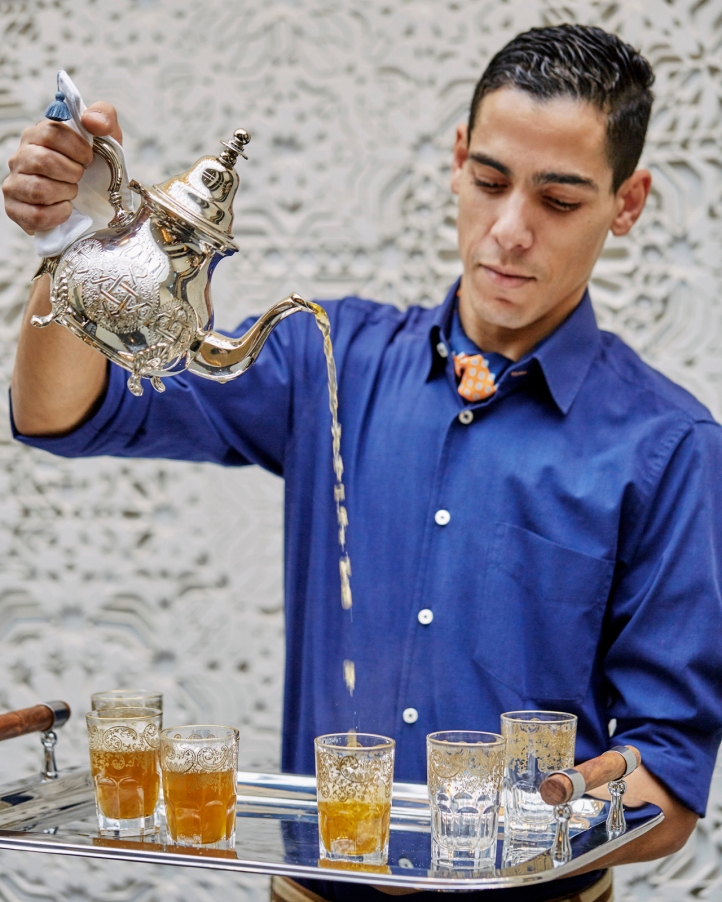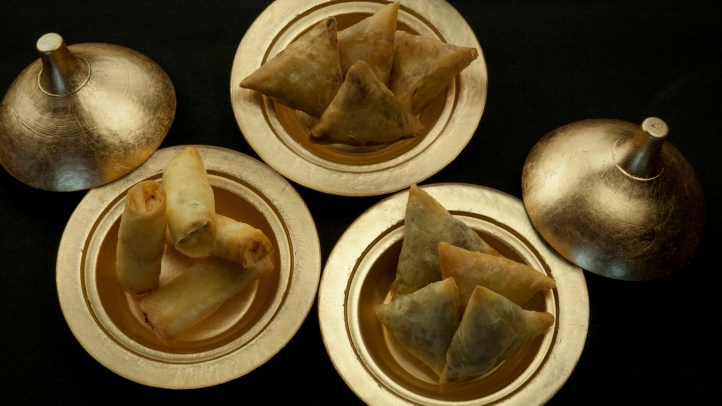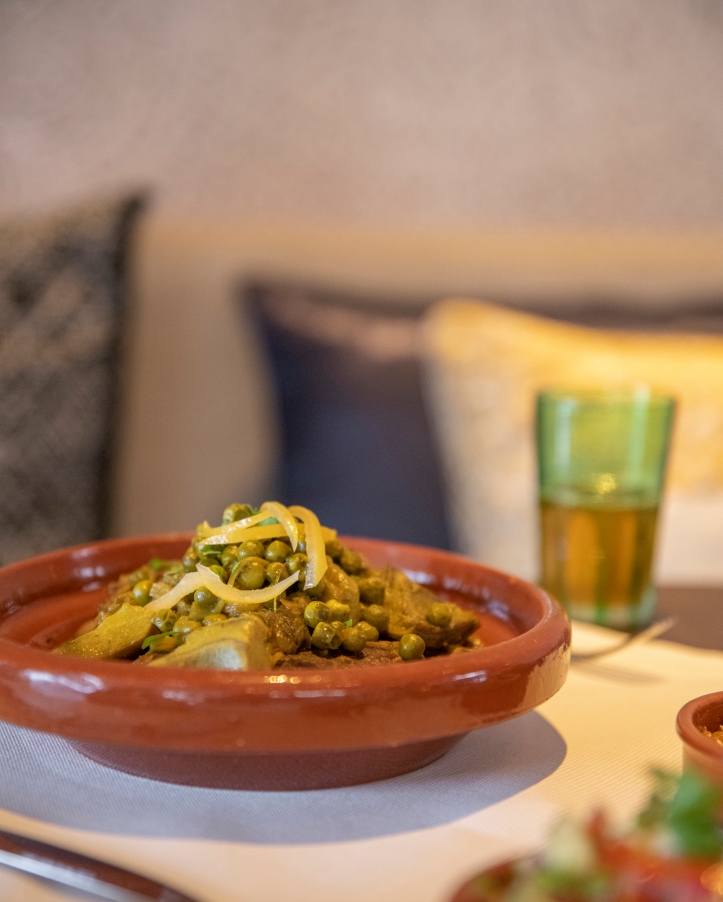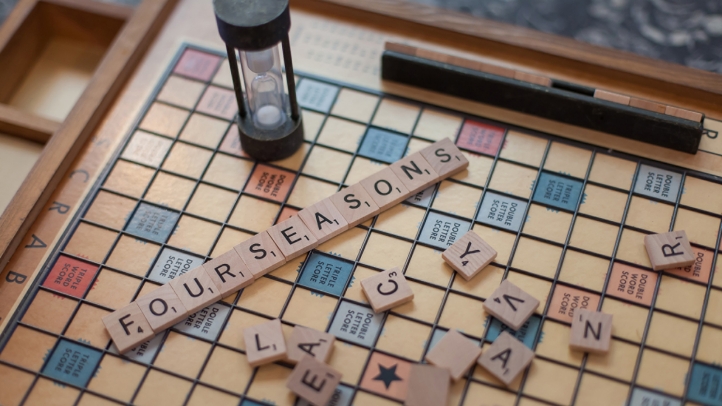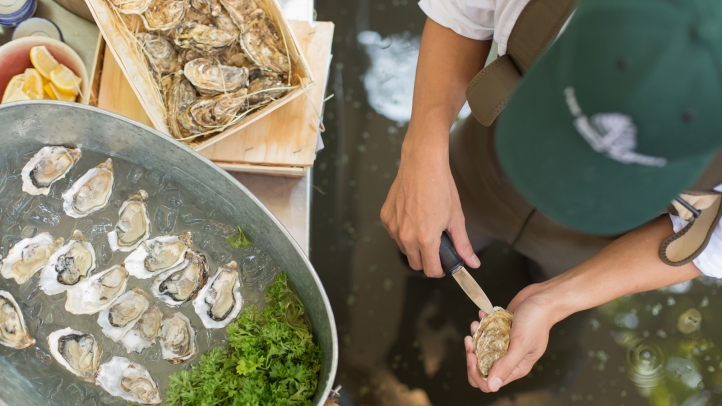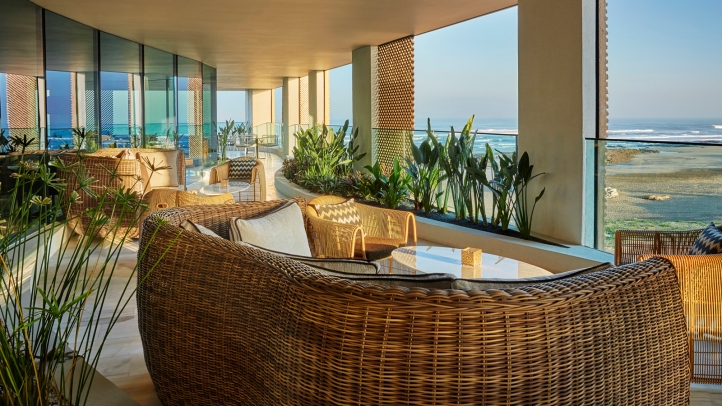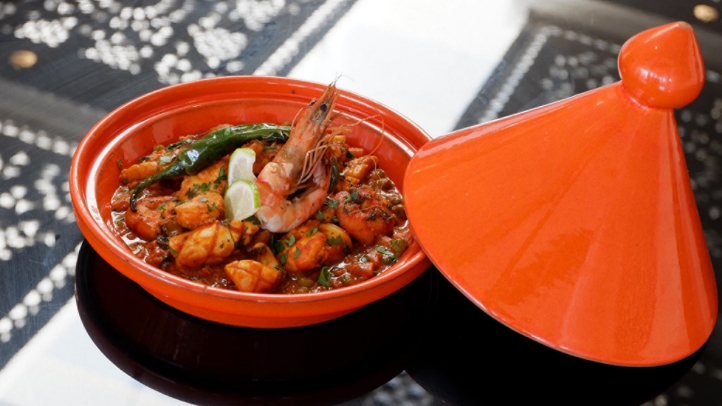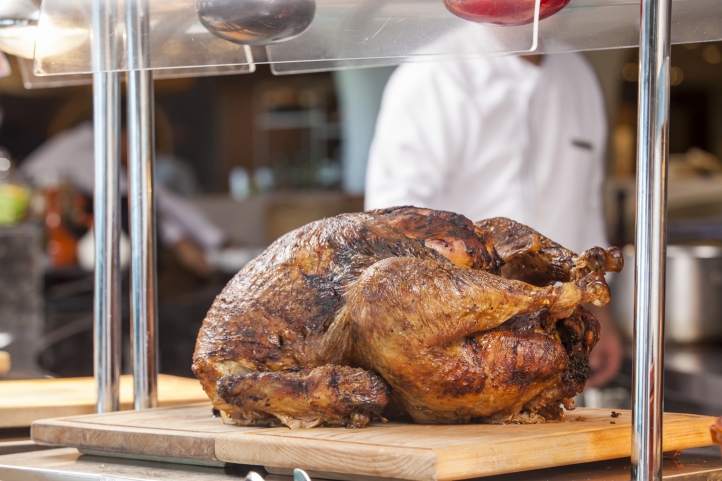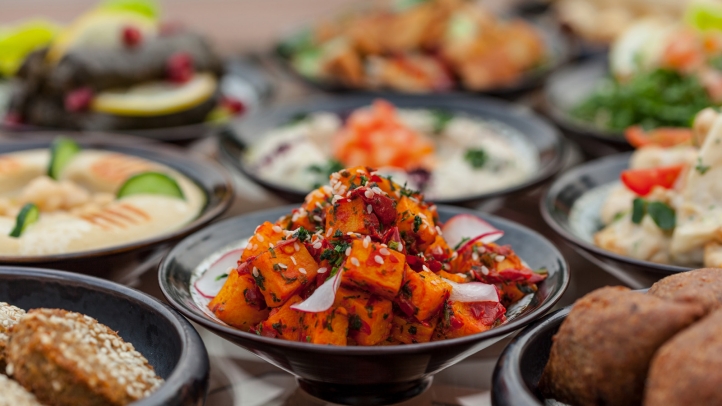 Four Seasons Hotel Casablanca celebrates the Holy Month of Ramadan with a special Iftar at Bleu Restaurant. Offering a wide range of dishes inspired by global flavours, the lavish buffet pays tribute to Moroccan cuisine along with many other international specialties.
Located on the Casablanca coastline, Bleu Restaurant offers an exceptional view on the ocean. Guests will be delighted to break their fast with an unparalleled sunset view on the heated terrace.
Reviving Ramadan spirit with a sense of unity and generosity, the Iftar buffet takes the form of live culinary stations that include a tajine station, fajitas station and Asian station, among others. Seafood lovers will delight in a delicate platter with flavoursome lobster, citrusy oysters and fresh salmon carpaccio.
As part of Bleu Restaurant's specialties, meat, poultry and fish will be grilled à la minute in the restaurant's custom-built grill offering a bespoke Iftar experience. Guests will indulge in a seasoned leg of lamb, a roasted chicken or a stuffed fish of the day. The Iftar will end on a sweet note with an exquisite kunafeh, a tempting babka or a delicate French pastry along with Moroccan traditional delicacies.
It's a peerless Iftar time accompanied with traditional music performance and a feast for the eyes and the taste buds to share with friends and family in a unique setting.
Along the unmatched view on the Atlantic Ocean, a cozy setting awaits the guests for a special "After-ftour" lounge experience on Bleu Restaurant's heated terrace. Board games, cigars and refreshments will be offered to guests in dedicated lounge spaces for an unwinding after-ftour evening experience with friends or family.
Iftar at Bleu Restaurant: Monday to Sunday from 6:30 pm – MAD 850 per person
After-ftour lounge experience: Monday to Sunday from 9:30 pm to 12:30 am
Four Seasons Hotel Casablanca, Boulevard de la Corniche, Aïn Diab 20050 Casablanca, tel : +212 6 30 30 30 54 or https://www.fourseasons.com/casablanca/chat/.
---
---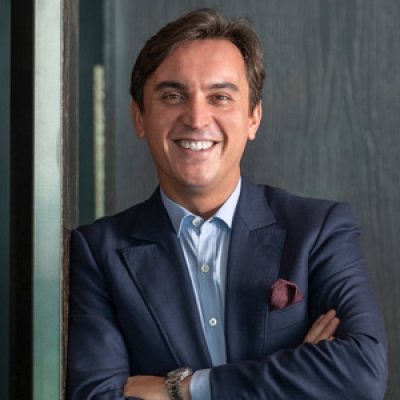 Bachir Sanhaji
Director of Marketing
Anfa Place Living Resort, Boulevard de la Corniche, Ain Diab
Casablanca, 20050
Morocco