Brunch is Back at Four Seasons Casa Medina on Sundays
February 20, 2023,
Bogota (Casa Medina), Colombia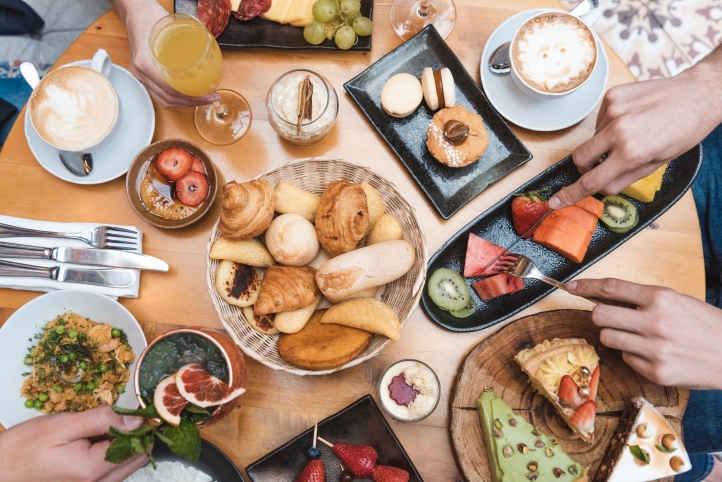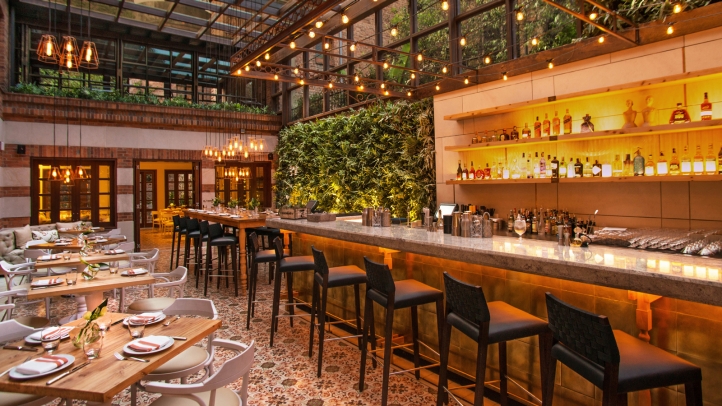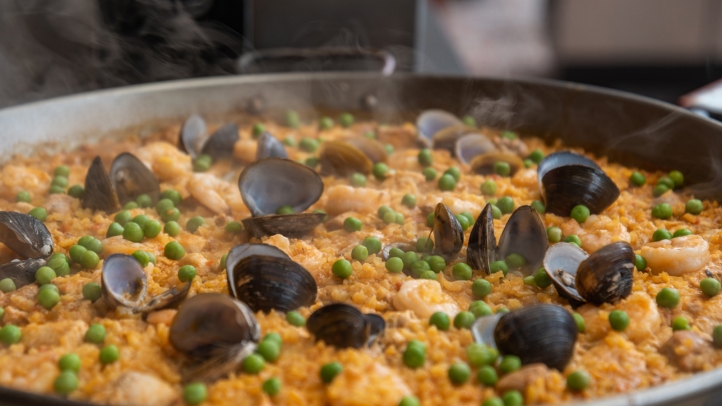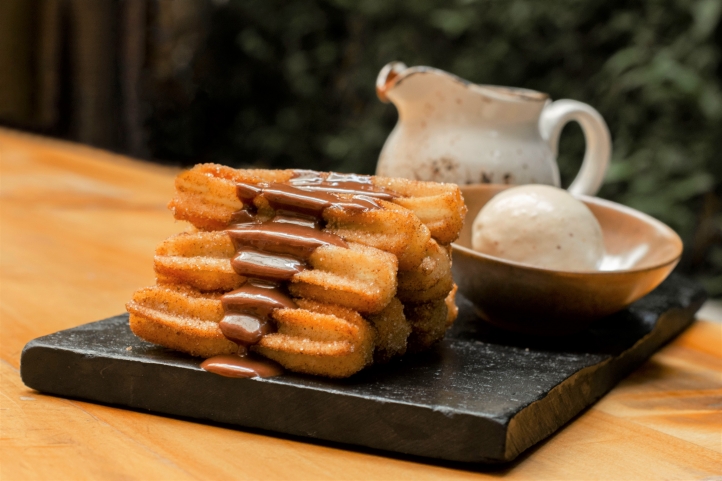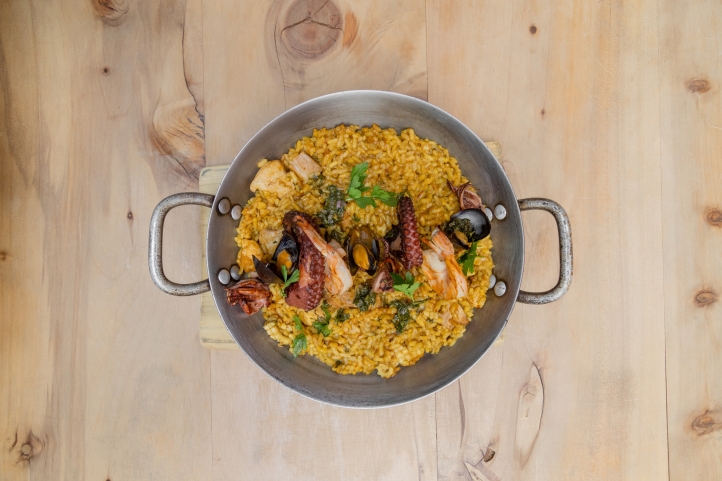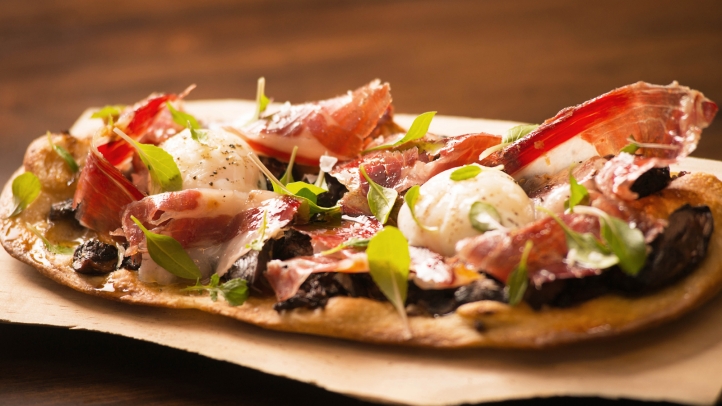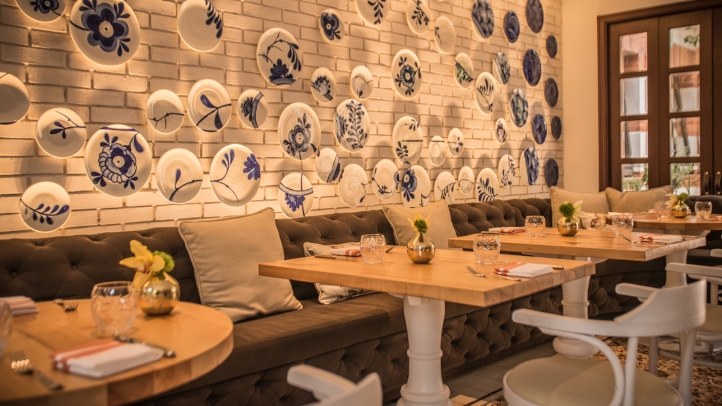 This February, a worldwide favourite is set to return to Castanyoles, the elegant and welcoming dining space in the colonial style hotel Four Seasons Casa Medina, located in one of the fanciest areas of Bogotá. The menu, which is available every Sunday from 11:00 am to 3:30 pm, has been revamped to highlight the values of seasonality and commensality with new dishes and desserts - because now more than ever, enjoying time with family and friends is priceless, while making the best of beautiful surroundings, delicious food, and the opportunity to eat together.
Sunday Mornings at Castanyoles in 2023
Every Sunday the greenhouse atrium, known for its relaxing and yet elegant vibes, along with the prestigious El Virrey saloon and its courtyard terrace, will embrace brunch time to celebrate friendship and family, including cherishing the little ones. For them, there will be games and special dishes, and for everyone, a succulent and abundant menu, prepared and served by a charming and committed staff ready to assist guests, making sure they enjoy it fully.
Music and food go really well together, so the dining experience will be enhanced with a show of live music that will vary every Sunday. These shows won't disappoint and will most likely expand guests' already excellent taste, without disturbing the peace a pleasant conversation over great food deserves. While music is offered to enrich the experience of adults, kids can have a great time in the playing space open during brunch time, which is led by professionals that are there to entertain them.
Four Seasons Casa Medina is also pet friendly, allowing guests to bring their beloved pets with them.

A Tasteful and Glamorous display
Brunch at Four Seasons Casa Medina is designed to be exquisite, nutritious, and diverse enough for everyone to find a tempting dish that satisfies their food preferences and needs. It includes a gluten free and vegan station, besides plenty of omnivore and vegetarian options, all properly labelled and categorized.
Brunch includes: nine food stations with salads, meats, cheeses, pizzas, eggs, waffles, assorted breads and pastries, fruits and juices, and a station for kids with fun little dishes and treats.
Castanyoles also has a spirits and wine menu with Happy Hour and a welcome drink designed with one of the Hotel's hospitality partners. For the first brunch the Hotel worked with Hendrick's Gin, the prestigious Scottish distillery house.
Every Sunday, a food theme that varies every time will be offered in a special station. The first four ones are: Parrillada (assortment of grilled meat cuts, chorizo, morcilla, and guacamole) on February 19; Frijolada (red beans stew served with white rice, plantain, avocado, ground meat, fried pork, traditional arepas, salsa, and chili) on February 26; Tacos (an international favourite) on March 5; and Sancocho (tasty hen and tubers Colombian soup served with side dishes) on March 12.
Brunch price per adult: COP 180.000
Brunch price per children 6 and up: COP 80.000 (children between 0 and 5 aren't charged).
Brunch with unlimited beverages from the drinks menu: COP 220.000 (this option must be taken by every adult included on the reservation).
Don't forget to spend time laughing and purely enjoying with people with whom care and love is the ultimate reason to be with. On Sundays, the Hotel honours that moment by inviting everyone to eat together and to celebrate life with an unforgettable brunch at Castanyoles.
For reservations contact +57 601 325 791.
---
---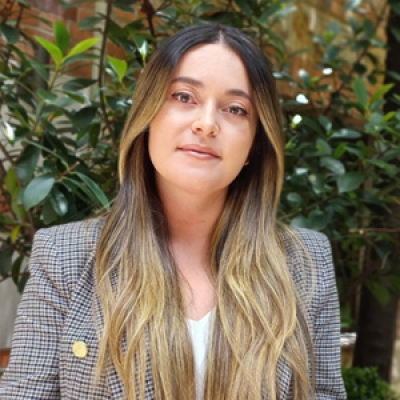 Laura Quintana Niño
Cra 7 No. 69A-22
Bogotá DC,
Colombia