COVID-19 Update - Our Commitment to You
March 18, 2020,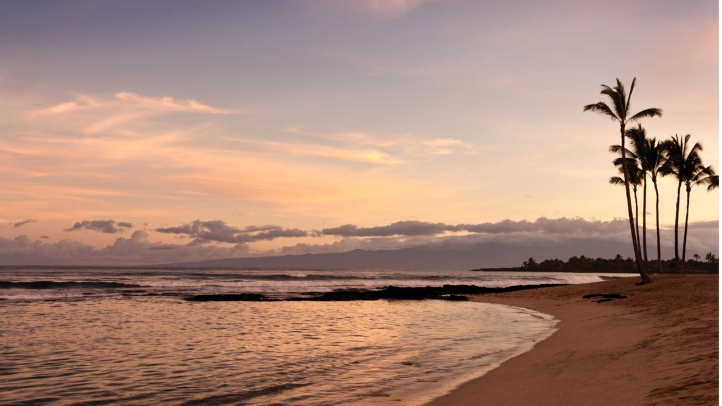 For so many of us, travel is a necessary and rewarding part of our lives. It brings us together, connects us to the people and places around us, and inspires us to dream. During these uncertain times our hearts are with everyone impacted by COVID-19 as we work to ensure the health and safety of all of our guests, residents and employees.
For more information on what Four Seasons is doing, including up-to-date information from our hotels around the world and our revised cancellation policy, please visit fourseasons.com.
---
---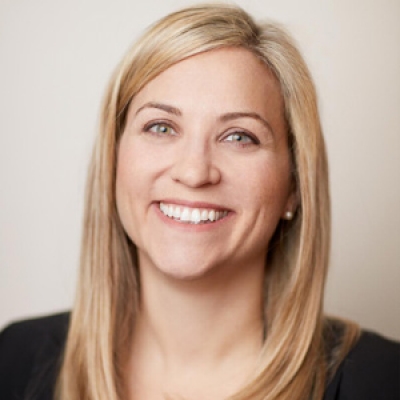 Sarah Tuite
Senior Director, Corporate Public Relations
1165 Leslie Street
Toronto, M3C 2K8
Canada