The Great Road Trip Escape: Adventure to Budapest, Lisbon, Madrid and Prague with Four Seasons This Fall
August 20, 2020,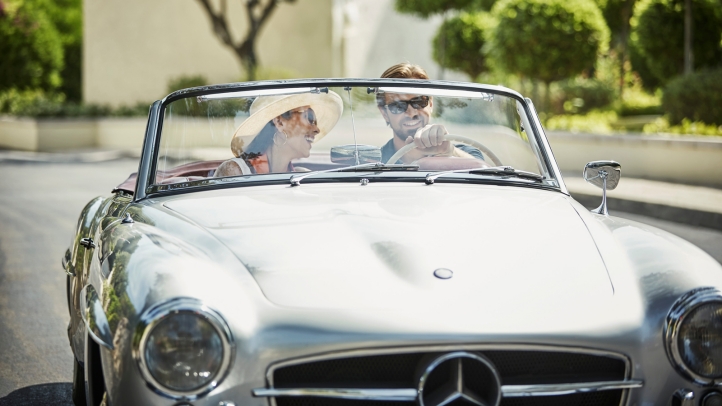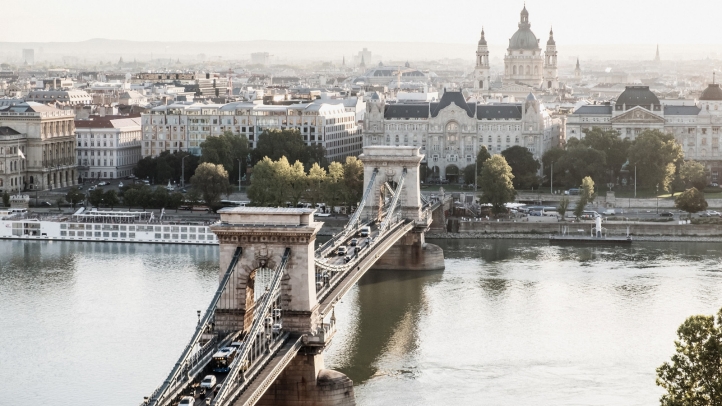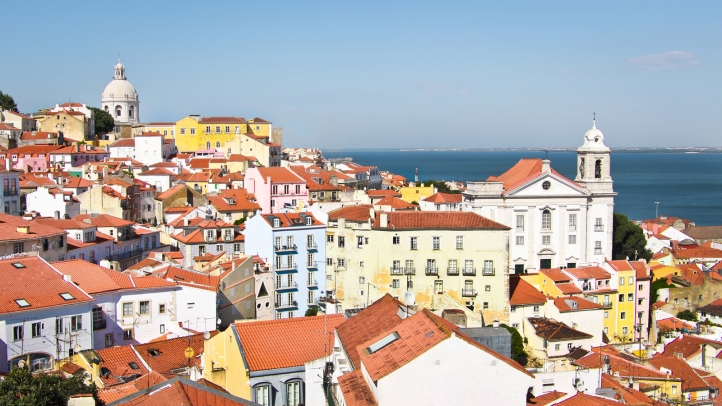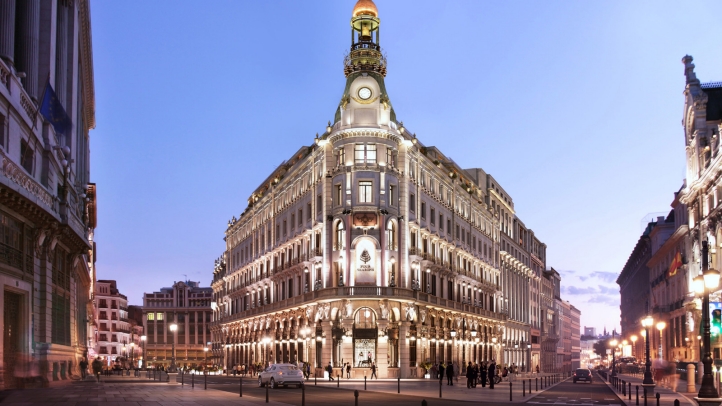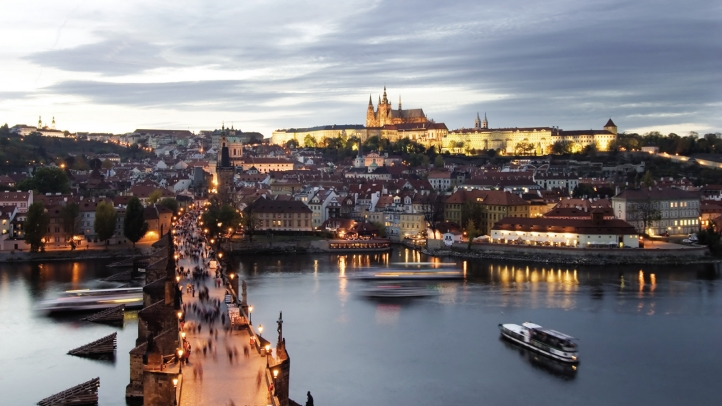 There's nothing quite like a road trip: scenic views, surprising stops, discovery of local delicacies, and time spent with loved ones. This fall, The Scenic Route with Four Seasons showcases drivable destinations offering travellers a one-of-a-kind European escape.
To ensure an unforgettable adventure, Four Seasons concierges in Budapest, Lisbon, Madrid and Prague are sharing their ultimate road trip picks and under-the-radar city-break itineraries to help customise the ultimate fall getaway. Whether exploring the Art Nouveau architecture in Budapest, taking in jaw-dropping Atlantic views near Lisbon, tasting the world's best tapas in Madrid or cruising on the Vltava in Prague, The Scenic Route with Four Seasons brings together unique experiences to suit every type of traveller.
The Magic of Budapest
Budapest is a one-of-a-kind city with beauty, charm and charisma. Located in the heart of the city's vibrant gastro district, Four Seasons Hotel Gresham Palace Budapest is an Art Nouveau masterpiece offering a unique landmark experience just steps from the city's best attractions.
Visitors can choose to cruise the Danube River in a private Venetian-style speedboat while discovering the city's rich musical heritage, or opt for a guided history and architecture tour.
A visit to Budapest would not be complete without a trip to the beautiful Hungarian countryside to explore the rolling hilltops, romantic castles and charming lakeside beaches. Just an hour away, travellers can sample wines on a vineyard in the picturesque village of Etyek, eat lángos along the Danube, discover the scenic town of Szentendre's shops and art galleries or explore the 250-year-old baroque Royal Palace in Gödöllő, once favourited by Sissi, Queen Elisabeth of Hungary.
Bom dia Lisboa
Guests checking in at Four Seasons Hotel Ritz Lisbon are welcomed with everyone's favourite local sweet treat: pastéis de nata (custard tarts) as they settle in for a stay at Lisbon's most iconic address. A lap around the rooftop outdoor running track overlooking the city's seven hills or a dip in the pool at the Ritz Spa is the perfect start to a day of sightseeing and sampling exquisite local cuisine, fresh fish and seafood, and delectable wine and cheese.
Art lovers can admire one of the country's largest privately-owned collections of mid-twentieth century Portuguese art housed on property anytime they please. Using the free iPad and iPhone art app as a personal art curator and tour guide, guests can explore the eclectic mix of Portuguese sculptures, paintings and tapestries that rival any contemporary art museum in the city.
Take in the sights and smells of the ocean on a breezy adventure across picturesque landscapes, all just a short drive from Four Seasons Hotel Ritz Lisbon. Over the Tagus, winding roads lead to the blissful countryside to enjoy vineyards in Evora or the narrow, cobbled streets of Reguengos de Monsaraz. Guests can stop to taste the day's catch if they choose the scenic 007 route to coastal Cascais overlooking the Atlantic. Adventurers can try a surf class or SUP class or embark on a sunset cruise while keeping an eye out for dolphins. History enthusiasts will enjoy the town of Sintra, where they can explore the Castle of the Moors dating back to the 8th century or colourful Pena Palace and its breath-taking views.
Hola Madrid!
Part of the Centro Canalejas, a collection of seven historical buildings that have been beautifully combined into one, Four Seasons Hotel Madrid offers some of the city's best views to locals and guests alike. Housing 16,700 restored artefacts and a sunny rooftop restaurant and lounge by Dani García, road trippers are invited to explore what makes Madrid the vibrant European capital that it is today.
Located just steps from Four Seasons Hotel Madrid in bustling Puerta del Sol, explore Kilómetro Cero, or Kilometre Zero, the central point from which all distances in Spain are measured. Museums, the Royal Palace and Retiro Park are within a 20-minute walk while nearby cities of Segovia or Ávila are both just over an hour's drive from the capital city.
Segovia offers incredible culture, mouth-watering gastronomy and UNESCO Heritage Sites and famously, the gravity-defying aqueduct dating from the Roman Empire. The Castilian city of Ávila is a World Heritage Site and is still enclosed by its 2.5 kilometre (1.5 mile) long medieval walls.
Timeless Prague
Explore riverside elegance in Europe's Golden City. Located in the heart of Prague with stunning views of Vltava River and Prague Castle, Four Seasons Hotel Prague has it all. Travellers can explore the city's rich history, modern art and fashion before dining under the stars on the rooftop terrace at Miru.
For a truly Czech experience, Four Seasons Hotel Prague has teamed up with the renowned Rückl glassworks to showcase a unique aspect of Czech culture – the art of crystal glassmaking in Nižbor, a picturesque village in central Bohemia. Travellers can uncover centuries of traditional handmade Czech crystal, witness the magic of mouth-blowing and glass engraving, explore the artist's studio and even have a chance to cut or blow the glass themselves.
Enjoy a day trip or weekend of exploration in the Czech Republic and venture south to the Renaissance town of Český Krumlov. In the north, explore the Krkonoše Mountains and the Bohemian National Park.
Click here for more information about The Scenic Route with Four Seasons and reservations.
Use #FSScenicRoute to share road trip adventures on social media for a chance to be featured on the Instagram pages of Four Seasons Budapest, Lisbon, Madrid and Prague.
---
---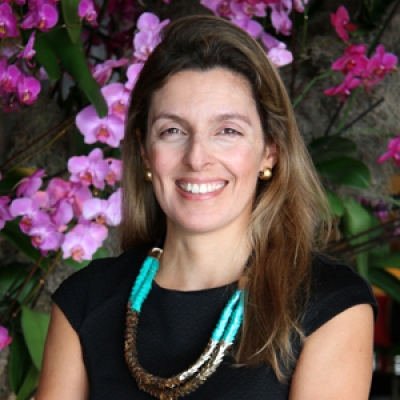 Diana Castello Branco
Regional Director of Public Relations and Communications
Rua Rodrigo da Fonseca #88
Lisbon, 1099-039
Portugal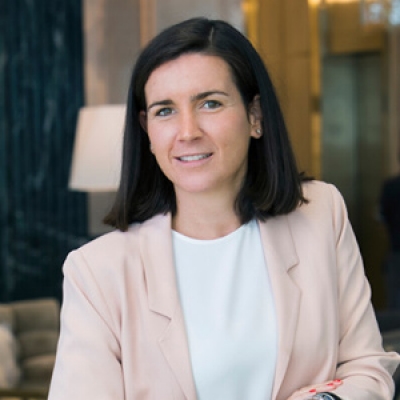 Marta Centeno
Director of PR & Communications
Calle de Sevilla 3
Madrid, 28014
Spain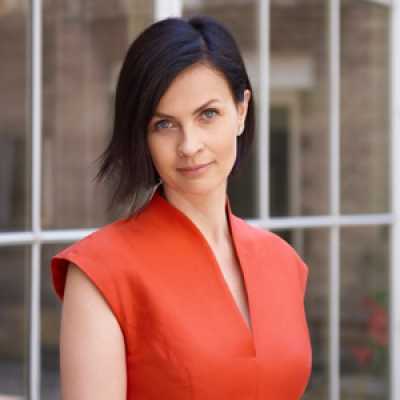 Veronika Tamchynova
Director of Public Relations and Communications
Veleslavínova 2A/1098
Prague, 110 00
Czech Republic