Four Seasons Hotels and Resorts Statement
March 11, 2022,
The war, and resulting humanitarian crisis, unfolding in Ukraine is devastating and has caused unimaginable human suffering. As a company that places empathy and care among its most important values, Four Seasons is doing what we can to support impacted employees, guests and partners.
As a management company, Four Seasons operates two hotels in Russia on behalf of third-party owners, under long term management contracts.
We are actively monitoring the situation and the feasibility of continued operations of both hotels. Four Seasons is suspending development plans in Russia and does not have a presence in Ukraine.
We are keeping in close contact with our hotel employees in Russia, our Ukrainian colleagues, as well as others who are immediately affected by the war, prioritizing their safety and security while providing support and care.  
To assist humanitarian relief efforts, Four Seasons has also made donations to the International Committee of the Red Cross and World Central Kitchen. Our thoughts are with the people of Ukraine and all those impacted by this horrific and heartbreaking war.  
---
---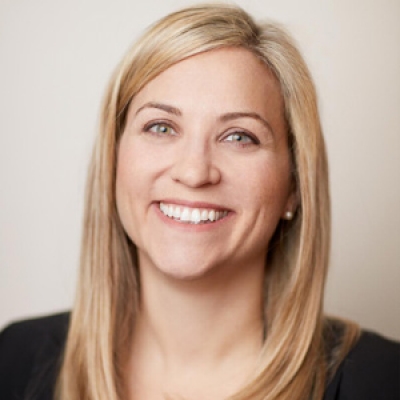 Sarah Tuite
Vice President, Corporate Public Relations
1165 Leslie Street
Toronto, M3C 2K8
Canada