Introducing Jet Peel Facial, a New Skin Treatment at The Spa & Wellness Center at Four Seasons Hotel Doha
May 25, 2022,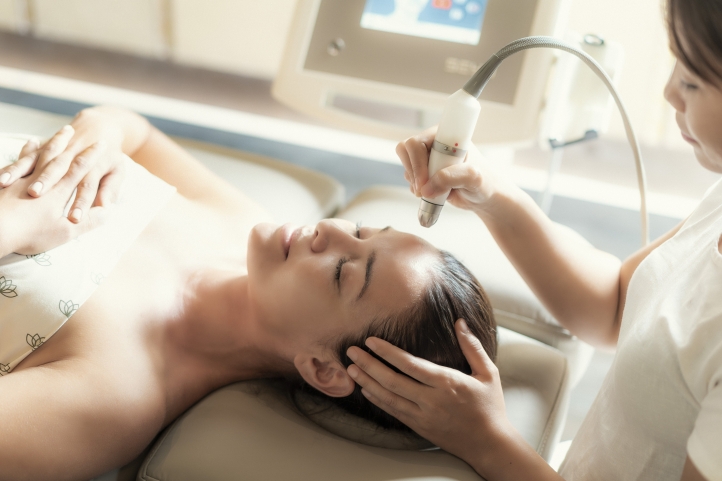 The Spa & Wellness Center at Four Seasons Hotel Doha unveils the new Jet Peel Facial, a non-invasive treatment that regenerates the skin, leaving the face radiant and glowing.
The 90 minute treatment, begins with lymphatic drainage - a pressurized, relaxing massage using specially formulated detoxifying water that helps stimulate blood and lymphatic circulation to eliminate toxins. Later, through exfoliation, the treatment cleanses the impurities and removes the dead-skin cells. Finally, a blend of bioactive skin nutrients infuses deep into the dermis, stimulating collagen production, leaving a luminous and plumped effect to the face.
"We are delighted to introduce the Jet Peel Facial, the first in Doha. The treatment is ideal for all skin types and shows instant results after the first treatment," says Senior Director of Spa & Wellness Center Ori Evapudan. "However, to achieve optimal results, we recommend a series of six treatments, which will effectively address all concerns such as fine lines and wrinkles, skin rejuvenation, hyper-pigmentation, dark circles and more, thanks also to the training carried out by our expert therapists."
Guests can extend their wellness session with a variety of water and heat facilities. Steam rooms and whirlpools are available in both locker rooms, separate for male and female guests.
The Jet Peel Facial is available at the Spa daily from 9:00 am to 9:00 pm priced at:
QAR 1,195 per session
QAR 6,453 for the six sessions
A complete list of spa services is available online or by calling +974 4494 8888.
---
---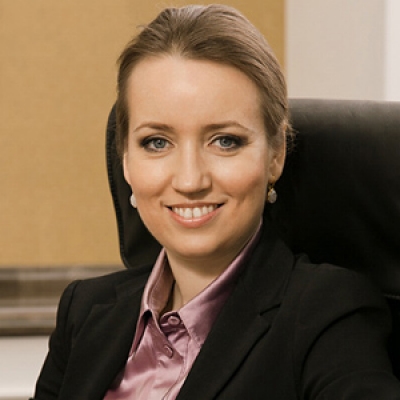 Natalia Lapshina
Public Relations Director
The Corniche, PO Box 24665
Doha,
Qatar