Find Personal Well-Being with Master Practitioner Alex Scrimgeour at Four Seasons Hotel Doha
September 6, 2022,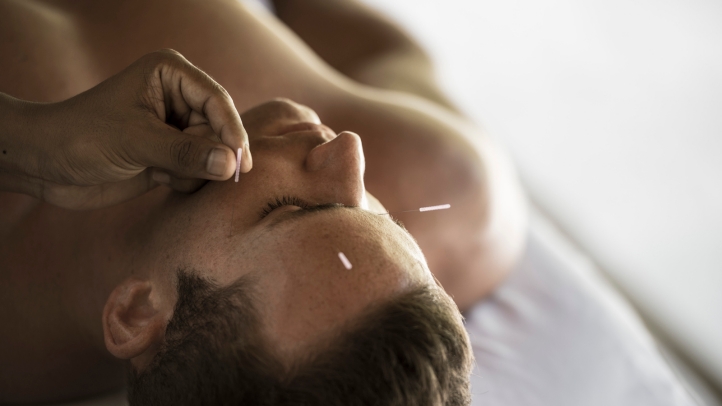 This month, Four Seasons Hotel Doha invites guests to experience the extensive healing benefits of Dien Chan reflexology and acupuncture from traditional Chinese medicine practitioner Alex Scrimgeour.
Developed in Vietnam, the Dien Chan reflexology treatment begins with a short consultation to identify key health issues to personalize each treatment and create the most powerful change. Each treatment is tailored to the individual and brings calmness and harmony to both mind and body.
"Based on a recognition that the face is deeply connected to many aspects of our health, these treatments help map out these connections and harness them for healing and rejuvenation," says Senior Director of Spa & Wellness Center Ori Evapudan. "We are passionate about continuing to deliver bespoke experiences that reinvigorate our guest's relationship with their skin."
In addition to the many potent healing and beauty enhancing effects including facial rejuvenation to create a natural face lift, guests can also benefit from enhanced quality of sleep as well as the ability to combat back or neck pain, migraines, stress, poor digestion and hormonal imbalance. The treatment also improves the overall complexion by releasing tension to increase facial tone, lustre and brightness.
The wellness treatments that will be performed by Alex at the Spa & Wellness Center will include Dien Chan facial reflexology, full body reflexology and acupuncture, which will be available from September 15 to 30, 2022.
For bookings, email spa.doh@fourseasons.com or by calling +974 4494 8888.
About Alex Scrimgeour
Alex is a licensed acupuncturist and message therapist based in London, UK. Expert in traditional Chinese Medicine and Tui-Na, he incorporates styles and techniques from shiatsu, reflexology, traditional Thai massage, medical Qigong and Dien Chan (Vietnamese facial reflexology).
With a continuous strong passion for learning, Alex completed several post-graduate studies, among which in acupuncture with the late professor Truong Thin and in acupressure and meditation with the renowned master Madame Nguyen Viet Nga.
Nowadays, Alex returns annually to Vietnam to develop and deepen his understanding and practice of traditional medicine, to finally implement his knowledge and skills on his many patients around the world.
About the Treatments
Dien Chan is a Vietnamese system of facial reflexology. Based on a recognition that the face is deeply connected to many aspects of one's health, Dien Chan specializes in mapping out these connections and harnessing them for healing and rejuvenation, through more than 300 individual points on the face, all with specific actions on different aspects of the body and mind.
Acupuncture is a natural, safe and time-tested therapy that treats a very wide range of conditions. It involves the insertion of hair-thin, single-use needles into the body. It can help heal tissues and resolve injuries, aches and pains. It can improve hormonal imbalance and regulate sleep, digestion, blood pressure and breathing. It can also work on mental-emotional level and help create positive changes in mood and temperament. Treatments are tailored specifically to each individual and include traditional bodywork to help align and settle the posture.
---
---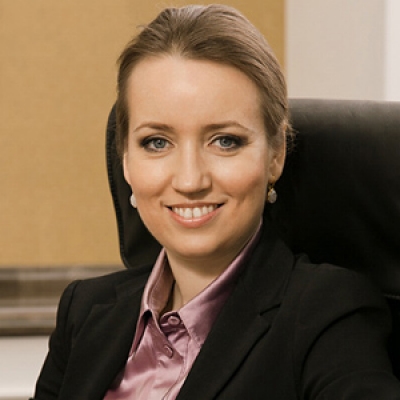 Natalia Lapshina
Public Relations Director
The Corniche, PO Box 24665
Doha,
Qatar