Experience Traditional Chinese Medicine and Ayurveda with Visiting Practitioner Marina Prohens at Four Seasons Hotel Doha
January 5, 2023,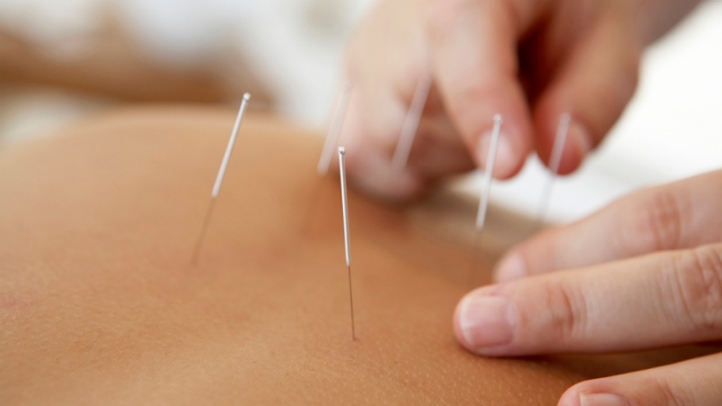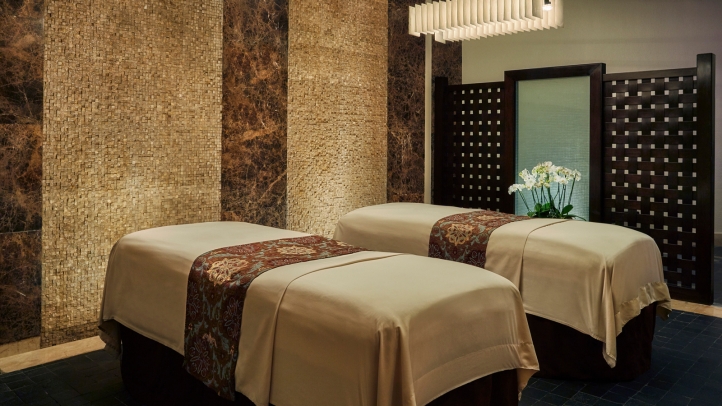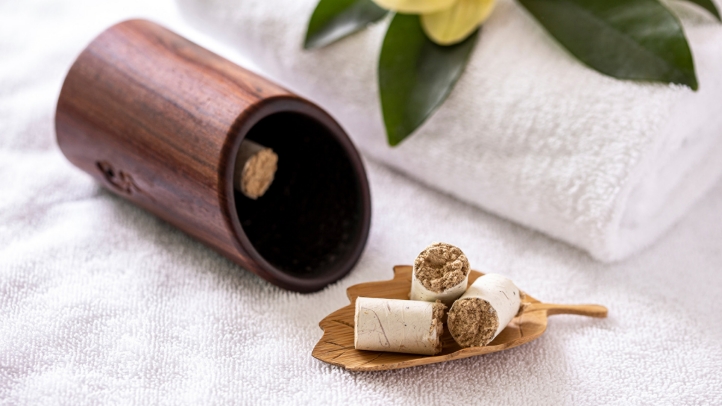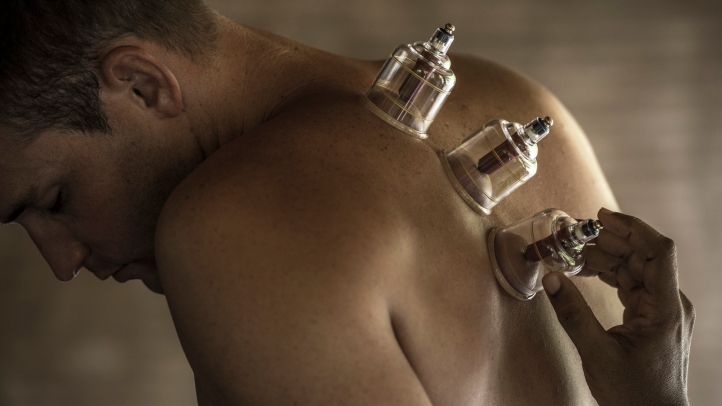 Four Seasons Hotel Doha welcomes Marina Prohens, specializing in Traditional Chinese Medicine combined with Ayurveda and western therapies, this January 2023 at the Spa & Wellness Center. These transformational treatments will be available from January 21 to February 3, 2023.
"We are honoured to collaborate with Marina whose treatments introduce a truly transformative experience to heal the body, mind and soul," says Ori Evapudan, Senior Director of Spa & Wellness Center. "The treatments include knot-releasing therapeutic massage, acu-facials as well as detox and destress programs."
In these treatments, Marina works with energy through an intuitive, compassionate and powerful approach to remove and heal all imbalances, pain and blockages on all levels of the being.
For bookings, email spa.doh@fourseasons.com or by calling +974 4494 8888.
About the Treatments
East & West Essence is a personalized signature treatment that integrates Oriental and Occidental techniques such as Ayurveda, shiatsu, Swedish massage, deep tissue, ayurvedic reflexology and Indian head massage with different pressures and essential oils to tailor the treatment specifically to one's needs. Acupuncture, moxibustion, cupping or auriculotherapy can be added optionally after a Traditional Chinese Medicine diagnosis to increase the benefits of the treatment.
90 minutes/120 minutes – QAR 1000/QAR 1300
Knot-Releasing Therapeutic Massage is a releasing therapeutic massage of the back and neck with stretches to recover mobility and relieve muscle tension. The technique is combined with cupping and/or acupuncture/moxibustion that helps release stagnation in the body and emotional stress, allowing blood to circulate better at a specific area.
Abhyanga Ayurvedic Massage is a bespoke treatment with specific essential oils to balance one's energy. Using Ayurvedic oil, the treatment includes a series of manual movements, rhythms and intensities in the body to mobilize and stimulate the elimination of toxins through biological systems in addition to releasing the tension of the muscles.
Detox Program is a traditional Chinese detoxification that uses gentle methods to restore the body to alignment. The program also brings a combination of treatments to harmonize, optimize and rebalance the state of health at the physical, psycho-emotional and energetic levels from an integrated perspective, nourishing the body with the essential nutrients of seaweed and sea mud.
Destress Program helps to bring balance back into one's life using a fusion of techniques from Traditional Chinese Medicine and Ayurveda, bringing rejuvenation and harmony into the body and mind, which helps reduce stress and anxiety, improving sleep, releasing emotional blockages, nourishing the skin and creating and overall feeling of wellbeing.
East and West Essence Acu-Facial is a signature natural lifting facial treatment that combines facial acupuncture, gua sha and jade roller providing a natural increase of collagen to the face, improving lymphatic and blood circulation, reducing expression-line wrinkles including eye bags, dark circles and skin blemishes.
Three-day Detox and De-stress programs with a combination of treatments designed to the needs of each guest are available for an enhanced experience.
---
---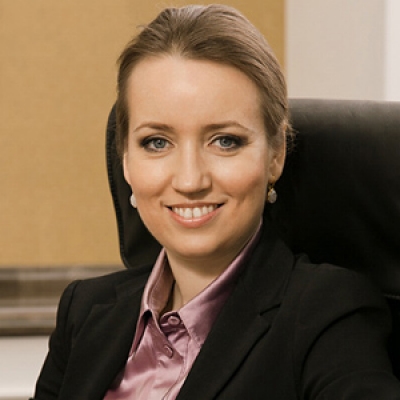 Natalia Lapshina
Public Relations Director
The Corniche, PO Box 24665
Doha,
Qatar