Five Senses Therapy at Four Seasons Hotel Guangzhou
May 6, 2019,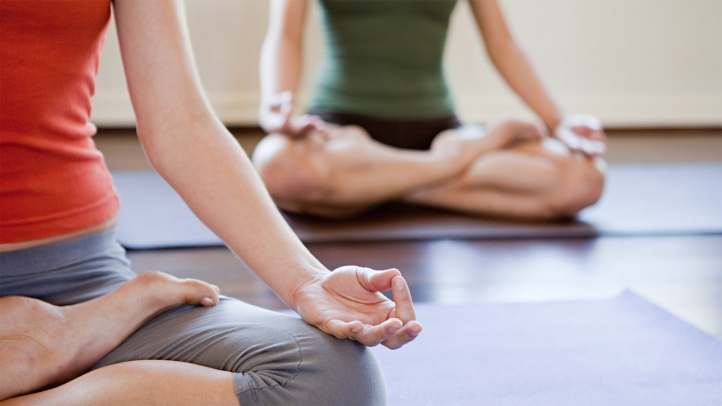 From May 13 to May 24, 2019, Four Seasons Hotel Guangzhou invites Richard Girolami, the well-known Wellness Master from Hawaii, to bring his Five Senses Therapy to local guests. The therapy aims to release the old stagnant energies and build up a mind and body balance.
Five Senses Therapy is an effective way to bring the body and mind toward a state of balance by using a combination of techniques together to letting out the negative energies stuck in the body from traumas, injuries, stress and posture. The session begins with mutual communication, information intake, and a short structural examination. Then both guests and practitioner need to work together using breath, deep structural bodywork and traditional Chinese medicine principles to identify and release difficult areas. Breath is central to the therapy while sessions can be intense and challenging, keeping breathing consciously matters while working through difficult areas. It leads to a healthier life with the mental and physical balance by releasing pain, stress, old injuries and old neurological patterns.
"I am basically assisting the guest to make changes in their bodies, they should be the ones who do rest of the work," says Richard. He has been working with the human body for more than two decades, focused on hands-on therapy, movement, sport, meditation and bodywork. After receiving his first degree in kinesiology and wellness, he moved on to complete his Master's degree in Traditional Chinese Medicine. He travels frequently to Asia and Europe and brings his diverse experience into Five Senses Therapy.
May 13 to May 24, the international renowned Wellness Master Richard Girolami will bring The Five Senses Therapy to local guests. A 90 minutes treatment is available at CNY 2,300, subject to 15 percent service charge (applicable government tax included). For reservations, call Hua Spa at 86 (20) 8883-3000.
---
---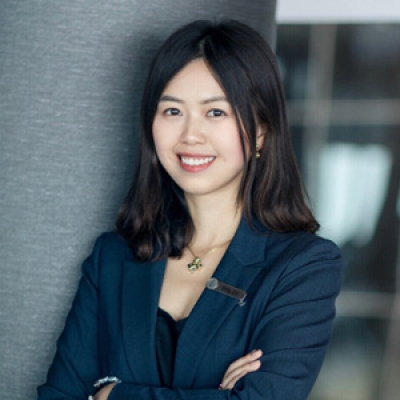 Ditty Liu
Director of Public Relations
5 Zhujiang West Road, Pearl River New City, Tianhe District
Guangzhou, 510623
China