Yu Yue Heen at Four Seasons Hotel Guangzhou Honoured with Michelin Star for the Third Consecutive Year in the Michelin Guide Guangzhou 2020
September 25, 2020,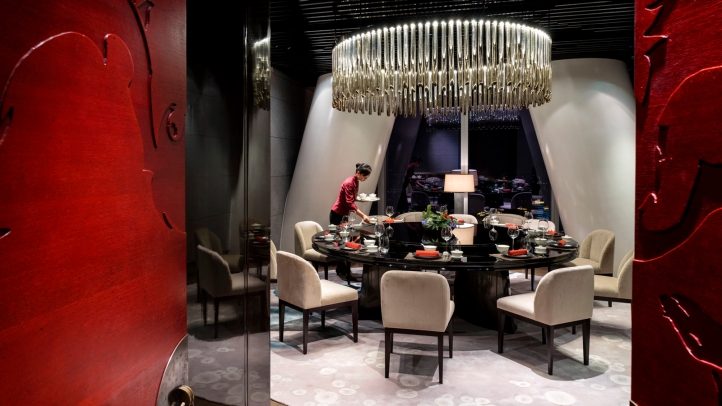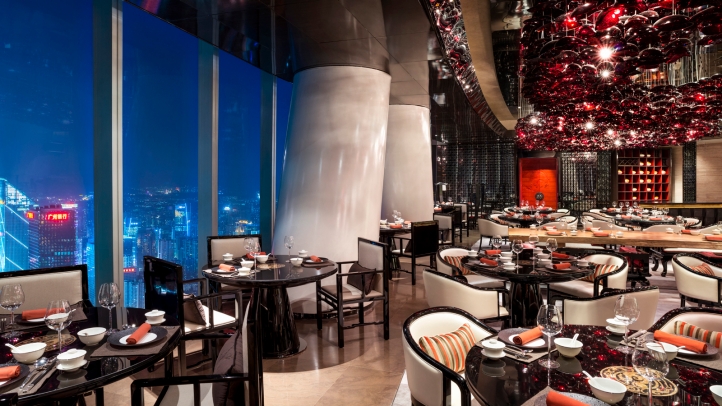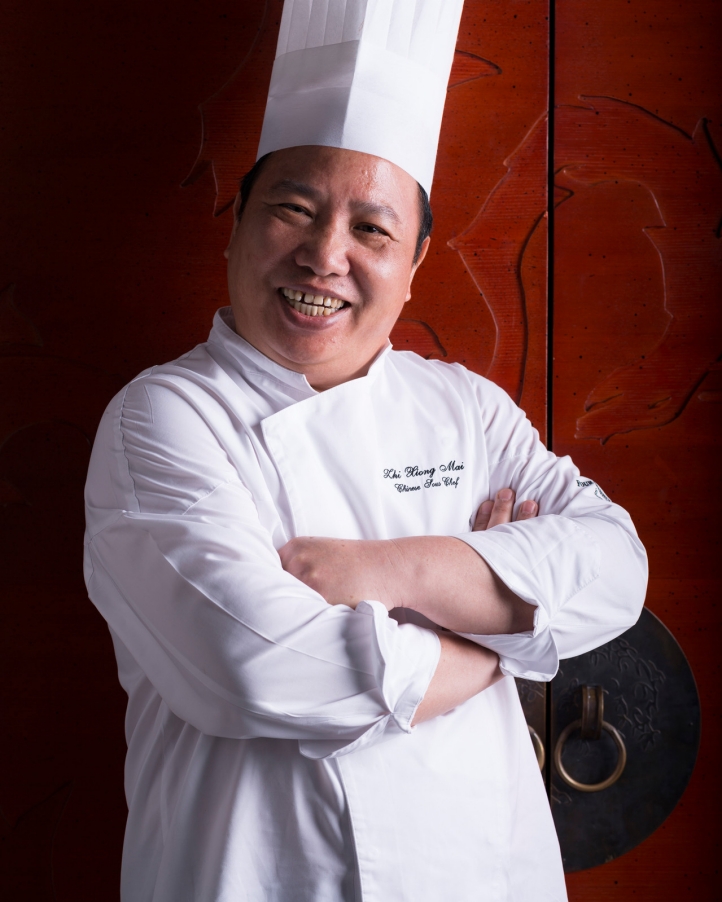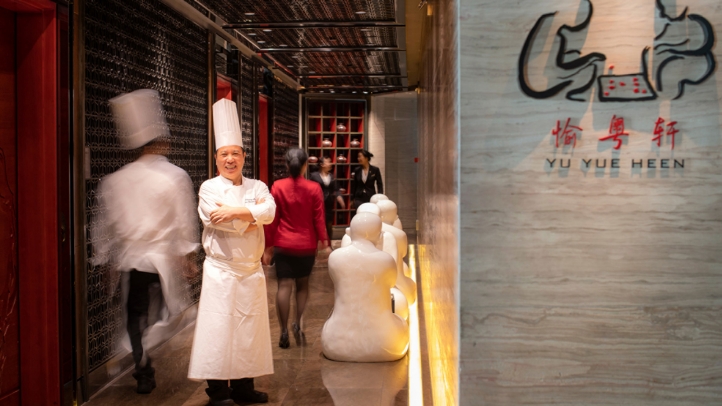 The Michelin Guide China announced the results of the recipients of the prestigious Stars for the 2020 Guide Guangzhou.  Yu Yue Heen at Four Seasons Hotel Guangzhou has been awarded one star for the third consecutive year.
Four Seasons Hotel Guangzhou Chinese Executive Sous Chef Mai Zhi Xiong has led the team in maintaining the highest culinary standards and in achieving this coveted recognition once again. Throughout his 30 years of culinary experience, Chef Mai, who joined the Hotel as part of the pre-opening team, has kept his roots deeply grounded in Cantonese areas such as Jiangmen, Zhuhai, Foshan, Shunde and Guangzhou.  Chef Mai is a strong advocate of creating dishes with fresh seasonal ingredients and carefully crafted presentation. "To retain our Michelin star is an acknowledgment to Yu Yue Heen's authentic and refined Cantonese cuisine. We will continue to strive to make every dining experience memorable for our guests," says Chef Mai.
Patrick Pollak, General Manager of Four Seasons Hotel Guangzhou, expressed great pride and gratitude to the Yu Yue Heen team. "We are truly honoured to be recognised by Michelin Guide over the past three years. It reinforces Yu Yue Heen's commitment to delivering high quality and delicious Cantonese cuisine. This award is a testimony to the team's unwavering commitment to excellence and this is particularly special given the adversity all of us have faced in 2020. I sincerely thank each and every one of our team members for their hard work and dedication."
The Michelin Guide China also held their annual gala dinner in the Ballroom of Four Seasons Hotel Guangzhou to announce all of The Michelin Guide Guangzhou 2020 recipients.
"We appreciate the trust that the Michelin Guide's China team have placed in our Hotel for this very prestigious event, and I am very proud of our culinary and banquet team, who have spent many hours in preparation for this gala dinner," adds Patrick. "Particularly noteworthy is Chef Jeffrey Zeng, Chef de Cuisine of Catch, the French-inspired seafood restaurant located on the Hotel's 100th floor, who was invited to prepare the sixth course at the night's gala dinner."
Yu Yue Heen, located on the 71st floor of Four Seasons Hotel Guangzhou, offers authentic Cantonese cuisine with unsurpassed views of the city's skyline and the Pearl River within a tranquil space. It has been awarded a Michelin-star every year since 2018 when the Guide was first launched in Guangzhou. The restaurant design features an interplay of traditional colours and contemporary décor, creating a haven of relaxed Chinese elegance with magnificent views of Guangzhou. Yu Yue Heen creates authentic Cantonese cuisine using the freshest and finest seasonal ingredients; favourite signature dishes include barbecued pork belly, marinated chicken with deep-fried minced ginger, and sliced lamb with sesame and soya sauce.
About the Michelin Guide
The Michelin Guide, first published in France in 1900, is highly regarded as the industry benchmark and the highest recognition of exemplary restaurants in the world. The guide's anonymous inspectors rate restaurants based on product quality, preparation and flavours, personality, value and consistency. The Guide made its debut in China in 2016 in Shanghai. Guangzhou is only the second city to receive the renowned Michelin star award since 2018.
---
---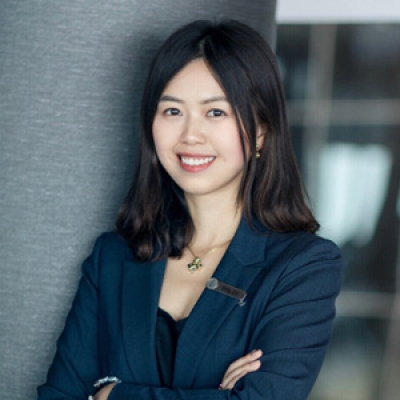 Ditty Liu
Director of Public Relations
5 Zhujiang West Road, Pearl River New City, Tianhe District
Guangzhou, 510623
China