Mid-Autumn Festival at Four Seasons Hotel Guangzhou
Four Seasons Hotel Guangzhou launches an exquisite mooncake collection
July 15, 2022,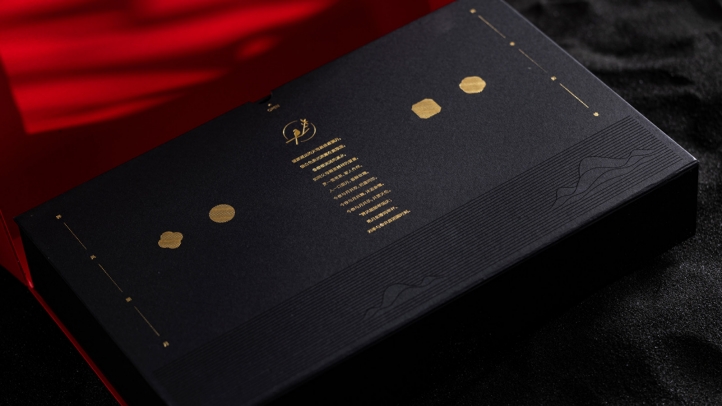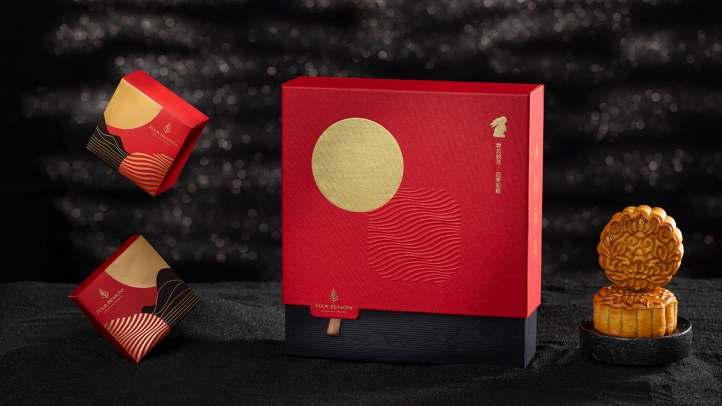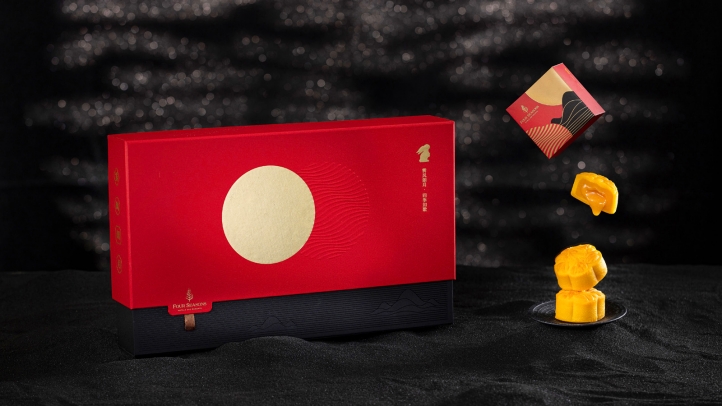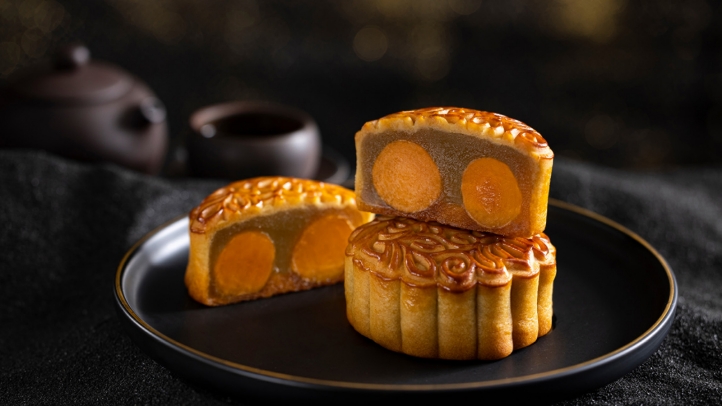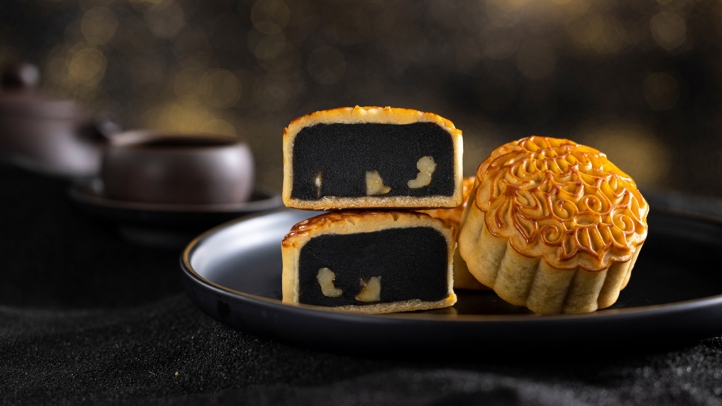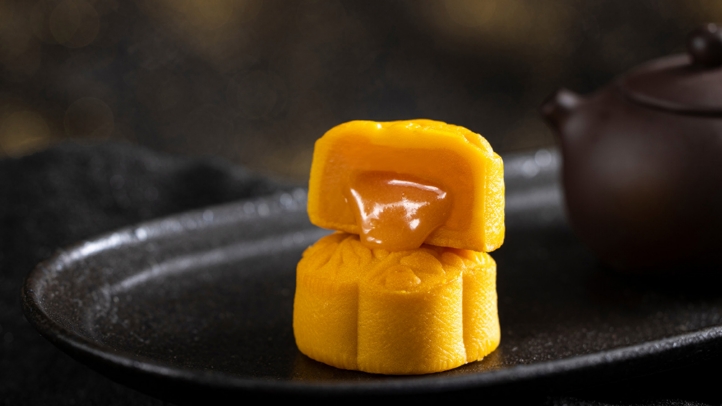 Four Seasons Hotel Guangzhou presents three kinds of exquisite mooncake gift boxes, featuring a selection of traditional and creative flavours. From Classic Box to Deluxe Box and Lava Box, the three choices are all perfect gifts for family, friends, and business associates.
Inspired by the beauty of the harvest moon, the autumn mountain, and the pond, these three beautifully decorated boxes are adorned with gleaming ripples surrounding the moon, describing the charm of the Mid-Autumn Festival.
Classic Mooncake Box combines traditional and innovative flavours. Included are one piece of Lotus Paste with Egg Yolk, one piece of Pandan Lotus Paste with Egg Yolk, two pieces of Rocher Coconut Paste, and two pieces of Black Sesame Walnut Paste mooncake. CNY 288 per box.
Deluxe Mooncake Box features a selection of traditional flavours. Together with the auspicious package, this box includes two pieces of Lotus Paste with Double Egg Yolks, one piece of Rocher Coconut Paste, and one piece of Ham and Mixed Nuts mooncake. CNY 388 per box.
Lava Mooncake Box is an ideal gift for fans of trendy and creative flavours. Featuring the black and red exterior design with both appearance and rich connotation, the selection includes eight pieces of Lava Custard mooncakes. CNY 388 per box.
A beautiful gift for loved ones and business associates, Mooncake Box by Four Seasons is available for purchase now at Four Seasons Hotel Guangzhou, from CNY 288 per box.
For orders, visit the Mooncake Countesr on the 1st and 70th floors at Four Seasons Hotel Guangzhou. For volume savings, gift vouchers, customized mooncake boxes, and delivery services, call 86 (20) 8883-3309 or follow the official WeChat account: fourseasonshotel_gua.
---
--- Yvonne Ye
Manager of Public Relations
5 Zhujiang West Road, Pearl River New City, Tianhe District
Guangzhou, 510623
China