Work at Leisure at Four Seasons Hotel Hampshire
Discover the ideal location to combine business and leisure
October 21, 2021,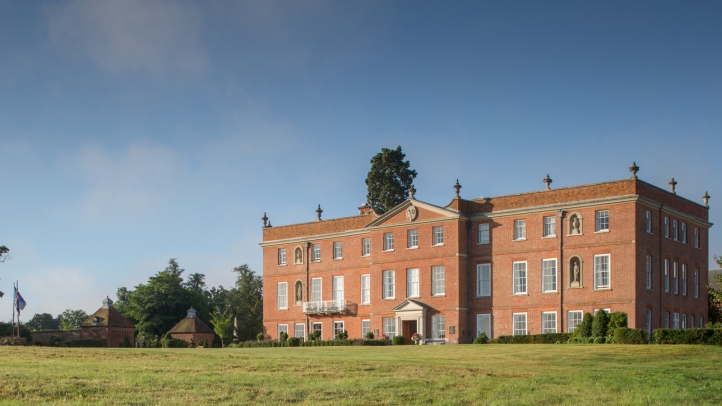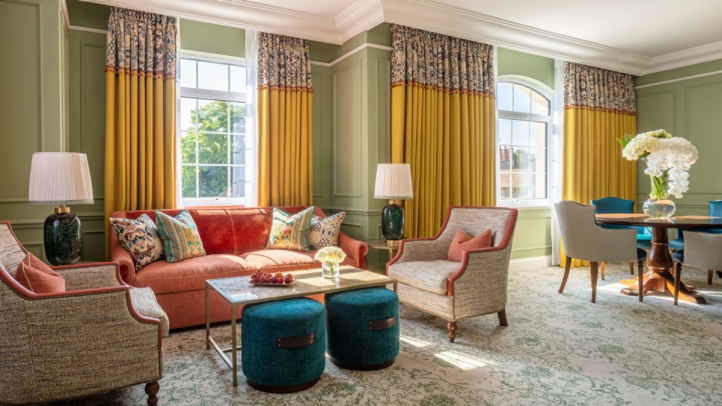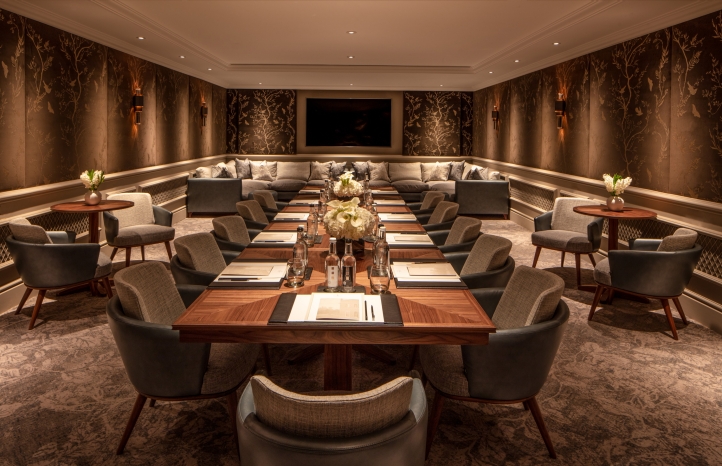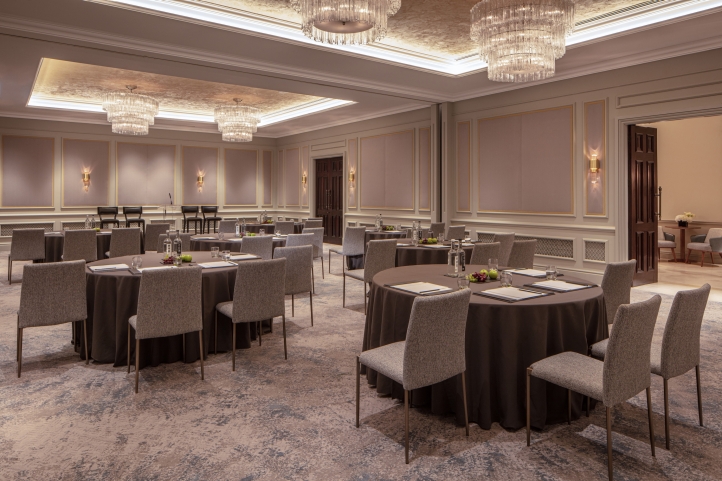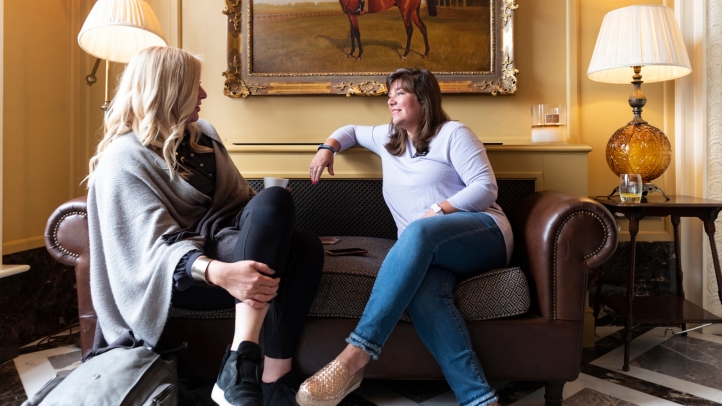 Recent changes to the modern workplace have transformed the world of business and leisure travel, allowing guests to both relax and meet deadlines in a way never before possible. At the forefront of luxury hospitality, Four Seasons is leading the way with work-focused stays, developing a new Work at Leisure program to deliver thoughtful services and customised amenities for multi-tasking guests.
Located in the heart of the Hampshire on 500 acres (200 hectares) of countryside, Four Seasons Hotel Hampshire offers famous Four Seasons service in a picturesque natural setting, creating the ultimate space for a modern convenient workspace.
The property has equipped its recently renovated rooms and suites with all the necessities to support the working needs of guests, while also keeping in mind well-being and comfort in a destination sure to inspire.
New facilities at the property include:
Comfortable spaces - To ensure guests have the most comfortable working experience, Four Seasons Hotel Hampshire has increased its offering of in room items. Guests can now request ergonomic desk chairs, task/ring lamps, monitors, Bluetooth printers, wireless mouse and keyboards, adjustable screen backgrounds, power strips with standard USB chargers, as well as a choice of yoga matts for added mindfulness during their stay.
Developed dining - Four Seasons Hotel Hampshire understands that work schedules can be hectic and can sometimes leave only small windows of time to eat and drink. With this in mind, the property's team of culinary experts have launched an Express Dining Menu. Here guests will be able to enjoy nutritious light bites with a local twist – quickly – so that the workday need not be interrupted. Also available is a selection of drinks, pressed juices and snacks.
Four Seasons flexibility - The main benefit of having 500 acres (200 hectares) is that guests have options to where they want to work. To ensure no crucial conference calls are missed and virtual meetings are never interrupted, the property offers seamless Wi-Fi coverage and abundant bandwidth across the Estate.
Lead With Care - Grounded in healthcare expertise and guided by leading technologies and tools, Four Seasons Lead With Care program focuses on providing care, confidence and comfort within the new COVID-19 environment and beyond.
---
---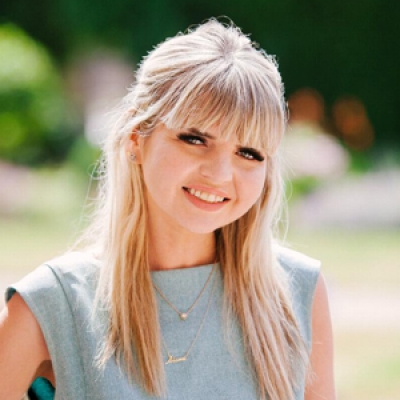 Alana Burnett
Public Relations Manager
Dogmersfield Park, Chalky Lane
Hook, RG27 8TD
United Kingdom