Jin Sha at Four Seasons Hotel Hangzhou at West Lake Receives Recognition as a Three Diamond Restaurant by the Black Pearl Award
January 14, 2020,
Hangzhou at West Lake, China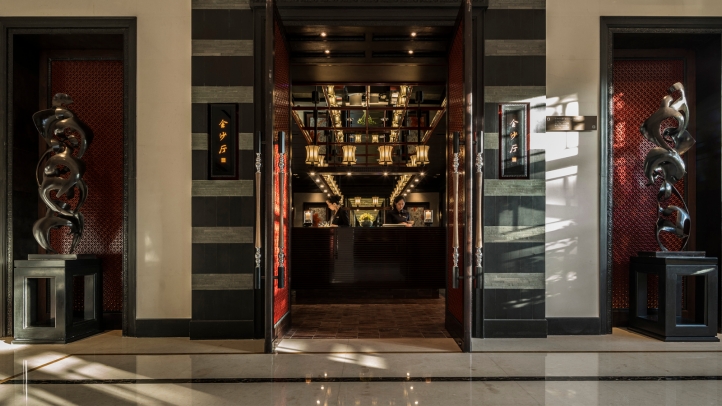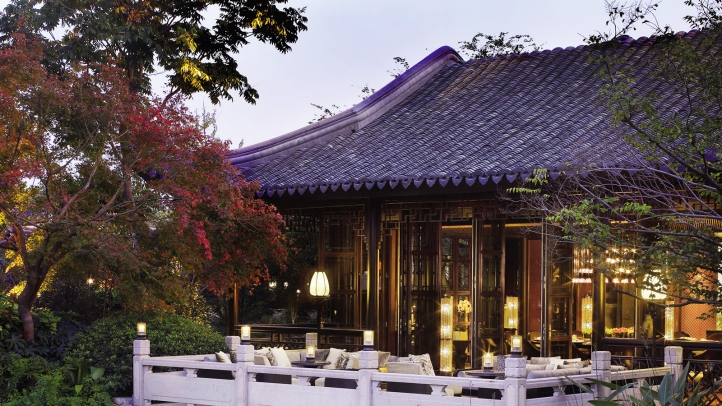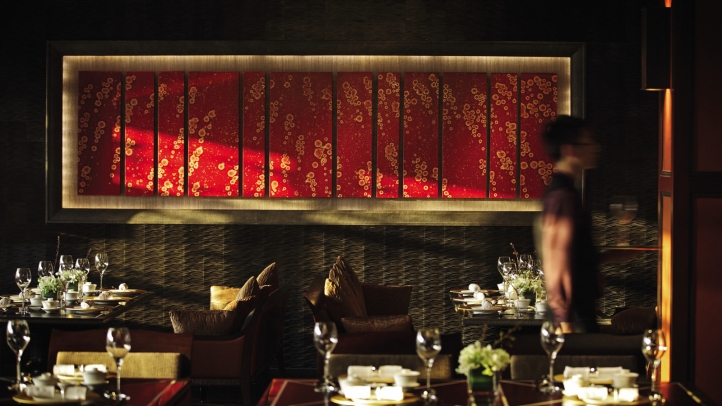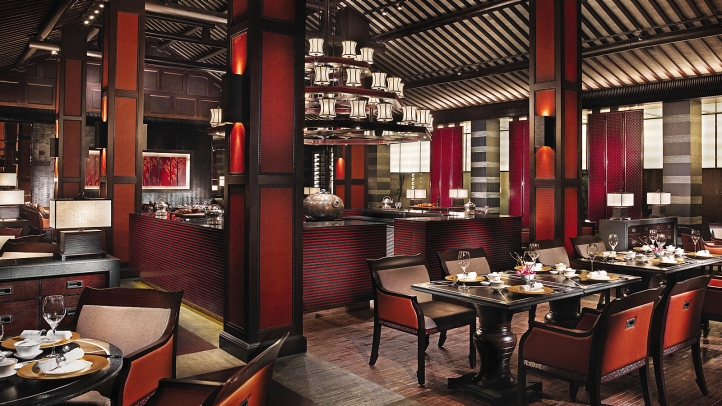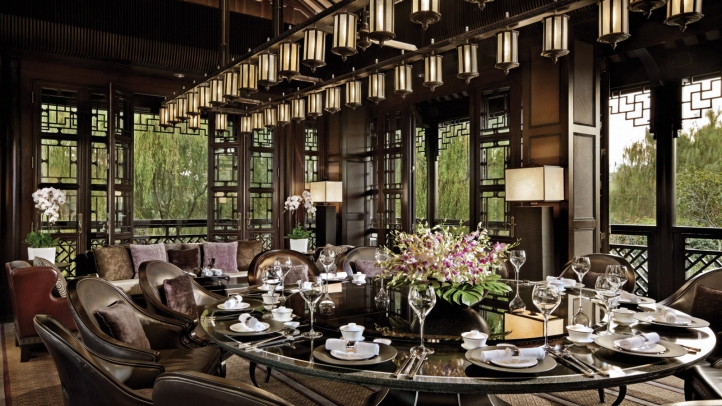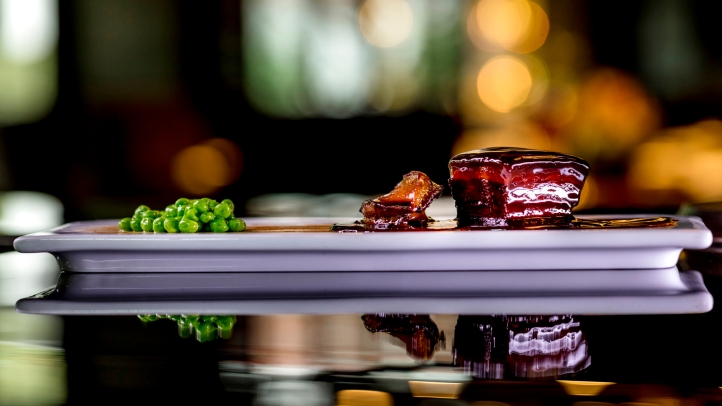 Jin Sha at Four Seasons Hotel Hangzhou at West Lake is honoured for the third time in succession to have been recognised as a "Three Diamond Restaurant" among the 16 restaurants worldwide by the Black Pearl Award 2020. The award reflects the commitment of Four Seasons to setting the standard for service excellence and the dedication of its employees to providing the ultimate guest experience.
Black Pearl Award is an annual restaurant guide carefully selected and published by the council, review committee and invited consultants composed of a group of well-known culinary experts and food culture influencers. Black Pearl awards one to three diamonds to those restaurants that demonstrate excellence in culinary arts: Three Diamonds - a must-go once in a lifetime; Two Diamonds - a must-go restaurant on anniversaries; One Diamond - a must-go restaurant for parties.
Chef Wang Yong, Executive Chinese Chef of Four Seasons Hotel Hangzhou at West Lake, who has more than two decades of experience in Jiangsu and Zhejiang cuisines and is famed for his creativity as well as his passion for personally selecting and bringing fresh seasonal ingredients to the table states, "We're over the moon to have retained our Three Diamonds for 2020 and it is a reflection for the hard work and dedication from all the ladies and gentlemen of Jin Sha to be rewarded like this. Both our culinary and restaurant operations teams who create memorable and exceptional dining experiences for our guests every day it is very gratifying. It's just fantastic to be part of such a promising food scene, with the standard in the area going from strength to strength."
The menu at Jin Sha is constantly evolving, with classic and contemporary favourites such as Shanghainese braised pork with abalone in sweet soy sauce; boiled sea whelks in rice wine sauce; and hazelnut duck liver paste with spring onion pancakes.
Jin Sha is an award-winning signature restaurant where traditional Shanghainese, Cantonese and local dishes come together to create one of the best dining experiences in China. The restaurant has 11 private dining rooms seating from 6-14 guests and many offer magnificent views of the garden. Celebrated Chef Wang Yong makes full use of the amazing in-season ingredients to create dishes with a strong cultural significance. Jin Sha has been rated the only Four-Star restaurant in Hangzhou by Forbes Travel Guide from 2016 to 2019 and Three-Diamond restaurant by Black Pearl for continuous three years.
For inquires contact Jin Sha via Four Seasons Chat from Mobile App or email jinsha.han@fourseasons.com or call 86(571) 8113-5188.
---
---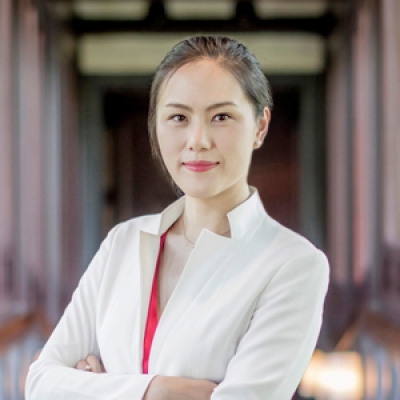 Cecilia Xu
Assistant Director of Public Relations
5 Lingyin Road
Hangzhou, 310013
China