A Year of Discovery: Four Seasons Resort The Nam Hai, Hoi An Welcomes 2023 with Captivating New Experiences
Explore all the wonders of central Vietnam, guided by Four Seasons
February 13, 2023,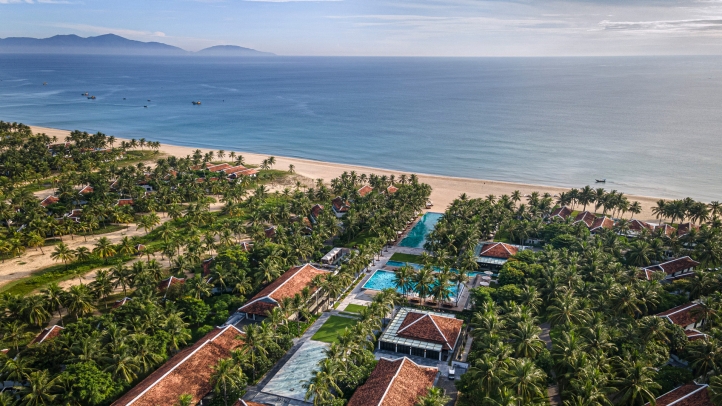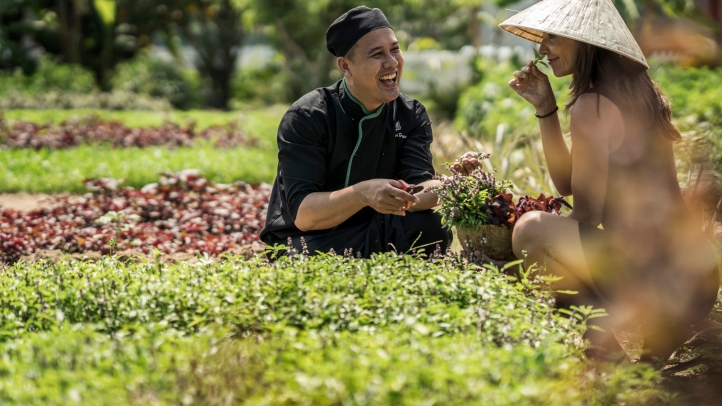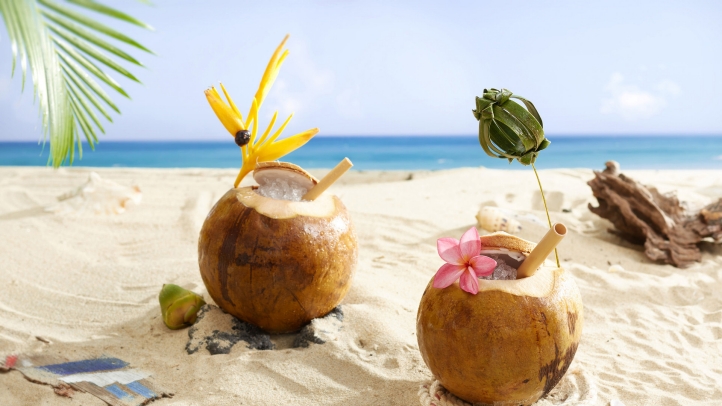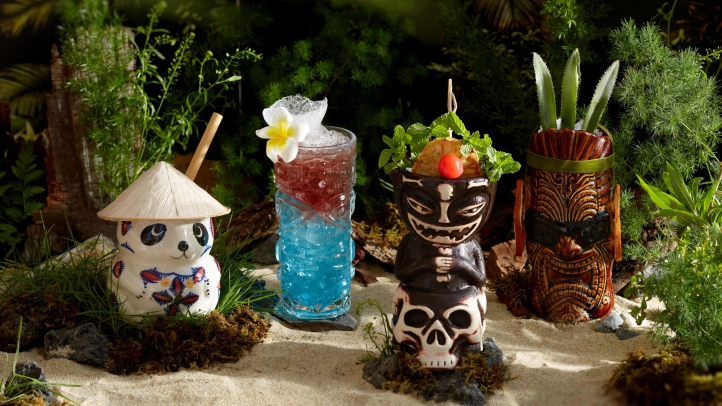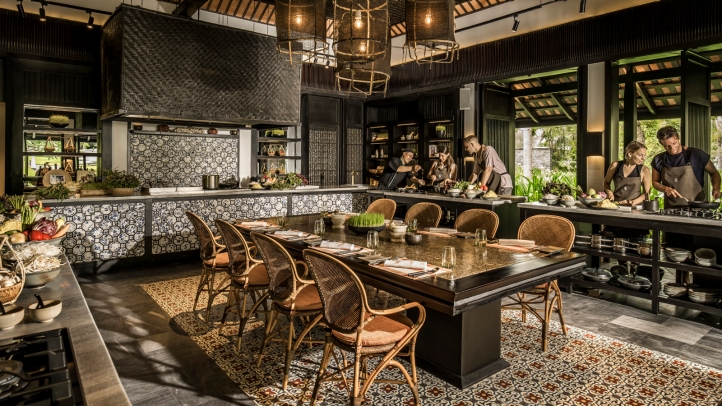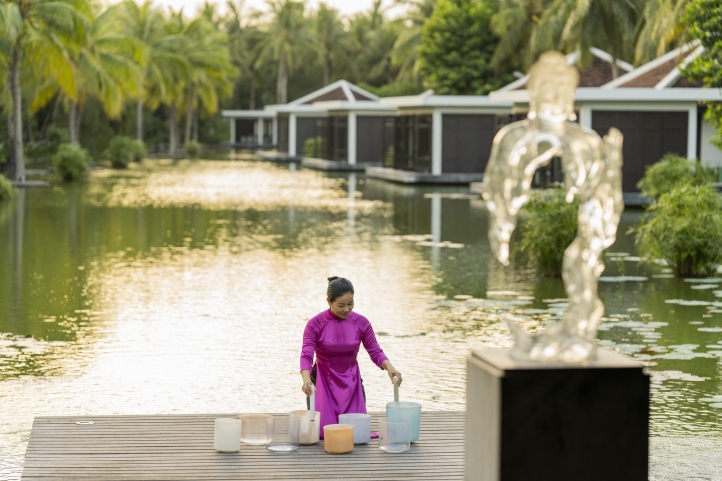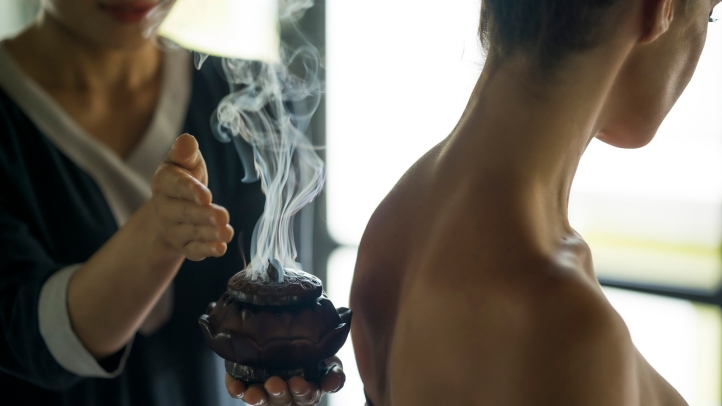 This year, embark on the adventure of a lifetime at Four Seasons Resort The Nam Hai, Hoi An, where cultural and culinary treasures rub shoulders with enriching wellness experiences.
"With Vietnam now fully open for international travel, our team has curated an exciting calendar that captures the best of central Vietnam," says General Manager Marcel Oostenbrink. "We are thrilled to introduce a collection of brand-new experiences, along with resuming all-time favourite activities after a hiatus of nearly two years."
Situated on the country's most celebrated beach, the all-villa Resort offers an ideal base to explore the nearby trifecta of UNESCO World Heritage sites. Between excursions, connect with the authentic spirit of Vietnam through creative dining, wellness treatments and sustainability initiatives at the Resort.
Inspired Gastronomy
HaiSous x La Sen. Vietnam meets Korea at this special collaboration between Chef Thai Dang of HaiSous, Chicago, and Executive Chef John Oh of The Nam Hai. The two chefs are set to merge their talents for reinvention, grounded in a deep respect for time-honoured culinary traditions. Hosted at La Sen, this four-hands dining journey will present iconic Vietnamese and Korean fusion recipes, elevated with contemporary flair.
Friends of Tiki. Welcome to Hoi An's very first Tiki Bar. Reimagined in the tropical Tiki style, the Beach Bar is poised to open its bamboo doors by mid-March 2023 with a newly minted colourful cocktail list, served against spectacular views of Ha My Beach. Enjoy the Friends of Tiki special offer in March and April, along with an annual takeover series featuring top mixologists from Saigon and Hanoi.
Opens March 16, 2023
Friends of Tiki offer: March 16 to 18, 2023 and April 21 to 23, 2023
Spirited Sojourns. Inspired by life on the coast, a selection of bottled cocktails, classic martinis and rum-based cocktails takes centre stage. Sip signature concoctions such as the Smuggler's Mai Tai and Johnny Bravo. Crafted by local Four Seasons bartenders, these cocktails shine a light on home-grown spirits and ingredients, including herbs and spices from the Resort farm.
Cooking Academy. The Nam Hai Cooking Academy is open once again. Unlock the secrets of traditional Vietnamese cuisine, guided by knowledgeable Four Seasons chefs. Each day brings new possibilities: visit lively local markets, tranquil organic farms and heritage rice-paper factories before returning to the Resort to handpick fresh ingredients for the cooking class.
Tastes of Vietnam and Beyond. Savour the best of Vietnamese flavours with themed buffet nights at La Sen and Café Nam Hai. Guests can explore a selection of more than fifty authentic dishes, accompanied by live cultural performances - a delicious window into the culinary and artistic delights of Vietnam. The 2023 dining calendar also features globally inspired journeys – from Korea and Tuscany, to oysters and curries.
March, April, May, October, December: Vietnamese Discovery
July: Oysters 21 Ways
August: SSAM Korean BBQ
September: Tuscan Wine Dinner
October: Get Curried Away
World of Wellness
Visiting Practitioners. Through 2023, the Resort will host visiting master practitioners across multiple dimensions of wellness, including energy healing, acupuncture, reflexology, anti-gravity yoga and sound therapy. Uncover alternative routes to wellbeing through individual sessions, group classes and learning workshops.
Five Elements Bodywork. The Heart of the Earth Spa introduces a new signature full-body treatment, designed to soothe, restore and nourish. An artful blend of stretching, palm effleurage, thumb slide and knuckling balances the five elements within the body to optimize the flow of qi and strengthen the earth-energy connection. Each treatment begins and concludes with the harmonic sound of crystal singing bowls, and uses natural healing ingredients from the Resort farm.
Heart of the Earth Candles. The all-new scented vegan candles at the Spa are perfect as treats and gifts to take back home. Made with 100 percent natural vegetable wax and pure essential oils, these candles come in bamboo cups and are completely sustainable – the leftover wax can safely be used as a body moisturizer - a wonderful way to evoke the tranquillity of The Nam Hai back at home.
Sustainable Stories
Young Guardians of the Earth. Situated next to Chuon Chuon Kids Club, a new miniature compost site invites kids to appreciate this delicate process first-hand. Young guests will learn the importance of vibrant ecosystems as they actively participate in safeguarding them. Activities include composting waste in jars and pots, as well as hands-on gardening.
All About Coconuts. The 35-hectare (86 acre) grounds of this coastal paradise are home to more than 4,500 coconut palms. The pure goodness of these home-grown fruits infuses every aspect of life at the Resort. Savour their delightful flavour in coffees, curries and desserts, or soak up their hydrating nourishment through massage oils used at the Spa (starting mid-year 2023). Coconut husks are a prized ingredient at the in-house compost, which transforms all organic and natural waste into nutritious fertilizer for the Resort farm. The Spa is also working to introduce its organic massage oils used at the Spa
Book an unforgettable 2023 adventure via the Resort website or by contacting the Reservations team at +84 235 394 0000 or via Four Seasons Chat.
---
---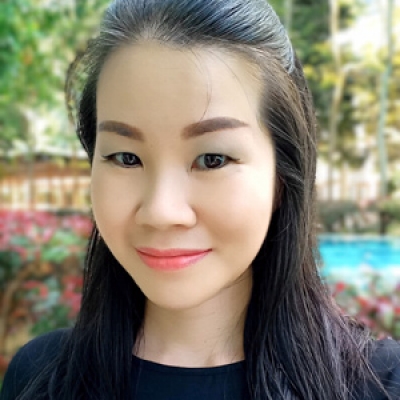 Linda Goh
Director of Public Relations and Communications
Block Ha My Dong B, Dien Duong Ward
Dien Ban Town,
Vietnam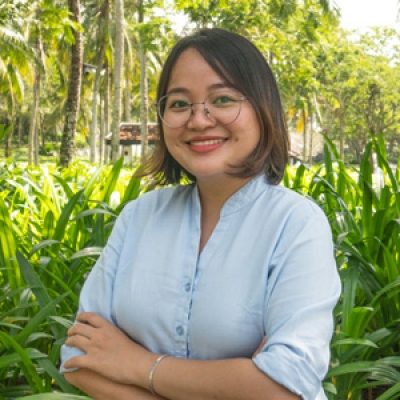 Quyen Pham
Public Relations and Communications Executive
Block Ha My Dong B, Dien Duong Ward
Dien Ban Town,
Vietnam