Nautilus Bar Takeover at Four Seasons Hotel Jakarta with Keli Rivers
September 7, 2017,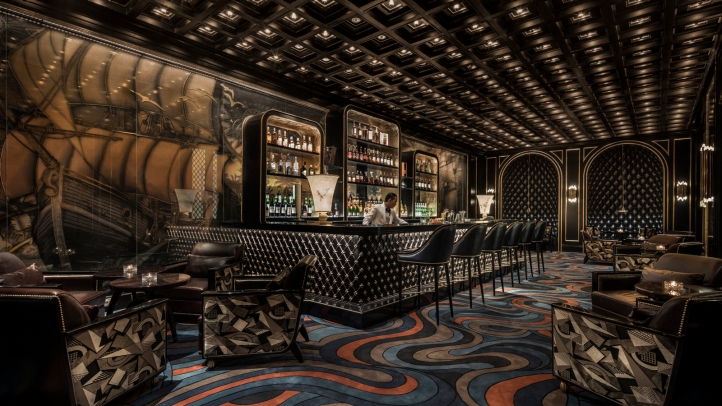 Four Seasons Hotel Jakarta announces the next Nautilus Bar Takeover with guest bartender Keli Rivers from the renowned Whitechapel Cocktail Bar. Dominating in San Francisco, a leading city in cocktails trendsetting, Keli is known at Whitechapel as the Gin Sommelier or "Ginnoisseur" of the house for her impressive knowledge in all things gin. Keli's well studied flavour combinations and passion for the craft of bartending manifests in her bespoke gin cocktail creations that intrigue the tastebuds of her guests. Shaking and stirring the delicate flavours of her drinks to perfection is a must, but the magic finishing touch is Keli's finesse. 
"It isn't easy being a gin bartender; you have so many botanical skeptics out there and trying to change the minds while offering great hospitality is a fine line to walk. However, the end product usually speaks for itself and it is hard to deny the best cocktails are made with gin," says Keli Rivers on what makes a great gin bartender.
Keli is a rising bartender embarking on an impressive journey in her passion, and she will be at Four Seasons to share her expertise with guests at the next Nautilus Bar Takeover. Join Keli and the Nautilus Bar team for new exciting flavours on September 18 and 19, 2017, starting at 7:00 pm. 
For reservations, contact +6221 2277 1888.

---
---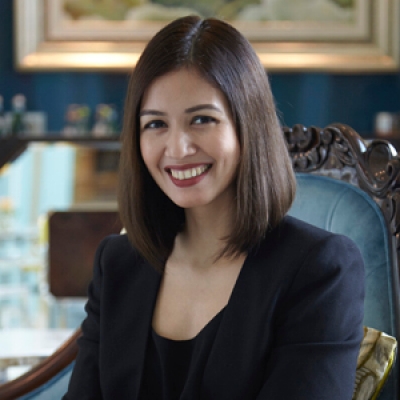 Rumman Amanda
Public Relations Manager
Jalan Jenderal Gatot Subroto Kav. 18
Jakarta, 12710
Indonesia