Celebrate the Art of Wellness with Four Seasons in Japan
Embark on rewarding wellness journeys in Tokyo and Kyoto, on Global Wellness Day and round the year
May 13, 2022,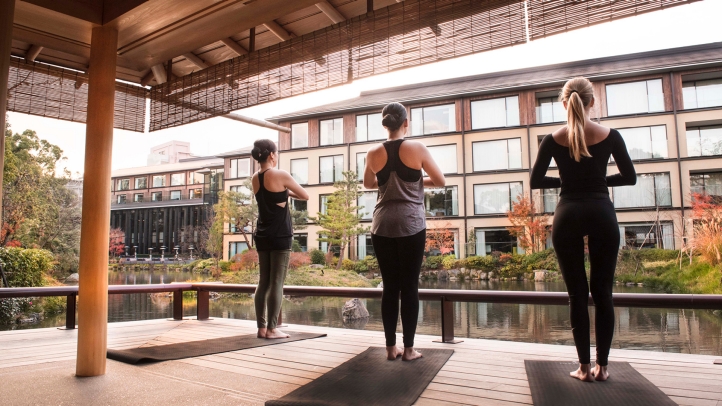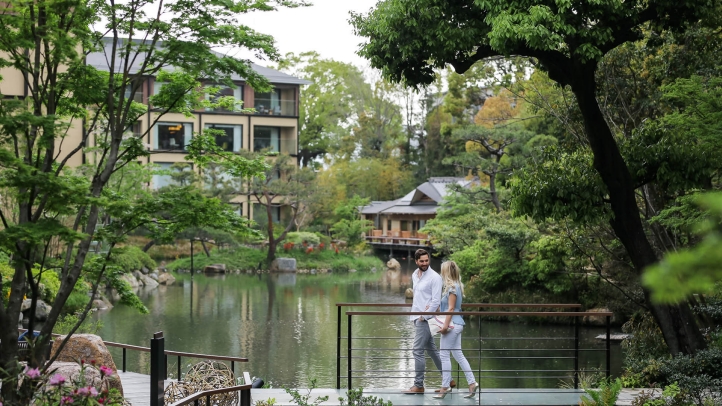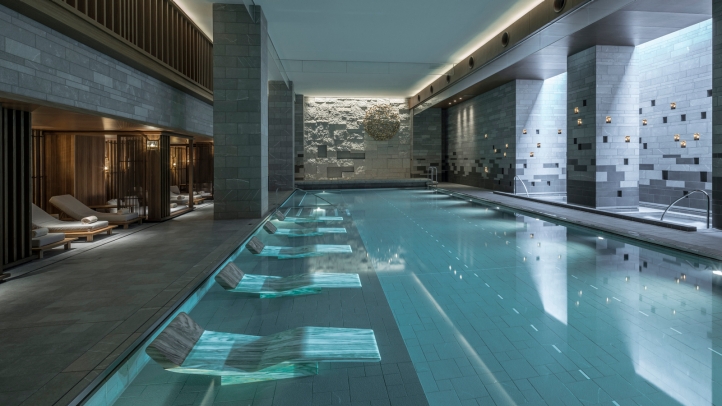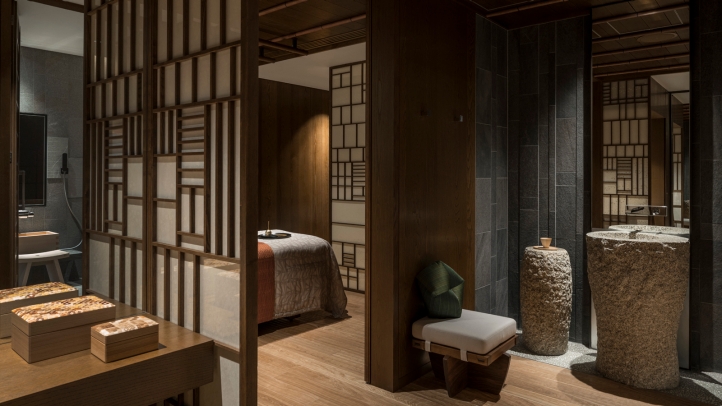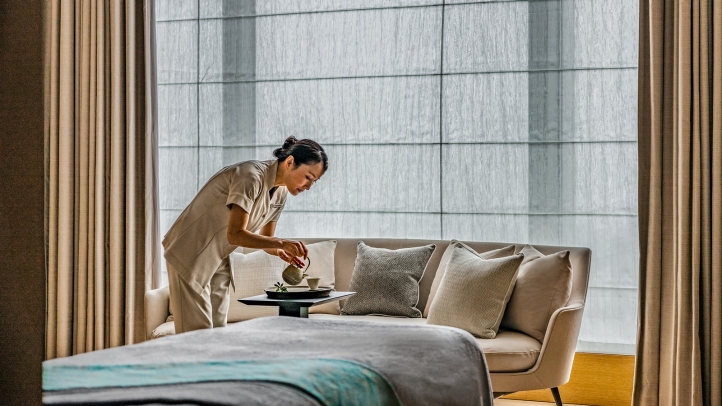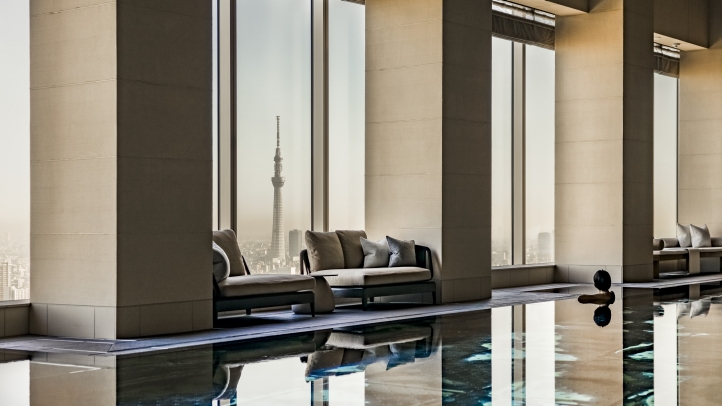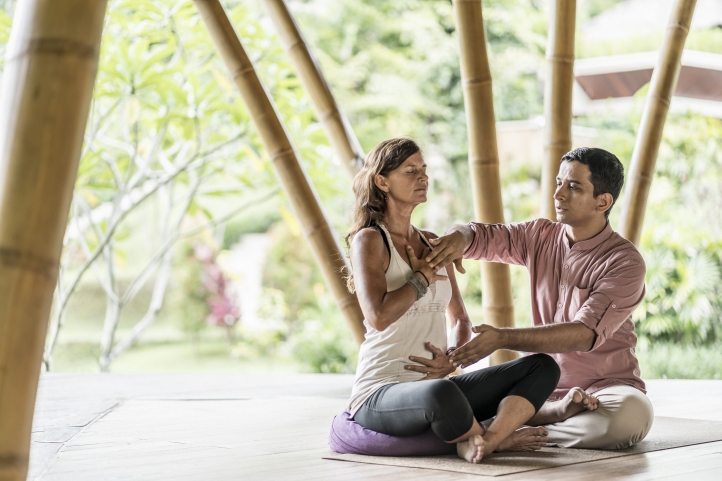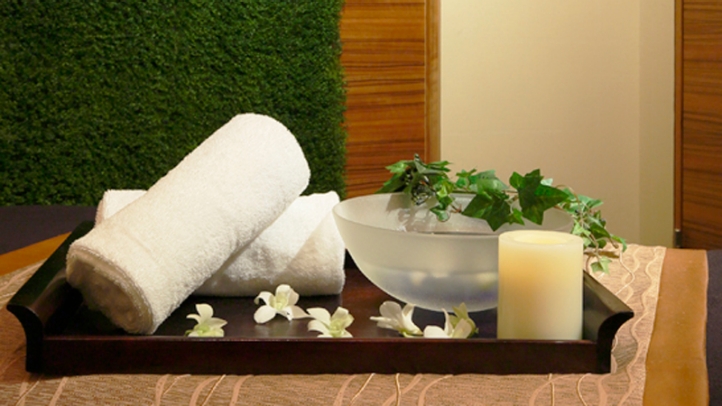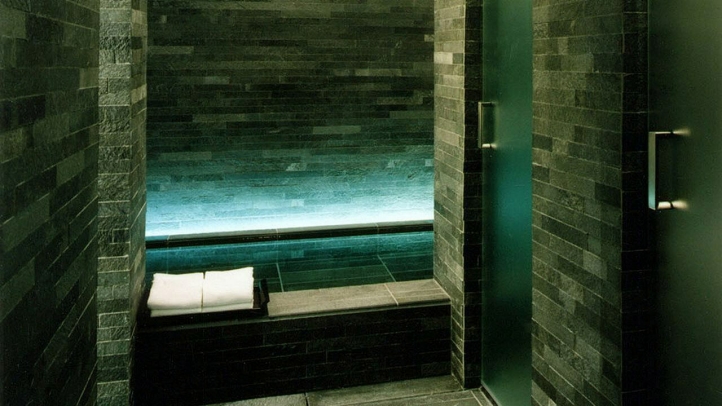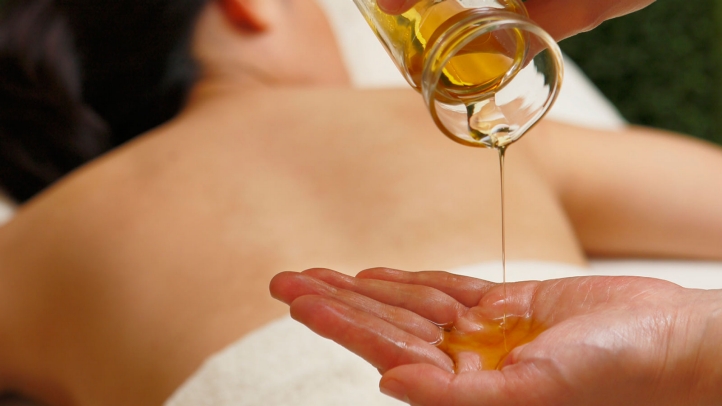 A remarkable expression of wellness unfolds across each of the three Four Seasons properties in Japan. Guided by skilled experts, guests are invited to forge meaningful connections with the destination – and with themselves. From calming meditation sessions and ancient healing rituals to adrenaline-pumping fitness routines, a well-rounded experience of wellbeing awaits.
On Global Wellness Day, discover a curation of special events, complemented by always-available fitness facilities and spa offerings that reflect each Hotel's incredible location.
Healing by the Water in Kyoto
In the gracious ancient capital of Japan, find a serene sanctuary draped in nature and culture. Wrapped around Shakusui-en, an 800-year-old pond garden, Four Seasons Hotel Kyoto is hidden in the Higashiyama temple district. With the turn of each season, new vistas bloom across the grounds: from the pink poetry of sakura in spring to the lush green hues of summer.
Spread across 10,000 square metres (100,000 square feet), THE SPA is woven with influences from traditional Japanese water gardens, which can be traced back to the Heian period. Pure local ingredients set the stage for Kyo no Iyashi (healing a la Kyoto), with a menu of signature treatments on offer. THE SPA houses seven treatment and wellness-technology rooms, including two VIP suites for couples.
The Wellness Centre is one of the largest in the city, extending across an entire floor. The 20-metre (790 foot) indoor pool and 24-hour fitness centre are complemented by whirlpool, bathing and sauna facilities. At the private wellbeing zone, guests can explore innovative relaxation experiences that combine ancient Japanese elements with modern wellness philosophies.
Wellbeing Above the Clouds in Tokyo
Soaring above the streets of Japan's dynamic capital, Four Seasons Hotel Tokyo at Otemachi is a stylish oasis, framed by spectacular views of the Imperial Palace Gardens and iconic cityscapes. Experience Tokyo at its most luxurious, from elegant light-filled accommodations to an art collection that showcases fine Japanese craftsmanship.
Faraaz Tanveer, the newly appointed Director of Spa and Wellness, helms the Hotel's exceptional wellness offerings. At THE SPA, a sky-high realm of wellbeing awaits. Time slows down at this Zen-inspired sanctuary, where guests can embark on a journey to discover their best selves.
In-house guests and members of the Spa & Fitness Program enjoy access to superb facilities, including the panoramic indoor swimming pool and 24-hour fitness centre.
Boutique Wellness in the Heart of Tokyo
Offering a distinctly different experience of the Japanese capital is Four Seasons Hotel Tokyo at Marunouchi, an intimate hideaway situated amid leafy avenues. The Hotel is just steps from Tokyo Station, thus putting guests within easy reach of everywhere in the metropolis – and indeed, all of Japan.
At the Spa, experience Japanese traditions through an extraordinary selection of massages, facials and other healing rituals. Through the year, guests can discover signature seasonal treatments, designed to rebalance mind, body and spirit. Extend the wellbeing session with a visit to the hydro-facilities, including steam and sauna, jet showers and onsen (hot spring baths). At the fitness centre, floor-to-ceiling views of downtown Tokyo fuel every workout session, day or night.
Special Events for Global Wellness Day
Celebrate Global Wellness Day with Four Seasons Japan Collection through an array of thoughtfully designed experiences, supported by a team of talented wellness practitioners.
Four Seasons Hotel Kyoto
Higashiyama Run. Elevate the morning with a memorable run in Higashiyama, a beautiful neighbourhood filled with iconic Kyoto sights. Warm up with a quick stretching session led by Fitness Coach Sota Sasauchi, then set off for an invigorating run through the scenic streets. Guests can choose between the 1 kilometre and 3 kilometre course.
June 11, 8:30 to 10:00 am
Meditation by the Pond. Enjoy a meditation session at Fuju Lounge, surrounded by the tranquil beauty of the 12th century Japanese pond garden. Begin with simple stretches to deepen breathing and ease the nervous system. Conclude the journey with Shavasana, a yoga pose for deep relaxation. This calming experience helps the mind and body transition from a dynamic state to stillness.
June 11, 10:30 to 11:00 am
Four Seasons Hotel Tokyo at Otemachi
Re-IGNITE Restorative Yoga. Led by Juri Ko Edwards, Founder of IGNITE YOGA STUDIO, this session begins with slow-flow movements, followed by holding postures that focus on breathing. Take the time to slow down, reflect and enter a state of complete rest. This activity is scheduled for the evening before Global Wellness Day.
June 10, 9:00 to 10:00 pm
Qi Gong. Combining movement, meditation and breathwork, Faraaz Tanveer (Director of Spa and Wellness) guides participants through a session of Qi Gong. Learn time-honoured techniques to help direct energy flow and begin each day with new vitality.
Seated Meditation. Take a seat and join Faraaz for a calming meditative session. Practice mindfulness methods to increase awareness, enhance focus and boost resilience. It's an ideal way to set the stage for the weekend.
June 11, 10:00 to 10:30 am
Instagram Live Session: June 11, 10:00 am to 10:30 am
Four Seasons Hotel Tokyo at Marunouchi
Rusie Dutton. Discover the calming effects of Rusie Dutton, a traditional Thai exercise that combines deep breathing, meditation and stretching. Led by Rusie Dutton instructor Sumika Takahashi, this session is designed to improve flexibility and boost cardiovascular fitness. It also offers therapeutic benefits for menopausal women.
Instagram Live Session: June 10, 6:00 pm onwards on @fstokyo
In-House Session: June 12, 8:00 to 8:30 am, and 10:00 to 10:30 am
Wellness Gifts. Guests joining the above wellness celebration will also receive complimentary gifts curated by Four Seasons. Look forward to healthy indulgences such as organic body oils by ishga and nourishing KIND bars crafted by the Hotel's pastry team.
June 11, available for in-house guests participating in Rusie Dutton session
Beyond Global Wellness Day: New Wellness Offerings
Besides the special calendar for Global Wellness Day, discover a number of exciting new wellness experiences, available for in-house guests as well as local residents.
At Four Seasons in Kyoto, enjoy a private yoga session at the teahouse nestled by the pond garden. Take a deep breath and savour precious moments in the tranquil setting. Afterwards, share an energizing breakfast or healthy lunch at The Brasserie.
Also on the spa menu: a brand-new Green Tea Therapy. Sink into the heavenly goodness of green tea, prized for its cleansing, renewing and softening properties. This relaxing treatment features organic made-in-Kyoto products by KOTOSHINA.
In Otemachi, Tokyo, the sky-high Hotel hosts complimentary yoga classes for in-house guests every Sunday (except the last Sunday of the month), led by IGNITE YOGA STUDIO. In addition, private Qi Gong and Meditation sessions may be reserved with Faraaz.
Available until June 30, 2022, the Hotel's Weekday Indulgence offer is set to elevate summertime spa visits. Book any spa treatment for 60 minutes or more, and receive an equal amount of pool-time access on the same day. Flow between the indoor pool, mist chairs, vitality pool, steam room and cold showers, then conclude the journey in the skyline-facing ofuro (Japanese baths).
At Four Seasons in Marunouchi, Tokyo, guests can now experience luxurious facials starring products by ishga, an organic and sustainable skincare brand from the UK. The key ingredient is seaweed, harvested from the pure waters of the Hebridean Sea using a low-temperature technique.
Advance reservations are required for all Global Wellness Day experiences. For more information or bookings, contact the Hotels directly.
---
---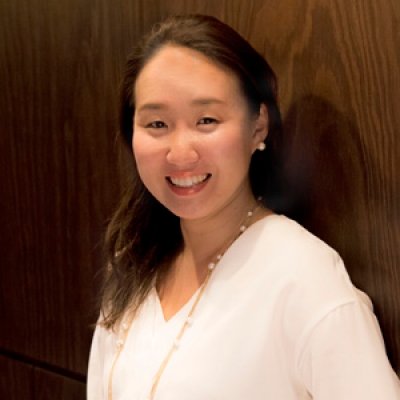 Naoko Tokunaga
Director of Public Relations, Sales and Marketing
445-3, Myohoin Maekawa-cho, Higashiyama-ku
Kyoto, 605-0932
Japan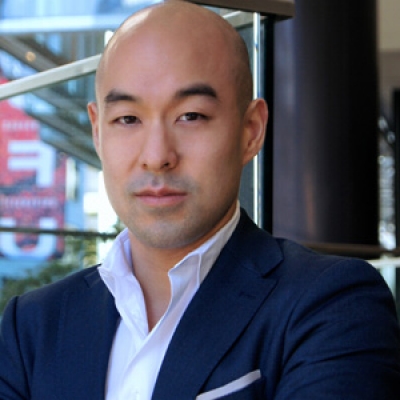 Shingo Kido
Director of Public Relations and Communications
1-2-1 Otemachi
Chiyoda-ku, Tokyo, 105-0021
Japan