Ingredients and Cooking Techniques to Boost Nutritional Benefits: Four Seasons Resort Bali at Jimbaran Bay Shares Tips from Consultant Nutritionist Miles Price
April 14, 2020,
Bali at Jimbaran Bay, Indonesia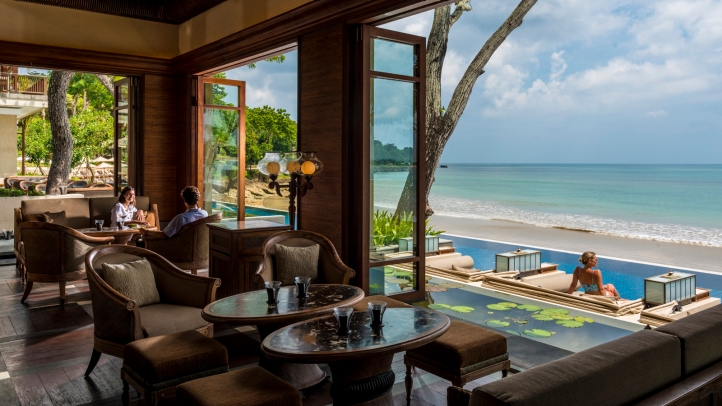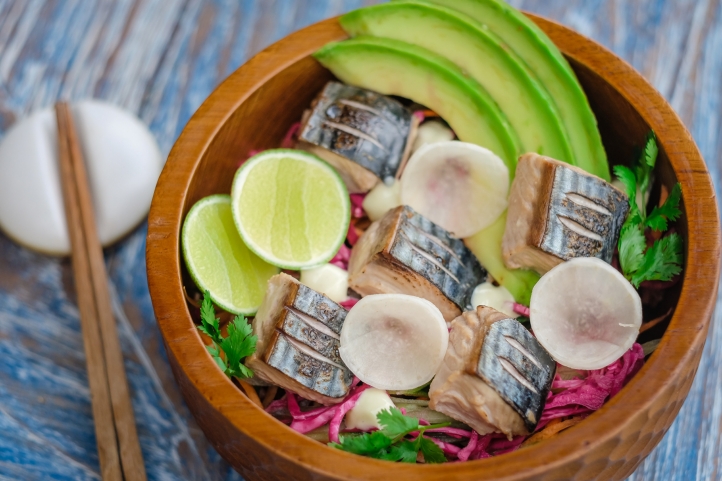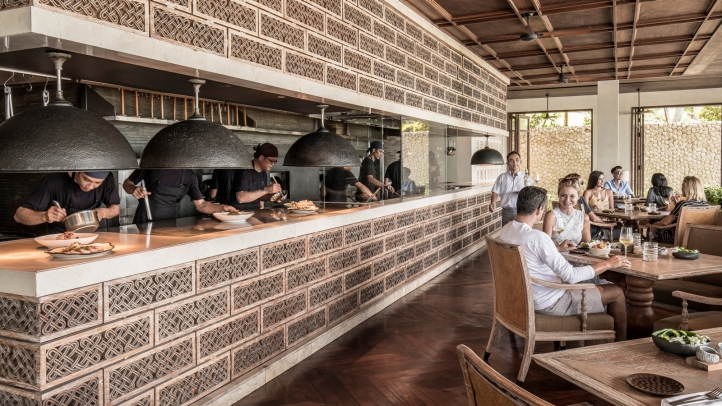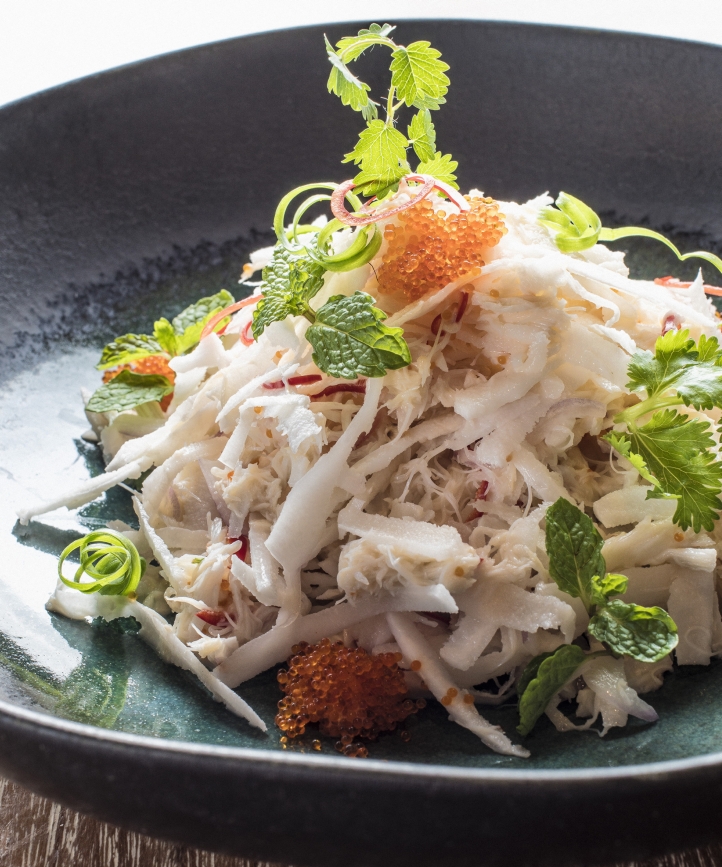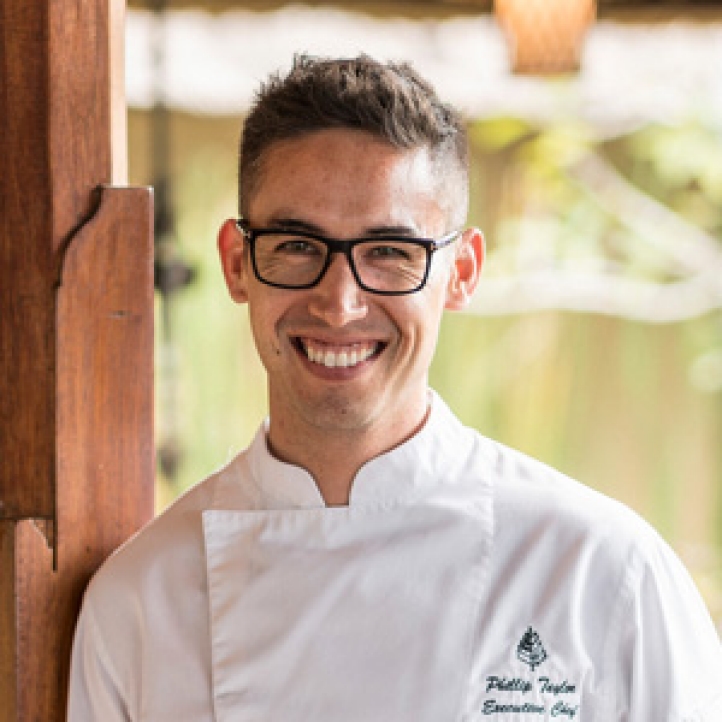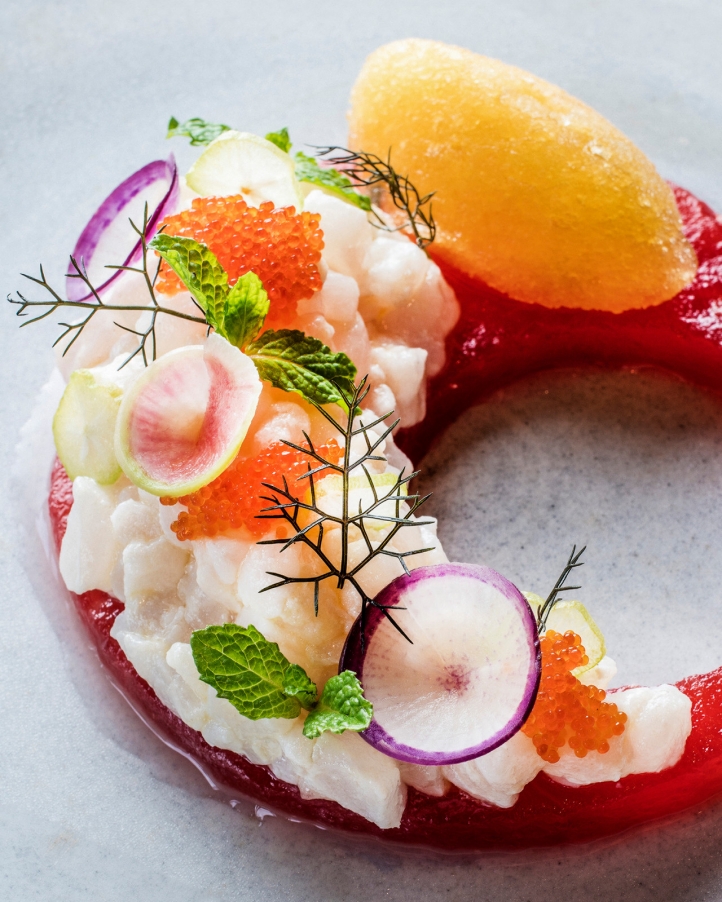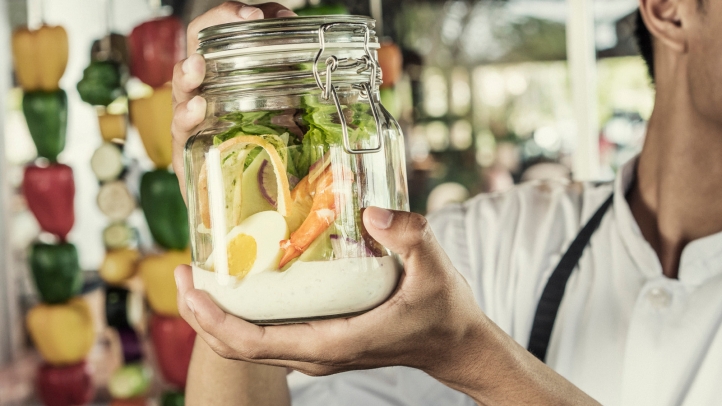 The word "COVID-19" did not exist when Four Seasons Resort Bali at Jimbaran Bay engaged certified clinical nutritionist Miles Price to create new menus at its restaurants, to better cater for health-conscious travellers.
Six months later, the world is a very different place. Lifestyle and food choices have been brought into sharp focus – not only for yoga and spa aficionados, but for everyone seeking optimum health and wellbeing.
"Nobody knew what was coming, but wellness was already a key focus for a lot of our guests, which is why we worked with Miles in late 2019 to boost the nutritional value of our cuisine. Now, it's more important than ever," says Phillip Taylor, Executive Chef of Four Seasons Resort Bali at Jimbaran Bay.
In collaboration with Miles, the Resort launched a nutritionally-inspired lunch menu at its signature venue, Sundara Beach Club, as well as a new lunch menu at its poolside café Alu, and an expanded wellness selection for breakfast at Taman Wantilan.
The brief was to "boost wellness and community" with locally-sourced ingredients, minimal cooking of vegetables to maintain nutritional integrity, a balance of protein, good fats and vegetables, and catering for all preferences whether vegan, gluten-free, carnivore or pescetarian.
Miles, founder of Life Clinic Hong Kong and a member of British Association of Applied Nutrition & Lifestyle Medicine (BANT), says food can be a powerful energy booster, but we need to choose well and cook it right.
"To maintain optimum health, we need a balance of quality proteins, fats and key vegetables while cutting out processed carbs such as bread, pastries, cakes, pastas and rice," Miles says. "Specific vegetables such as broccoli, kale, cabbage, spinach, garlic, onions and bell peppers provide the vitamin C and phyto-nutrients like allicin to help the immune system."
For home cooks, Miles recommends using plenty of herbs and spices, sourcing vegetables as fresh as possible and not overcooking them. "This will maintain the highest nutrient content within the food prior to consumption. Liberally add herbs and spices such as garlic, ginger, parsley and thyme, as they are loaded with anti-viral and anti-inflammatory compounds."
His recommendations from the new menus at Four Seasons Resort Bali at Jimbaran Bay include:
Flash-fried crab cakes with grated coconut, sweet corn, carrot, coriander, chili and smoked paprika. "Crab meat is a complete protein with added omega-3s, selenium, phosphorus and copper, which are anti-inflammatory and help to boost the immune system. Coconut is a great source of good fatty acids and coriander has compounds that help to detoxify heavy metals from the body," says Miles.
Grilled steak sandwich on sourdough with balsamic onions, tomato, avocado, egg, romaine lettuce and gherkins. "This tasty sandwich is actually packed full of good nutrients. The steak and egg provide the best sources of amino acids for building healthy tissues and keeping immunity strong, and the romaine lettuce has high amounts of folate essential for making healthy red and white blood cells."
Beetroot iced Buddha bowl with cumin-spiced labneh, purple cabbage, snap peas, baby spinach, green apple, toasted almonds and raspberry granite. "Beetroot is a source of cell-protecting betain and this dish is full of natural nitrates known to lower blood pressure."
---
---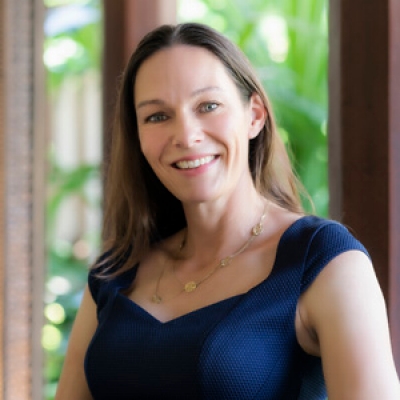 Marian Carroll
Regional Director of Public Relations and Communication

Jimbaran, 80361
Indonesia