New Hawaiian Cultural Experiences from Four Seasons Resort Lanai
Discover Hawaiian history with new exhibit, and reopening of Lanai Culture & Heritage Centre
April 18, 2023,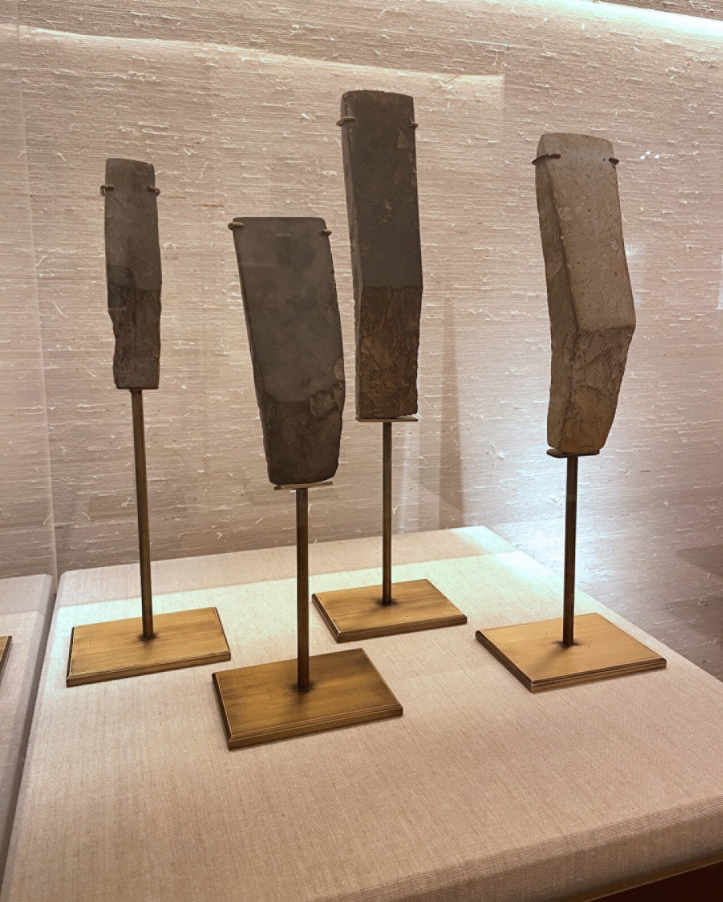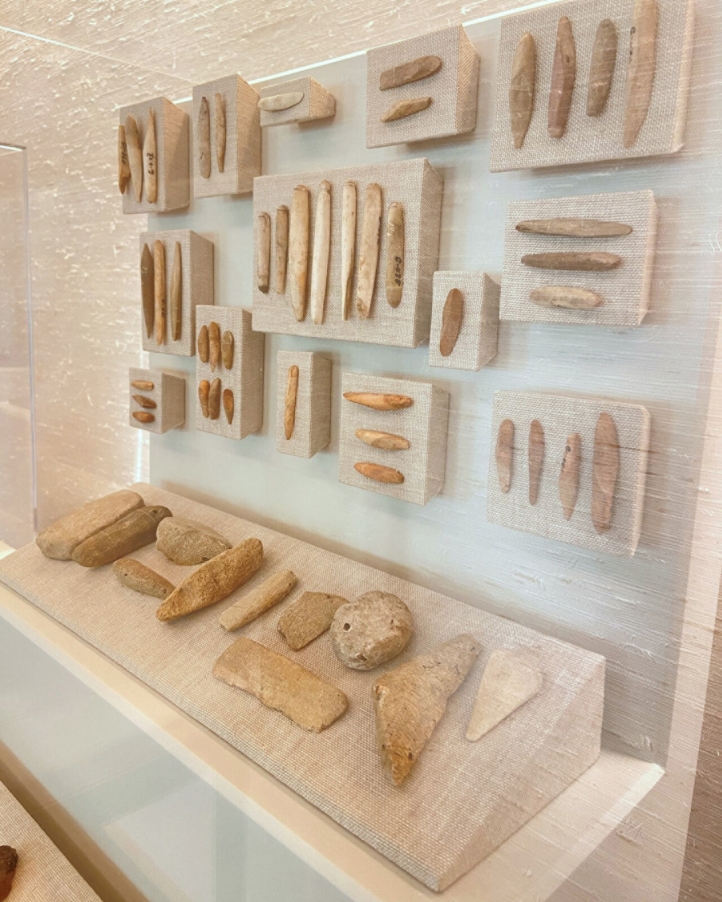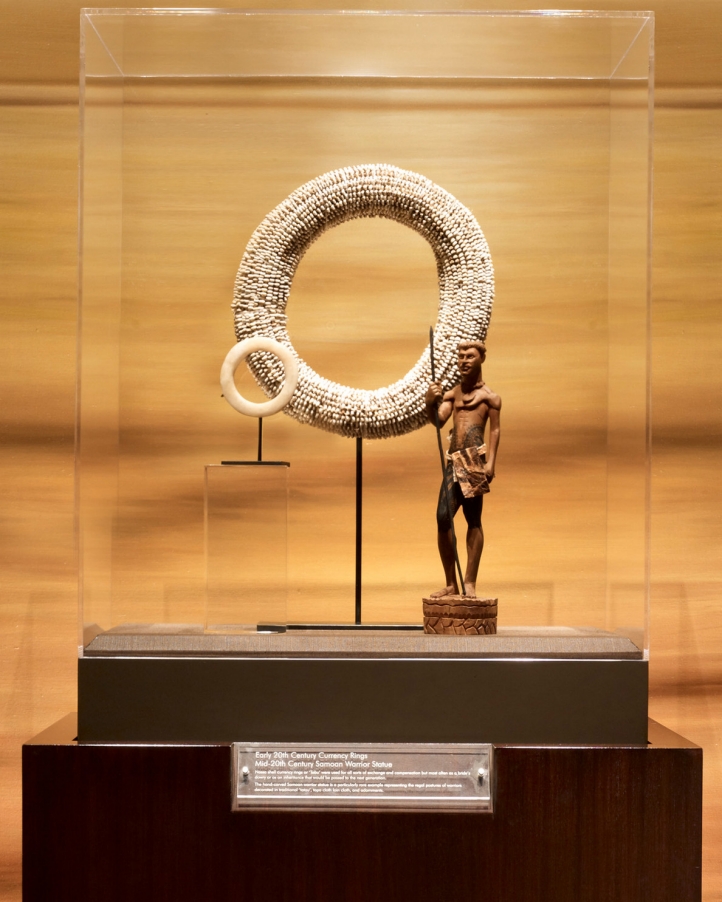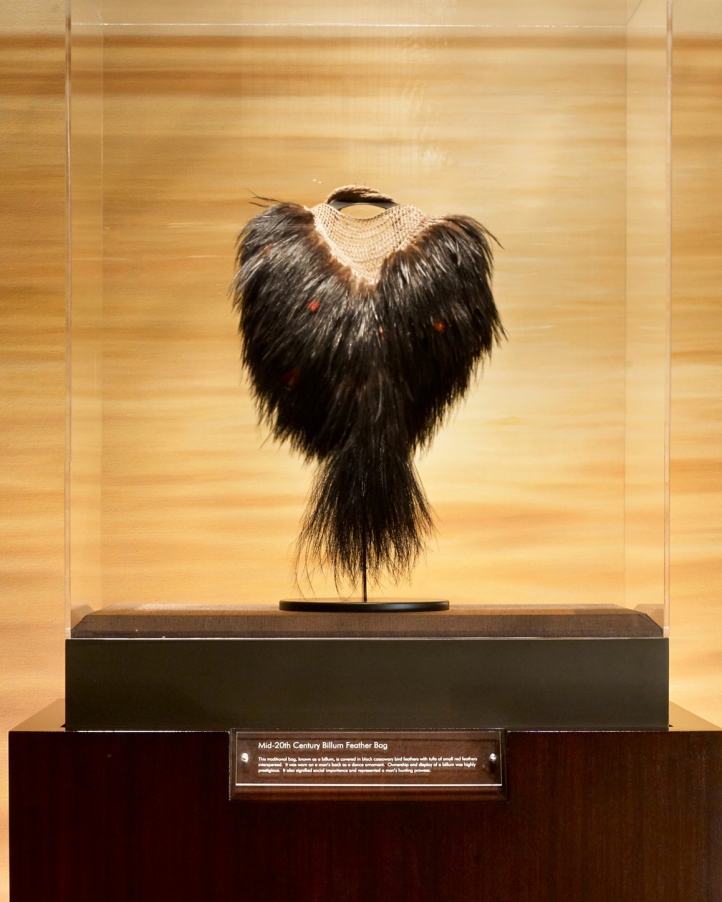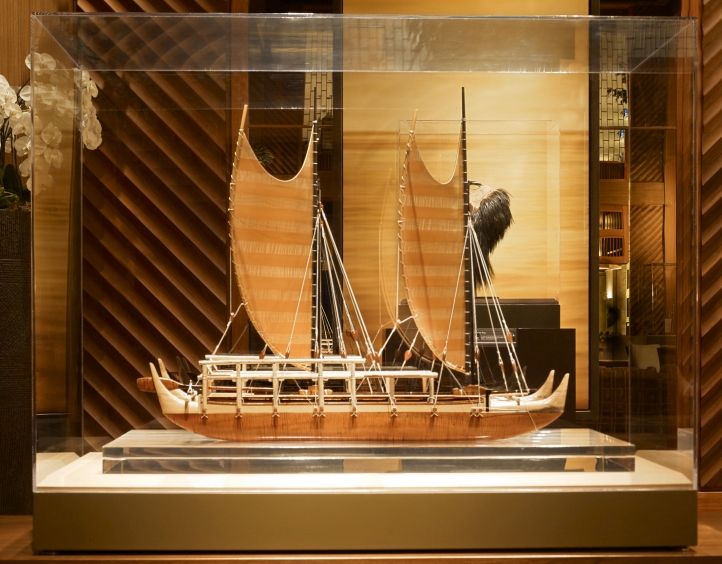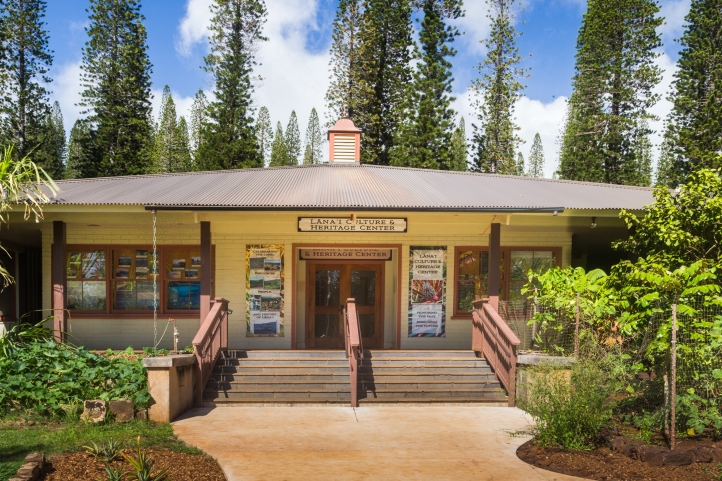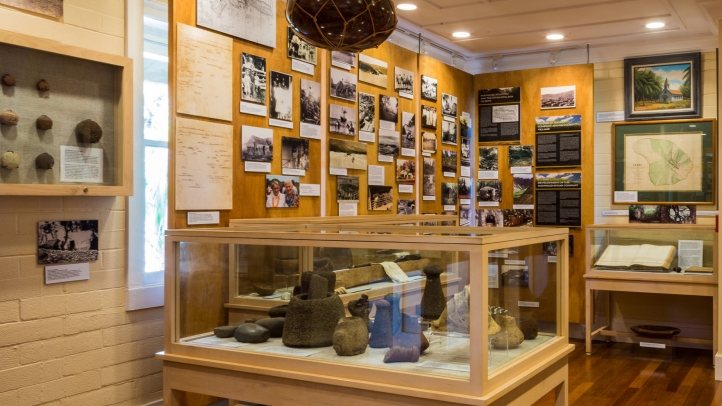 Four Seasons Resort Lanai debuts a new exhibit commemorating Hawaiian life at home.  Located in the Upper Lobby of the Resort, the exhibit features cultural artefacts including bowls, tools, fishing materials and cloth-making instruments.
The Hearth and Home exhibit joins an incredible selection of art located throughout the Resort and features:
Fish Hooks, Trolling Lure and Tako Lure – Highlights include a selection of pre- and post-contact hooks made from human bone, turtle shell, wood and metal hooks. The fish hooks are placed in a triangle shape showing the tip to be Amakua (God), the left angle Aina (land), and the right angle Kanaka (people), which creates harmony and balance, known as Lokahi.  Also on display is a tako lure consisting of a "coffee bean" stone sinker, Cowrie shell (a favourite food of tako), "stick," and a bone or wood fish hook, tied together with fibre cordage.  A complete tako lure is extremely rare; this one likely dates from the mid-1800s.
Tools – A second section includes Vana files, made from sea urchin spines and used to smooth out fish hooks and other items as well as a Hawaiian Adze, a vital tool made from basalt for cutting wood, carving and even shaving.
Bowls and Poi Pounders - Hawaiian bowls of wood such as the Umeke pakaka on display were made to hold the Hawaiian food, poi (a pudding made from taro) and were unique in Polynesia. Various other vessels include mortar and pestles, stone lamps, or bowls that held oil and wick made from Kapa cloth.  Found on the islands, poi pounders were the key tool in the creation of lohi (poi), used to smash the root. Three basic types are on display - ring, stirrup, and knob pounders, made from basalt and sandstone.  The selection includes a travel version, often used by Alii, or royals when visiting lands.
Cloth – Kapa beaters are long-shaped wooden artifacts were used to make "cloth" for Hawaiians. Over time, they were modified to imprint patterns on cloth used for bedding and clothing.  An ochre stone complements the group, used to create a dye from its dust.
"We are honoured and excited to further perpetuate the Hawaiian culture by sharing the manao of these traditional artifacts. Love Lanai offers a wide range of authentic Hawaiian programs to cultivate a sense of place for our guests and workforce. Sharing these experiences will ensure the longevity of our culture," shares Kayci Kaopuiki, Love Lanai Cultural Advisor.
The Lower Lobby collection reflects curated artwork from across Polynesia, Micronesia and Hawaii.  Worn only by those of chiefly status, a late 19th to early 20th century wasekaseka sperm whale tooth necklace can be seen on display in the Lower Lobby along with a mid-20th century billum feather bag often worn as a dance ornament during celebrations.  Additional pieces include a vintage Hawaiian ivory pikake blossom lei as well as 19th century Micronesian Gilbert Island shark tooth swords.  Los Angeles-based Dora De Larios' 3-by-15-foot (.9 x 4.6 metre) triptychs depicting vivid scenes of the ocean, hula dancers, fishermen and rowers line the Hotel corridors.  More information can be found here.
Love Lanai Cultural Advisors share the stories and history behind these pieces as well as the remains of an ancient fishing village on the Resort grounds, during a 60-minute complimentary Resort Cultural Tour. View the daily calendar for the current schedule.
Lanai Culture & Heritage Centre
At its peak, Lanai was home to the world's largest pineapple plantation, but there is much more to its history. The island's only non-profit museum, the Lanai Culture & Heritage Centre – located in Lanai City – covers nearly a millennium of changes, from its geological history to ancient Hawaiian settlement of the islands to the end of the plantation era in 1992. The museum features all kinds of local treasures: clothing, furniture, plantation equipment, and traditional Hawaiian artifacts found on Lanai.
The Lanai Culture & Heritage Centre is once again open for regular museum hours on Monday-Friday from 1:00 to 3:00 pm. Entry to the museum during these hours is free of charge.  The museum has been busy during the closure, launching their first ever virtual exhibits showcasing plantation life on the island as well as one covering the changing landscapes over the years.
Its 2022 Kupulau program included volunteer stewardship days at different culturally and naturally significant sites on Lanai, including at Kanepuu Native Dryland Preserve, the Koa Forest Restoration, and at Hii Agricultural Heiau. The annual Kupulau Festival honours the biocultural landscape and teaches guests and residents about restoring health to the land, or aina, with the next event occurring in April.
Guests can also explore the island though Lanai Culture Heritage Centre's Lanai Guide app, which serves as a free, comprehensive guide resource for students, local community members, visitors, and those who simply wish to gain more knowledge about the island. The app features information on significant cultural and historic sites on Lanai, including storied places as Waiaopae Fishpond, Kaunolu Heritage Complex, and Hii Agricultural Heiau as well as photography and maps.
To learn more about Lanai Culture & Heritage Centre's programs, events, and Lanai history, visit their website.
Four Seasons Resorts Lanai is committed to caring for the land and understanding, preserving, and sharing the island's culture, traditions and history throughout its operations. Conserving energy and precious natural resources, developing strategic partnerships, implementing sustainable practices and engaging colleagues in education and stewardship allow the Resorts to respect and care for their island home. Through Love Lanai guests can experience the island's unique living environment and cultural-historical legacy that spans nearly 1,000 years of Hawaiian residency and a diverse cultural heritage though a variety of tours, demonstrations, and cultural experiences through unique, authentic and respectful programming.  
---
---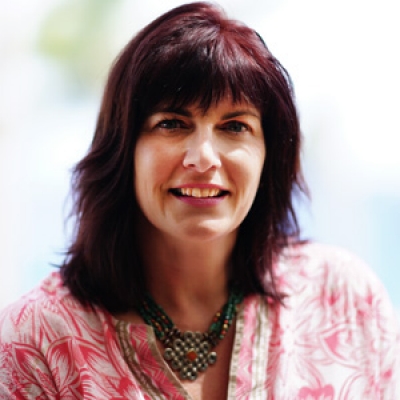 Lori Holland
Senior Director of Public Relations
6100 Center Drive, Suite 1250
Los Angeles, 90045
USA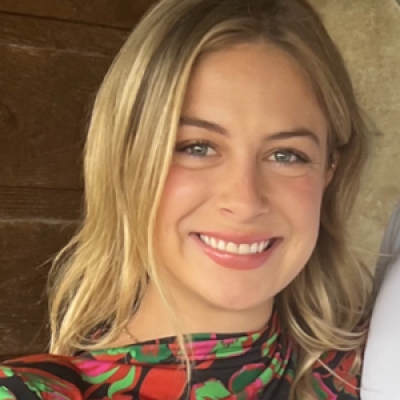 Anna Peirano
Digital Marketing Manager

Lanai, 96763
USA