Four Seasons Hotel Ritz Lisbon Invites Guests to Discover the Centuries-Old Tradition of Tile Painting in Portugal
Guests are invited to get their hands dirty at a personalised workshop at the renowned Viúva Lamego tile-making factory
September 1, 2022,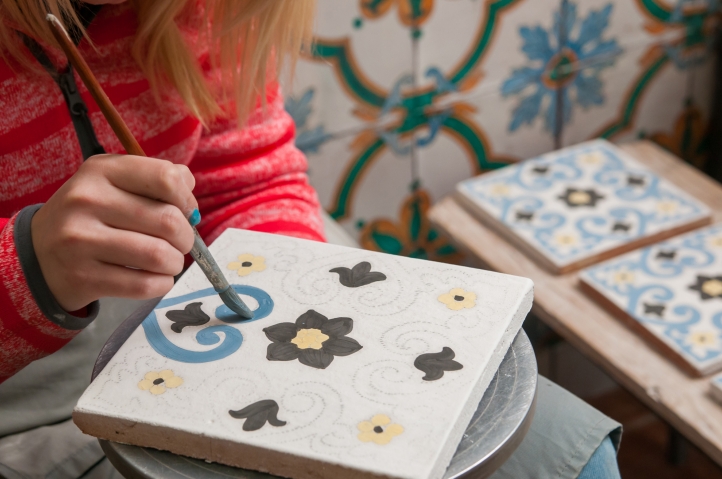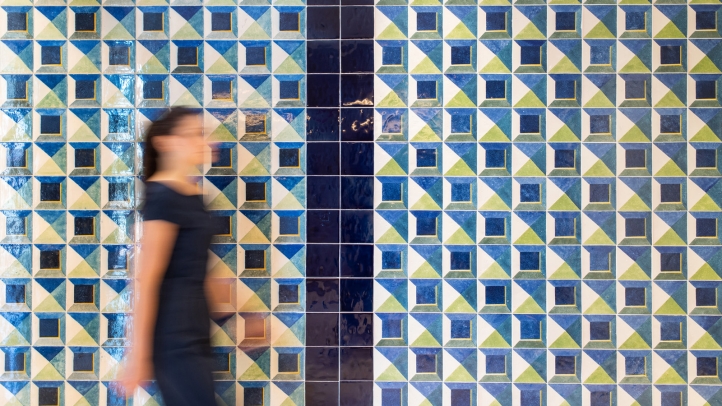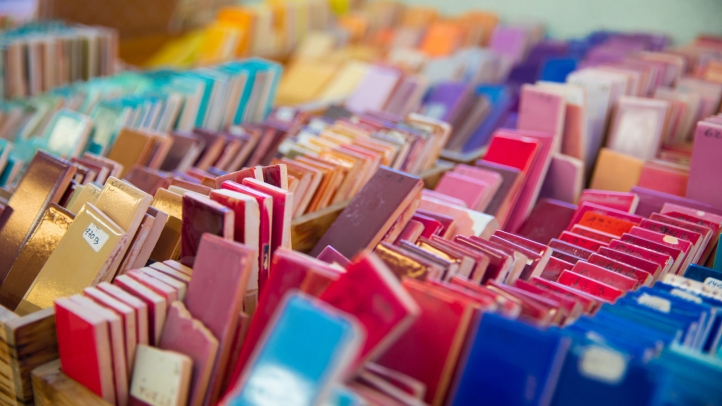 Four Seasons Hotel Ritz Lisbon has teamed up with the renowned Viúva Lamego tile-making factory to offer guests a very special experience: an opportunity to discover a unique aspect of Portuguese culture with a personalised Azulejo (Portuguese tile) painting workshop.
Tiles have been used as a form of expression in Portugal for more than five centuries. Much more than just aesthetics, the Portuguese tile is a reflection of cultural, social, and economic influences, inseparable from the country's history. Viúva Lamego is a factory that is also a studio, and that has been bringing beauty into the world since 1849 in the fairytale region of Sintra.
"At Four Seasons Hotel Ritz Lisbon we like to introduce our guests to new, locally-inspired experiences, something that will make their stay even more memorable while bringing them new local knowledge. We want to give our guests the opportunity to make something truly irreplaceable and magical with their very own hands and that will forever remind them of their trip to Portugal," says Luis Miguel, Head Concierge at Four Seasons Hotel Ritz Lisbon. "And back at the Hotel, guests can still find the original Viúva Lamego Ritz pattern designed by Hansi Stäel in 1956 in the Ritz Bar, as well as on the Hotel's exterior, which brings the whole experience full circle."
"Portugal boasts not only a centuries-old tile-making tradition, but is also home to the best local artisans. Our factory is also a studio, and I am extremely pleased that foreign guests of Four Seasons are interested in the work of our artists too – it proves the level of our craftsmanship is truly global," says Gonçalo Conceição, owner and CEO of Viúva Lamego.
For those guests keen to delve into this most authentic part of Portuguese culture, a luxury car will collect them from the Hotel and whisk them directly to the factory in the region of Sintra, the first European site listed by UNESCO as a Cultural Landscape, and just a 30-minute drive from Lisbon. On a private visit to the factory, guests will be transported back in time to 1849 where they will learn from a guide about the history of and the original production of world-famous Portuguese tiles. Guests will meet experienced local artisans, see the magic of tile painting, and witness the intricacies of hand painting tiles. Finally, the class begins with a discussion on the variety of tile designs, the original designs versus the new designs, single versus multiple colour styles, as well as 2D and 3D designs, and with the help of master tile painting artisans, guests can paint their very own azulejo as a souvenir, or purchase directly in the Viúva Lamego shop.
One of the world's great decorative art traditions is still very much alive and thriving today, as it was centuries ago, adorning a wide range of Portuguese buildings, from homes to palaces and churches.
Such a rich tradition can also be viewed in full at Lisbon's world-renowned Tile Museum or by roaming around its streets - some of the Hotel teams favourite places to go to are Largo Rafael Bordalo Pinheiro in Chiado; Fábrica Viúva Lamego in Largo do Intendente, and André Saraiva's mural in Jardim Botto Machado, the largest piece of street art in the city.
See the Hotel's Instagram guide for more details.
Guests are invited to reserve the Stay Longer – Fourth Night Free package and book the experience via the Hotel's concierge.
More information:
Price of experience: EUR 1340 for 4 guests
Duration of experience: 4 hours
Painting of one tile per person
Includes transport to and from Sintra, back to the hotel
Confirmation subject to availability
This one-of-a-kind experience can be organised for groups of 20–30 guests as well. Ask concierge for more information, availability and price.
About Viúva Lamego
Today, the Masters of the Viúva Lamego factory are called to contribute to innovative architectural projects by the likes of Siza Vieira, Souto Moura, and Rem Koolhaas - all Pritzker Prize winners. Notable examples featuring tiles produced by Viúva Lamego are Siza Vieira's Portuguese Pavilion built for the Expo 98 and the underground metro stations of Baixa-Chiado (Lisbon).
And more recently with visual artist Joana Vasconcelos' Pop Galo - a monumental public art work inspired by one of the most relevant symbols of popular Portuguese culture: the Rooster of Barcelos; and André Saraiva, best known for his work in graffiti, namely, Mr. A, who designed the mural in Jardim Botto Machado – Lisbon's largest piece of street art, made up of 52,738 hand-painted Viúva Lamego tiles, spanning across 188 metres (617 feet) in length and 1011 square metres (10,882 square feet) in area.
---
---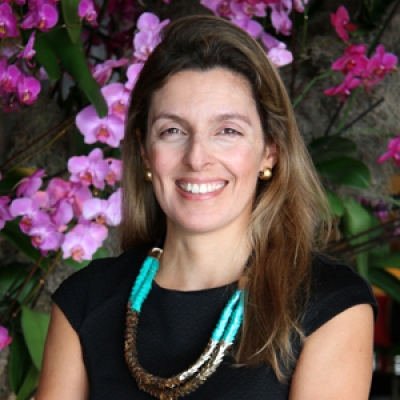 Diana Castello Branco
Regional Director of Public Relations and Communications
Rua Rodrigo da Fonseca #88
Lisbon, 1099-039
Portugal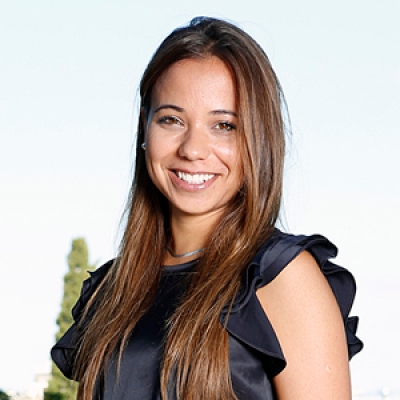 Catarina Mendonça
Associate Director of Public Relations and Communications
Rua Rodrigo da Fonseca, 88
Lisboa, 1099-039
Portugal