Four Seasons Resorts Maldives Unveils 2017-2018 Visiting Wellbeing Gurus Program
Benefit from private time with some of the industry's most sought after teachers and facilitators
October 19, 2017,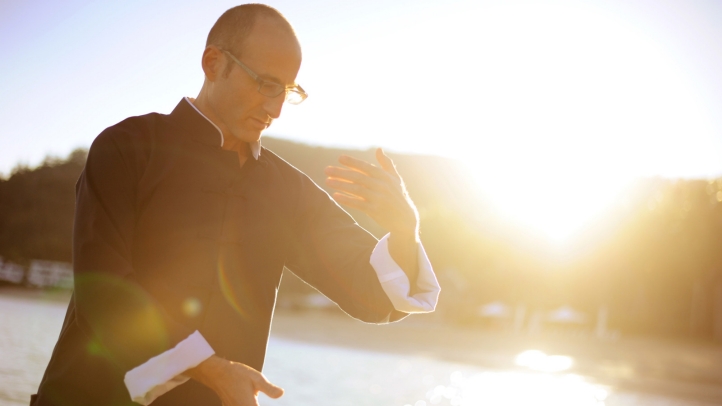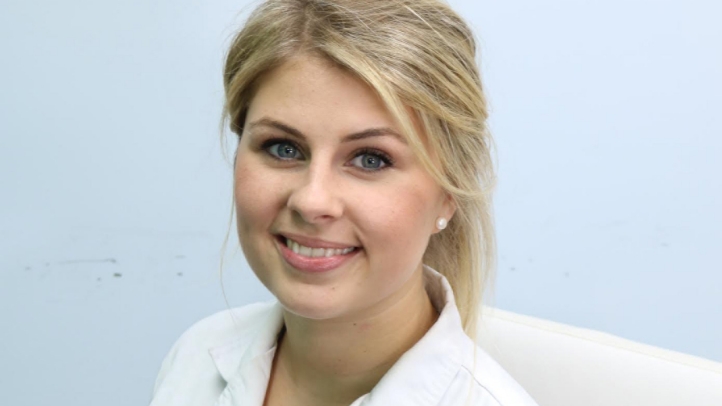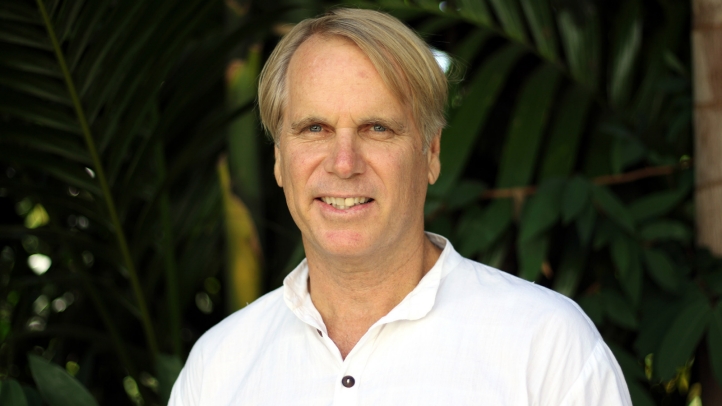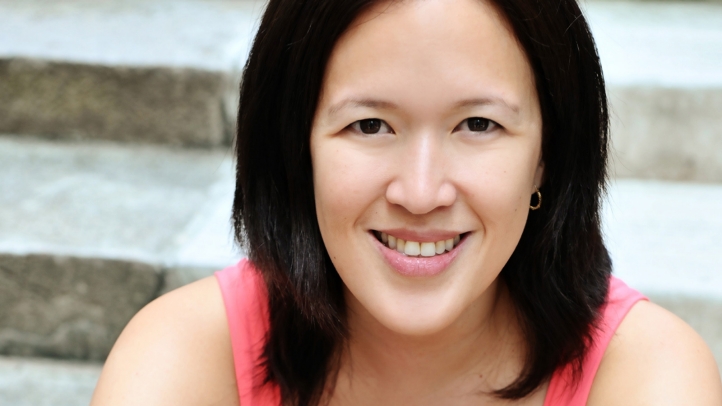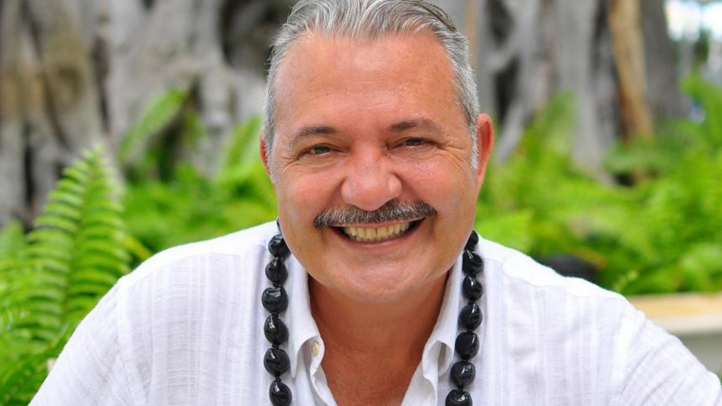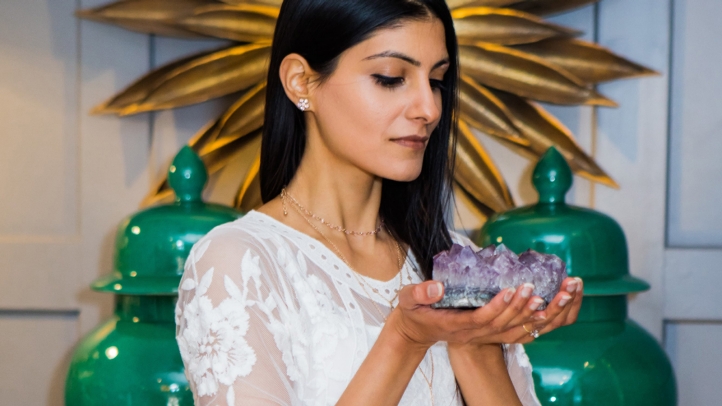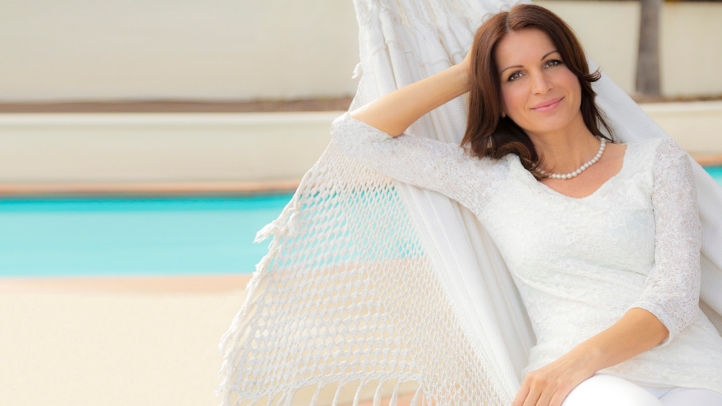 Some people have just got it: an innate ability to help, heal and inspire harmony.  It's a privilege to be in their presence, and usually, it's life changing. This is the vision behind Four Seasons Resorts Maldives annual Visiting Masters Program, commencing this October: to spotlight some of the spa world's leaders, and offer guests a rare opportunity to benefit from private or group sessions with them.
For the first time, the 2017/2018 program will be offered across both resorts – Four Seasons Resort Maldives at Kuda Huraa and Four Seasons Resort Maldives at Landaa Giraavaru – with each master in residence for up to two weeks.
Director of Landaa Giraavaru's Spa and Ayurvedic Retreat Sandie Johannessen comments, "We are delighted with the calibre of masters for the coming program. Many would be otherwise unavailable for one-off appointments due to their long waiting lists or existing celebrity clientele, so it's a real coup for us to be able to offer our guests bespoke sessions with them at our Resorts for an extended period of time."
Designed to immerse guests deeper into the world of global natural wellness, highlights of the 2017-18 program include:
Osteopathy and Acupuncture with Holly Siddall
Landaa Giraavaru: October 17-27, 2017
Kuda Huraa: October 28-30, 2017
Reiki and Chakra Balancing with Shaylini
Landaa Giraavaru: November 1-10, 2017
Kuda Huraa: November 11-13, 2017
Trigger Point Therapy, Deep Tissue and Sports Massage with Julian Eymann
Landaa Giraavaru: November 18-24, 2017
Kuda Huraa: November 25-27, 2017
Qigong, Ballet Barre and Yin Yoga with Mylene Mackay
Landaa Giraavaru: December 1-7, 2017
Kuda Huraa: December 8-10, 2017
Transformational Breath Workshops and Myofascial Release with Angelika Alexander
Landaa Giraavaru: January 5-14, 2018
Kuda Huraa: January 15-18, 2018
Total Emotional Release with Sabino Manzulli
Landaa Giraavaru: February 10-28, 2018
Kuda Huraa: March 1-3, 2018
Guided Chi Healing, Qigong, Lifestyle Coaching and Body Work with Ryko Kalinko
Landaa Giraavaru: March 1-10, 2018
Kuda Huraa: March 11-13, 2018
For more information, session details, and prices for the 2017/18 visiting masters program, visit the websites for Four Seasons Kuda Huraa and Four Seasons Landaa Giraavaru or contact the resort at email: reservations.mal@fourseasons.com or call the central reservations department of Four Seasons Resorts Maldives at tel: (960) 66 00 888.
---
---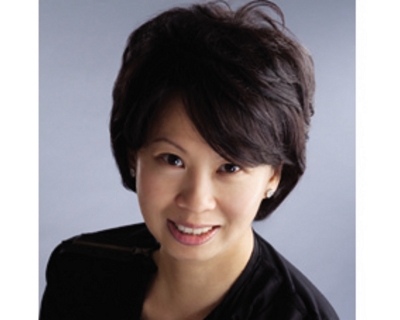 Juliana Ang
Senior Director of Public Relations and Communications
Tourism Court, #04-00, 1 Orchard Spring Lane
Singapore,
247729