Four Seasons Hotel Milano Introduces Chef Massimo Mantarro's "Sicilian Lunches" Styled by Dolce&Gabbana Casa
September 29, 2022,
Four Seasons Hotel Milano and its Executive Chef Fabrizio Borraccino are bringing Sicily to Milan every weekend for the next two months.  A limited run of "Sicilian Lunches" will transport guests to magnificent Sicily though the cuisine of Massimo Mantarro, Executive Chef of San Domenico Palace, Taormina, A Four Seasons Hotel and its signature fine dining restaurant Principe Cerami.
The new "Sicilian Lunches" are the perfect way to enjoy a convivial weekend meal with friends and family.  The abundance of Sicily is the conduit for Chef Massimo Mantarro's creativity. He artfully combines each ingredient, respecting flavours and seasonality to bring the quintessence of Sicily to the table. The vivid and glamorous world of Dolce&Gabbana lifestyle is the perfect canvass for Mantarro's cuisine, adding a touch of brilliance to the Hotel's Sala Teatro event space.
For the occasion, Dolce&Gabbana brings to the table one of the four themes of its Casa Collection: the iconic colours and graphics of the Sicilian Carretto characterize the porcelains, affirming the brand's devotion to Sicilian artisanship and beauty. The special Dolce&Gabbana Casa signature set-up dresses the city's weekends in style.
The Sicilian Lunches will take place every Saturday and Sunday from October 1 until November 26, 2022 from 12:30 until 3:00 pm.
Sharing Menu
Traditional Sicilian vegetable caponata
Catania style purple aubergine rolls
Aeolian style stockfish salad
Beccafico anchovies with caramelised red onion
Charcuterie and cheese board from Nebrodi (3 types of cheese, 3 types of charcuterie)
Leonforte broad bean fried macco
Tribute to "Norma" by Vincenzo Bellini
Palermo style durum wheat pennette with wild fennel and anchovies
Ghiotta style stone-bass fillet
Palermo style veal cutlet
Messina style swordfish rolls
Traditional Palermo style cassata
Mix of mini cannoli
San Giuseppe honey fritters
Avola almond and chocolate cake
Almond, Bronte pistachio pastes and Modica chocolate selection
Cinnamon, citrus fruits and Avola almond jellies
Cocoa and lemon pignolata
Sicilian granita (coffee, peach, almond, lemon)
Price is EUR 110, beverages excluded.
Chef Massimo Mantarro is a Sicilian native, born on the slopes of Mount Etna in Piedimonte Etneo and raised in Calatabiano. As Executive Chef of San Domenico Palace, Taormina, A Four Seasons Hotel he also helms the kitchen of Principe Cerami, one of Italy's most iconic restaurants. From October 1, 2022, he brings the essence of his cuisine into the heart of Milan, for all Milanese and visitors to enjoy.
---
---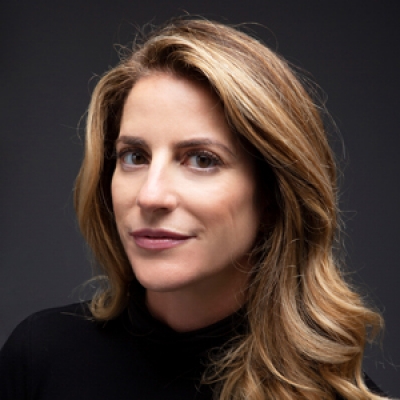 Ilaria Alber-Glanstaetten
Senior Director of Communications
Via Gesu, 6/8
Milan, 20121
Italy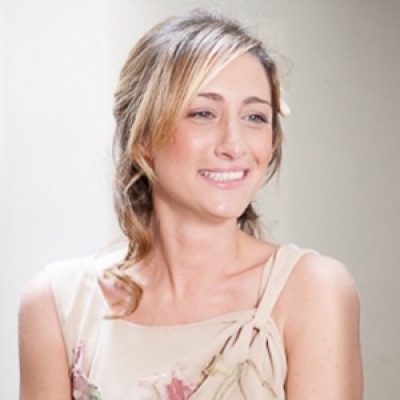 Anita Ruozzi
Public Relations and Marketing Communication Coordinator
Via Gesu, 6/8
Milan, 20121
Italy