Truffle Season at Four Seasons Hotel Moscow with Special Menu from Christian De Nadai
November 15, 2019,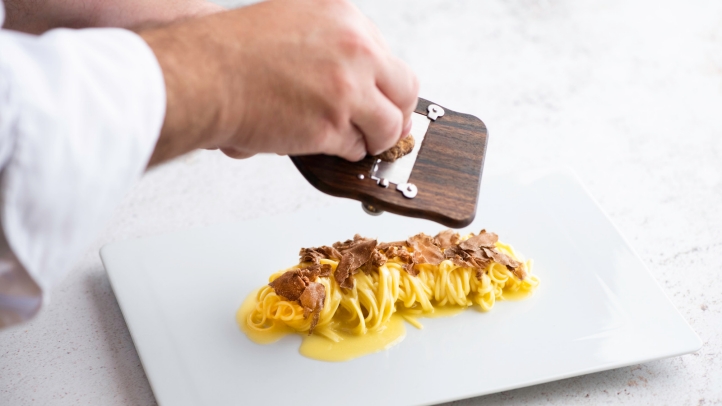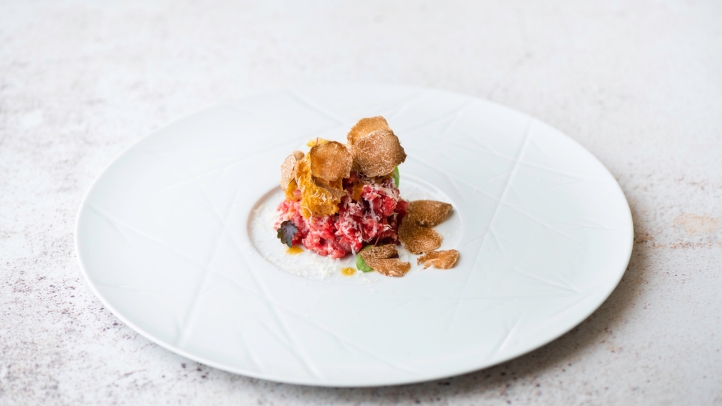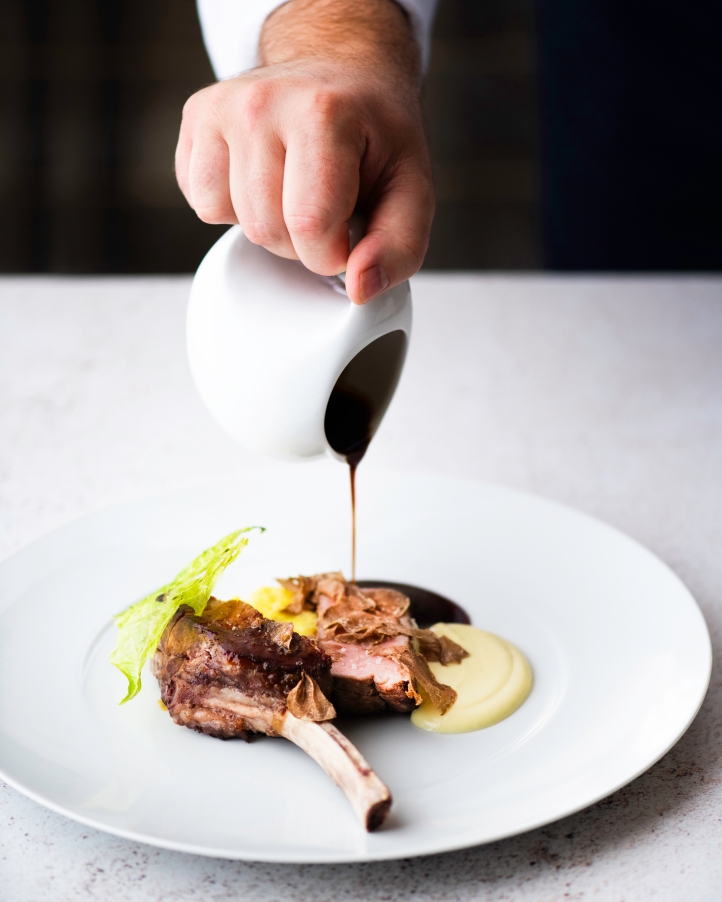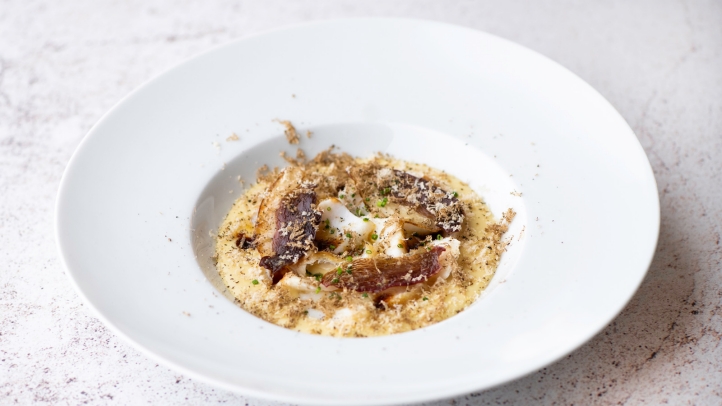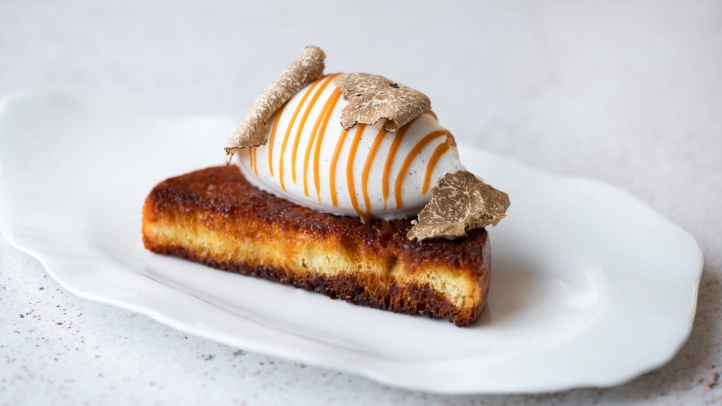 November marks the most anticipated time of the year – truffle season, and Four Seasons Hotel Moscow Sous Chef Christian De Nadai has prepared a special truffle menu at Quadrum restaurant that will be available until the end of December 2019. This year's menu features two options: a truffle à la carte menu, and a set menu with optional wine pairing from the restaurant sommelier. Guests will enjoy dishes featuring the prized black truffle as well as tuber magnatum, the beloved white truffle.
Chef De Nadai believes the truffle should be the shining star of the dish, preferring to complement its strong, deep flavour with simple ingredients, such as bread, pasta, eggs or potatoes. His tagliolini with butter and white truffle is one of the menu's absolute must-try items. For this dish, Quadrum's special handcrafted tagliolini albesi pasta is boiled for less than a minute, in typical Piemonte fashion, then tossed with butter sauce, a bit of vegetable broth, and some anchovies. Anchovies can be viewed as a symbol of connection between two regions of Italy - Ligurian fishermen selling the small fish in Piemonte allowed anchovies to become one of the most popular ingredients to pair with truffles. They delectably highlight white truffle notes while balancing out the richness of butter. Christian De Nadai honed this culinary style while training in Italy at the beginning of his career.
"This year, I've decided to change my concept of working with truffles, offering my guests meat and fish truffle dishes in addition to the classic dishes and simple ingredients that I tend to prefer," says Chef De Nadai of his creations. "I hope my special menu will show guests the entire palate of flavours that the truffle can offer. Working on it, I was inspired by the gastronomic traditions and rituals surrounding truffles that have been used by the world's greatest chefs for many years. The truffle is a true culinary treasure, and it's important to bring out its unique and delicate taste."
Quadrum Sommelier Valeria Bobyleva has collaborated with Chef De Nadai to create a perfect pairing for every dish on the menu. White truffle is complemented by delicate wines that echo the elegant notes of the ingredients. Her wine choices are the true pearls of Piemonte, sure to win guests' hearts.
---
--- Lana Melnikova
Director of Public Relations
2, Okhotny Ryad
Moscow, 109012
Russia