Mama Medicine Will Guide Guests to Be Their Own Healers at Four Seasons Hotel New York Downtown
The Spa welcomes Mama Medicine as new Resident Healer
January 29, 2020,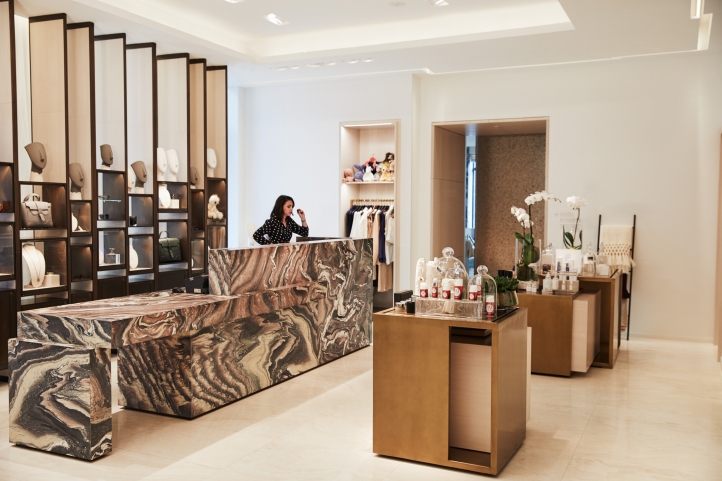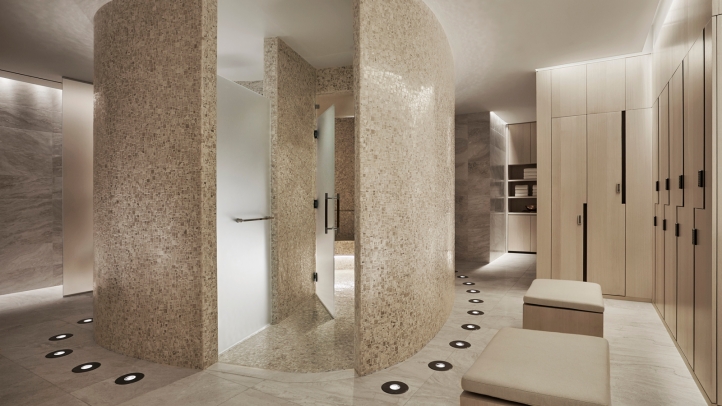 The Spa at Four Seasons Hotel New York Downtown welcomes Mama Medicine, expert in ancient multi-sensory Medicine Readings, as the latest addition to the iconic Resident Healers Program.
Mama Medicine, whose given name is Deborah Hanekamp, now joins the Resident Healer Program with a unique health and wellness offering known as Medicine Readings. Having previously been named "Fashion's Favorite Healer" by Vogue magazine, her work integrates more than 17 years of experience and wisdom in the healing arts. Her Medicine Readings blends ancient knowledge from across a variety of traditions. At the end of every Medicine Reading, Deborah prescribes spiritual homework and a ritual bath. These beautiful baths (with flowers, crystals and herbs), along with her unique aesthetic and approachable personality, have garnered Mama Medicine tens of thousands of global followers. In a world of gurus and self-help, Mama Medicine helps us connect to the inner shaman within us all: the power of love.
Created by Spa Director Tara Cruz, the Resident Healers Program launched on International Women's Day 2018 to highlight three exceptional women with diverse offerings within the health and wellness space in New York City. Each of the three Resident Healers provide unique, mindful experiences for guests during one-one-one private appointments at The Spa. Deganit Nuur is an acupuncturist, herbalist and clairvoyant; Rashia Bell is a crystal healer and mediation master; and Snow Shimazu is a travel wellness expert, advanced body work educator and all-around wellness guru. In 2019 the Program once again expanded in time for International Women's Day, with the addition of Michelle Pirret, International Sonic Alchemist. Each of these leading women offers guests seeking something greater than the traditional spa service.  
In-Person Medicine Readings
Mama Medicine will offer in-person Medicine Readings for in-house guests, residents and local clientele.
A Medicine Reading is a healing modality created by Deborah Hanekamp designed to empower people to be their own healers. It involves the combination of conversation, an aura reading, and a healing ritual. It's a very collaborative experience - the client shares what they are calling in or clearing out of their life, and then Deborah, based on what she sees, shares hidden talents, gifts or blocks that are coming up. In the ceremony, Deborah uses crystal singing bowls, song and scent to cleanse, bless and protect. During the session the client will lay on a heated bed of amethyst and black tourmaline crystals. 60 Minutes / USD 555
Mama Medicine is available for private appointments through March, April, May and June.
To book an individual consultation with Mama Medicine or any of the Resident Healers, contact The Spa at Four Seasons Hotel New York Downtown on 646 880 1990.
---
---
Vanessa Morin
Senior Director of Public Relations
27 Barclay Street
New York, 10007
USA