Four Seasons Resort Orlando Announces New Steak Experience at Capa
Award-winning Capa steakhouse offers new interactive dining experience featuring its signature prime steaks
July 9, 2018,
Orlando at Walt Disney World Resort, U.S.A.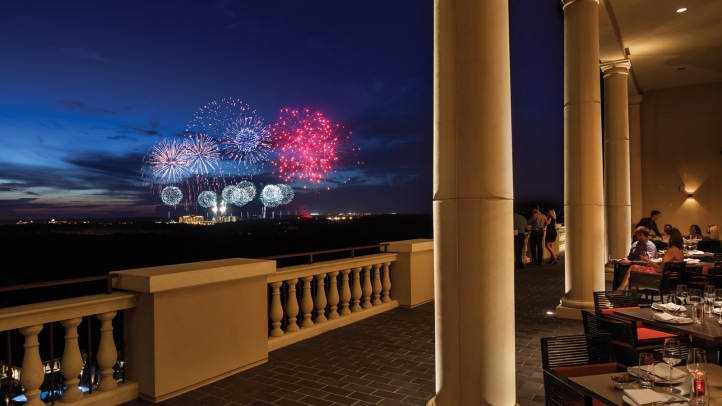 Capa at Four Seasons Resort Orlando at Walt Disney World Resort is featuring a new mouthwatering Chef's Steak Tasting Experience for groups of four to six friends to enjoy.  Guests will relish a sizzling lesson about the flavours of each different cut, along with an incredible culinary presentation and menu that will be sure to make for an unforgettable "prime" evening out.
Those who reserve the Chef's Steak Tasting Experience will be personally guided through each course by Capa Chef Gabriel Massip, who will prepare and present several dishes tableside. Chef Massip will discuss the nuances of each type of steak, and how the flavours vary, as well as inform the guests of which farms the meats are sourced from, and how different factors, from the bone in the steak to the marbling and the ageing, affect the taste. The Resort's award-winning Executive Pastry Chef Rabii Saber has created a special dessert to complete the meal.  Additionally, one of the Resort's sommeliers will be present to discuss the wine pairings and why each was selected for that particular course. 
"We designed the chef's tasting menus to give guests a true taste of what Capa is all about, as well as to provide a unique interactive culinary experience with our chef," said Capa General Manager Ethan Albrecht-Carrié.  "For any steak lover, this is going to be an incredibly memorable dinner.  And for a wine lover, the dinner will take you on incredible journey."
Chef's Steak Tasting Experience (for Four to Six)
The experience includes:
Chef's selection of artisan cheese and charcuterie with jamon de Bellota
Amuse bouche
Chef's selection of tapas featuring: pan con tomate y manchego, higado, pulpo, beef carpaccio
Creekstone Farms prime filet: pan-seared and basted with glazed carrots
Creekstone Farms prime bone-in filet: grilled and accompanied with coliflor and béarnaise sauce
Intermezzo
A5 Miyazaki wagyu beef cooked tableside on a river rock with mixed micro green salad and truffles
30-day dry aged Demkota Ranch prime bone-in ribeye: grilled and accompanied with patatas, setas and rioja sauce
Dessert:  mousse de mango: coconut, milk chocolate, chia
Included with the Chef's Steak Tasting Experience is a choice of sommelier-selected beverage pairings, featuring different pairings for each of the eight courses.  Each of the pairings has been carefully selected to feature innovative or classic producers, regions and styles that enhance each course and will take the dining experience to another level.  The party will select one pairing from the following choices: Tour de Espana (Spanish pairings), Vuelta al Mundo (pairings from around the world) or Burbujas de Sabor (Champagne and sparkling pairings).  The Champagne and sparkling pairing, if selected, is an additional USD 75 per person.
The above experience requires a minimum of four people and maximum of six people, and is available for USD 475 per person (plus tax and gratuity).  A two-week reservation lead time is required for this special experience; all allergies and dietary restrictions must be noted at the time of securing the reservation.
To reserve a Chef's Tasting Experience, contact Capa at 407 313 6161. 
About Capa
In addition to the phenomenal cuisine, Capa is acclaimed for its sophisticated setting and renowned guest service. Situated on the rooftop level of Four Seasons, the restaurant is decorated in striking hues of black, grey and crimson, and features an expansive terrace where diners can step out and enjoy the nightly fireworks views. Capa's open kitchen and wood-burning grill, dark wood finishes, and a wall of windows add to its vibrant feel. A stunning red art installation by artist Peter Genetenaar of the Netherlands flows across the ceiling.
Since opening in 2014, Capa has received numerous accolades, including Wine Enthusiast magazine's Best 100 Wine Restaurants in the US (2016) and a Wine Enthusiast Award of Excellence (2018); Reader's Choice for Best Spanish, Orlando Sentinel (2017); Critic's Choice for Best Restaurant and Critic's Choice for Best Steak, Orlando magazine (2016); Critic's Choice for Best Spanish, Orlando Sentinel (2016); and a Golden Spoon Award for "Best New Restaurant in the State of Fla." by Florida Trend Magazine (2015).
---
---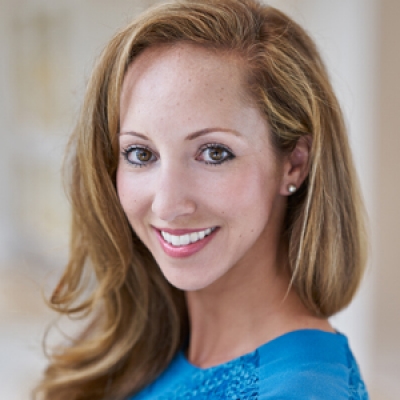 Dana Berry
Director of Public Relations
10100 Dream Tree Boulevard
Orlando, 32836
U.S.A.