"Explore a New World" at Four Seasons Resort Orlando with New Aladdin-Inspired Package
Package includes a Disney Gift Card to experience the magic and wonder of Orlando
February 13, 2019,
Orlando at Walt Disney World Resort, U.S.A.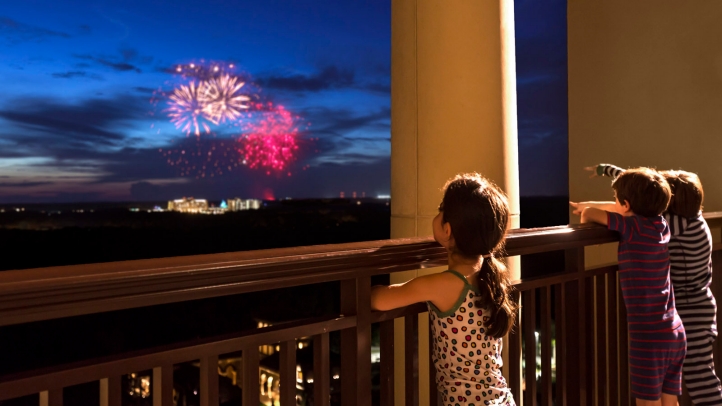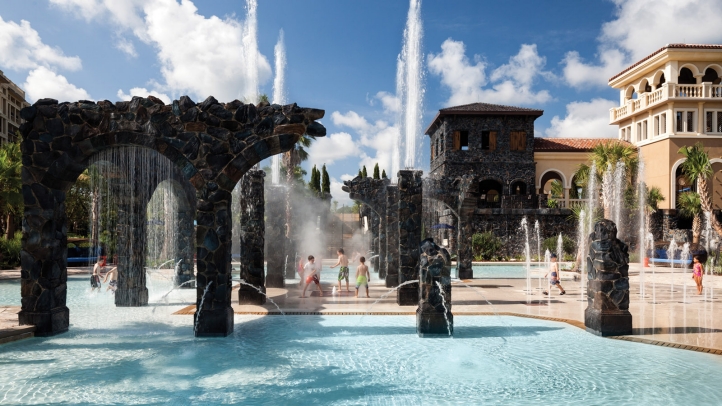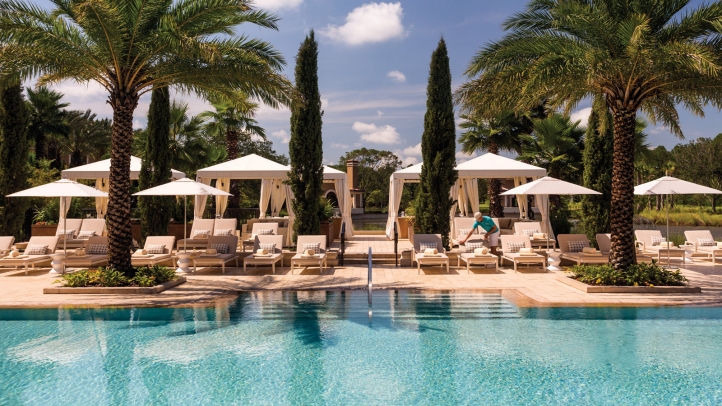 Four Seasons Resort Orlando at Walt Disney World Resort is rolling out its magic carpet for guests with the  "Explore a New World" Disney Gift Card Package. Available for arrivals May 1 through September 30, 2019, the package is inspired by the release of Disney's Aladdin movie, the live-action retelling of the original animated feature, in theatres May 24, 2019.
The package is valid for two-and-three-night stays and includes a USD 200 Disney Gift Card for stays reserved in a guest room, and a USD 500 Disney Gift Card for stays reserved in a suite.  The Disney Gift Card can be used toward the purchase of Walt Disney World Resort theme park tickets or for dining and souvenirs at Disney Springs.  Guests can enjoy even more fun in the Disney Parks with the Extra Magic Hours benefit available through 2019 with valid theme park admission, and a 60-day booking window for FastPass+.  Guests of this package will also enjoy a special Aladdi­n­- inspired welcome amenity, complimentary transportation to the Walt Disney World Resort Theme Parks, access to the Resort's 5-acre (2-hectare) water park, and much more.
Kids For All Seasons
The Resort's unique Kids For All Seasons program, which provides complimentary child care for kids ages 4-12 from the daily hours of 9:00 am to 5:00 pm, is offering some fun elements themed to this new package. Little ones will delight in designing their own magic carpets and creating collages of new journeys during craft time.  Outdoor fun abounds as well, as kids enjoy "soaring to a new world" with an outdoor scavenger hunt.
Specialty Cocktails
In theme with this package, the Resort is featuring several specialty Arabian inspired cocktails. At Capa, guests can enjoy the Pistachio Nougat Sour, USD 16, featuring gin, pistachio orgeat, lemon juice, Strega and rose water.  At The Lobby Bar, guests can try the Smoked Tahini Old Fashioned, USD 16, featuring a tahini paste, simple syrup, bourbon, and black lemon bitters.
Arabian Beauty
Enjoy a decadent, reviving spa treatment at The Spa at Four Seasons. In the earliest cultures of the Middle East, honey was viewed as a divine gift, and honey was often associated with a fruitful life.  At The Spa at Four Seasons Orlando, guests can indulge in a signature therapy called the Healing Honey Treatment. The locally inspired treatment uses The Winter Garden Honey Co. orange blossom honey, offering a full spectrum of wellness benefits.
In this special treatment, warmed honey is massaged into the skin, and a warmed beeswax propolis thermal pack is placed carefully on the back, sharing many of the same moisturising properties as the honey and also serving as a powerful immune booster.  Available as a 50-minute treatment for USD 185, there is also an 80-minute option for USD 275. The 80-minute treatment includes the added benefit of head-to-toe exfoliation with purifying Himalayan salt and antioxidant, mineral-rich organic tea leaves.  To reserve this treatment, contact The Spa at 407 313 6160.
Specialty Suites
For many Middle Eastern travellers, a stay in a suite is top priority. Four Seasons Resort Orlando offers some of the largest suites in Orlando, including the largest Royal Suite, which can expand to a nine-bedroom residence, and a Presidential Suite that can connect up to four bedrooms. For guests of the Royal and Presidential Suites, eight hours of butler service per day is included on the day of arrival and the day of departure. Additional hours, including round-the-clock service, are available for an added fee. Butlers can assist with everything from unpacking luggage to arranging theme park plans and VIP park tours, coordinating special dinner parties with formal table service, arranging afternoon tea parties, assisting with children's activities, and much more. For those seeking the ultimate in privacy, and the comfort and convenience of having family and/or friends all on the same floor, the Ultimate Suites Experience & Top Floor Buyout is available.  This includes the nine-bedroom Royal Suite with three luxurious living rooms, and the four-bedroom Presidential Suite. In addition, there are eight guest rooms beyond the suites that are included in the buyout. The entire floor can be privately keyed off at the elevator, providing exclusive access only to guests of the 16th floor, ideal for groups requesting additional security. Inquiries regarding The Ultimate Suites Experience can be directed to the Sales Department, 407 313 6734.
A Middle Eastern Welcome
Four Seasons Resort Orlando offers traditional Middle Eastern desserts and snacks as a welcome amenity, as well as prayer rugs, upon request. With global cuisine offered on the various menus, guests can find both familiar and exotic tastes.  At The Lobby Bar, one option with Middle Eastern flavour is the Mezze Platter, with hummus, tabbouleh, olives and feta.  Hummus is also a menu item at PB&G and at Plancha. The international culinary team takes pride in offering a wide array of flavours for all tastes. Executive Pastry Chef Rabii Saber hails from Morocco, and Banquet Chef Erhan Kor is from Turkey; Capa Chef Gabriel Massip is from France, and Executive Chef Fabrizio Schenardi is from Italy.  Four Seasons Resort Orlando boats a multi-lingual staff, including several Arabic-speaking staff members.
Exceptional Access Connecting Orlando to the Middle East
In 2015, Emirates Airlines launched a direct flight nonstop from Orlando to Dubai, providing unparalleled convenience and comfort to passengers travelling to Orlando. There's never been a better time to experience the excitement and energy of the global destination of Orlando.
For reservations, connect with your travel advisor, book online or call 1 800 267 3046.
---
---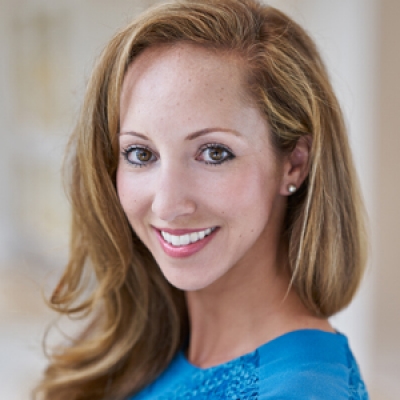 Dana Berry
Director of Public Relations
10100 Dream Tree Boulevard
Orlando, 32836
U.S.A.