Opening on December 16, the Pop-Up at Four Seasons Hotel George V, Paris Celebrates the Festive Season with a Selection of Exquisite Culinary Delights
Available from December 16 to January 10, the Pop-Up will delight food and wine lovers with decadent gourmet treats selected by Michael Bartocetti and Eric Beaumard
December 8, 2022,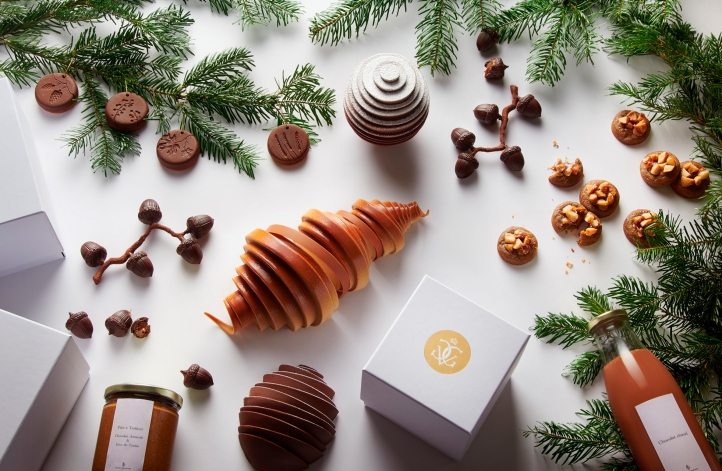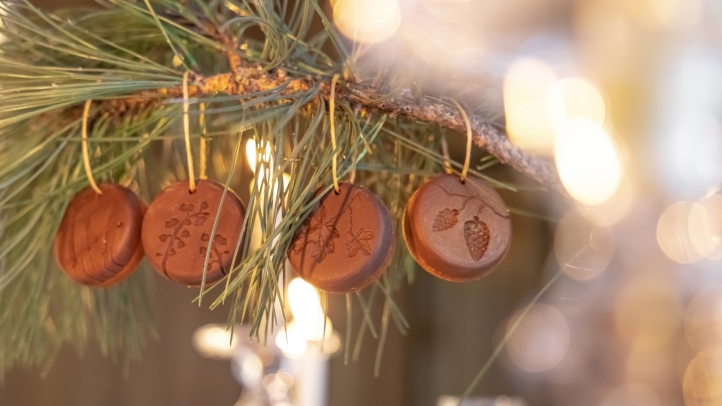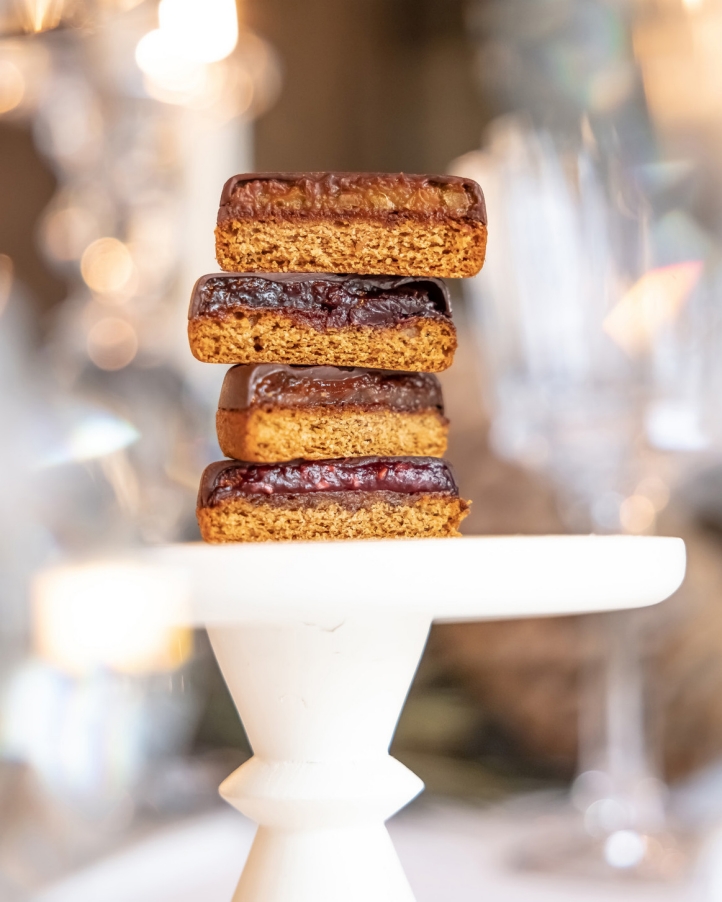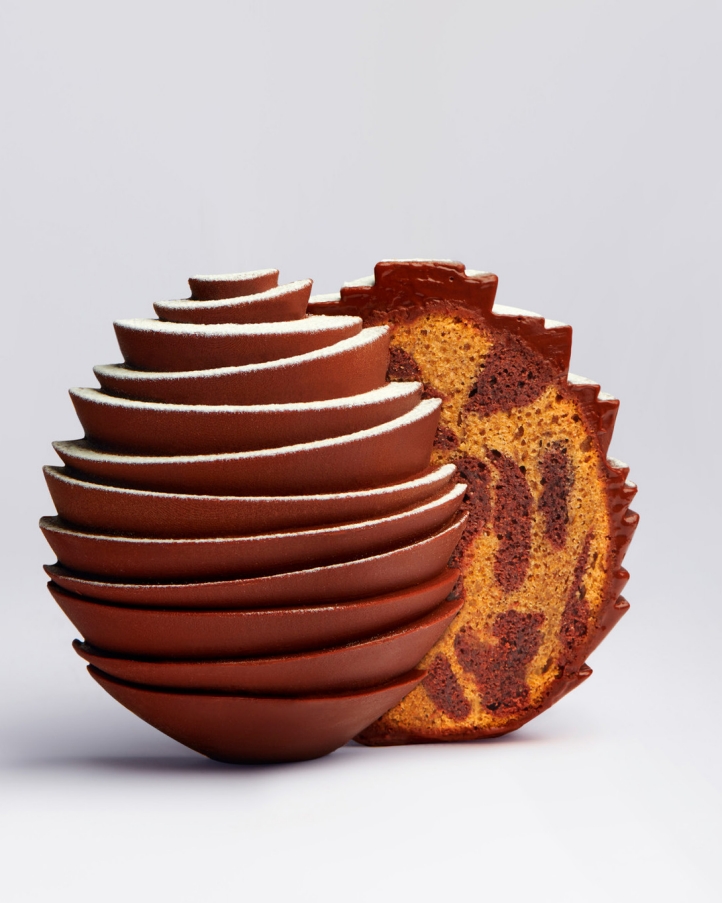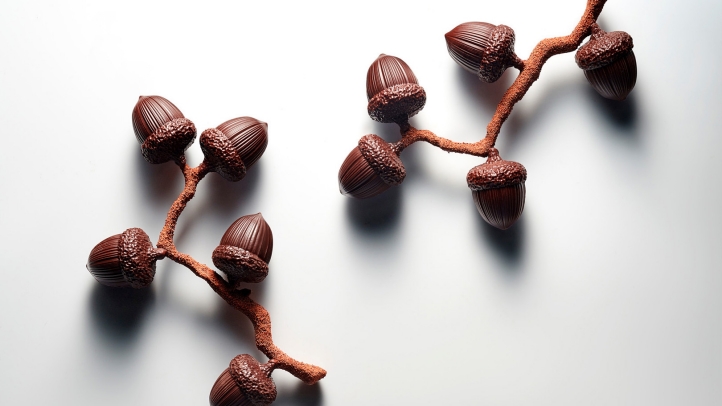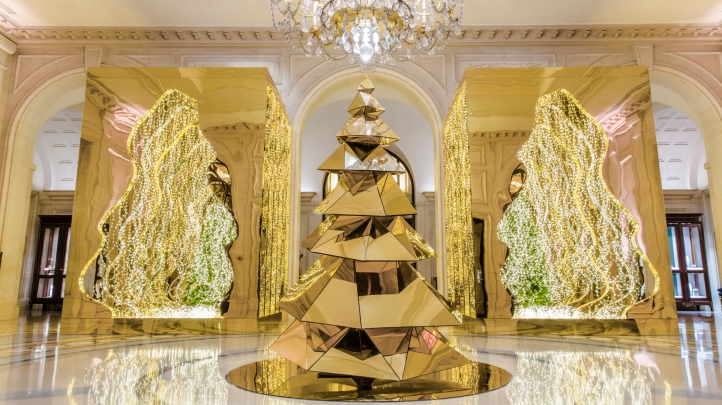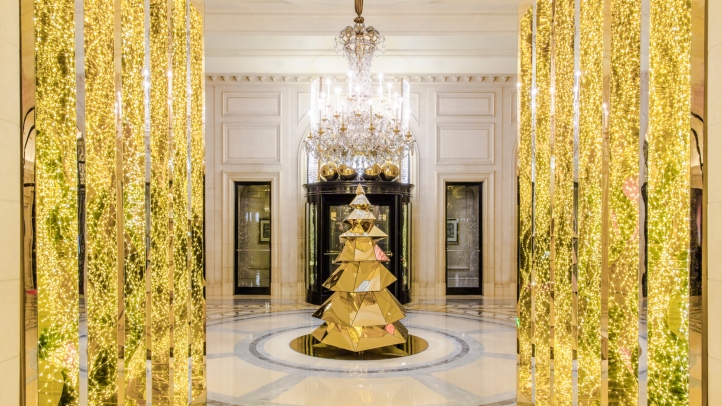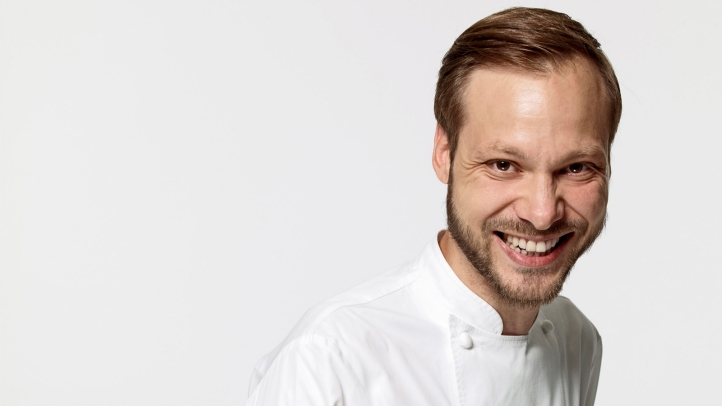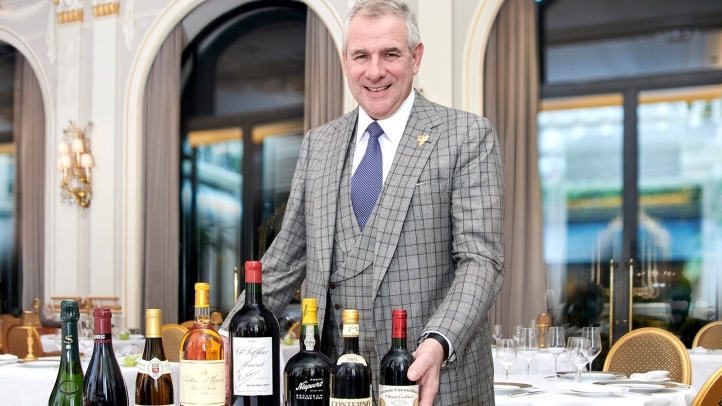 On December 15, 2022, Four Seasons Hotel George V, Paris will launch its Christmas Pop-Up, displaying an indulgent range of festive treats carefully selected by Michael Bartocetti, the Hotel's talented Executive Pastry Chef, and Eric Beaumard, Director of Le Cinq Restaurant and Sommelier of the World silver medallist.
Michael Bartocetti has crafted a selection of exquisitely decadent sweet treats that make for the perfect Christmas gift for loved ones, as well as being a sinful self-gift for those who simply can't wait. Alongside his signature Yule log, with its delicate notes of pine, citrus and honey, there's Four Seasons-style Pim's, an elegant, exquisite collection of soft, sweet biscuits that is a tribute to France's much-loved cookies that Michael enjoyed as a child after a long school day. These soft, chestnut honey biscuits are coated with 65% Nicolas Berger Colombian dark chocolate and come in a variety of seasonal flavours. The spring version features a delicate biscuit with a burlat and Morello cherry heart infused with sakura tea, while the summer version has tangy notes of raspberry. In the autumn version, rich aromatic notes of wild quince marry with exotic nuances of hibiscus and vanilla, while the winter biscuits contain orange marmalade and festive spices, bringing warm, comforting flavours to the palate.
Chocolate lovers will adore the chef's cazettes, delicious sweets that echo the shape of roasted hazelnuts, a personal favourite of Bartocetti's for their strong, deep flavours. Made with 65% Nicolas Berger dark chocolate, each treat contains an elegant almond and tonka bean praline that beautifully complements the caramelised Tahitian vanilla infused milk jam and roasted and salted slivered almonds, adding a welcome crunch.
Among Michael Bartocetti's other festive treats are his celebrated cookies, with indulgent caramel flavours marrying with sweet notes of macadamia nuts. Shaped like a pinecone, his famous marble cake blends 65% Colombian dark chocolate with roasted Tahitian and Madagascan vanilla, offering soft, comforting notes that evoke the flavours of childhood. The frosting is made with a delicate layer of 40% Peruvian milk chocolate with gianduja, hazelnut praline and a touch of fleur de sel, offering rich, sinful aromas.
Finally, the chef's chocolate spread perfectly balances the smooth flavours of 40% Peruvian milk chocolate with crunchy notes of almond and tonka bean pralines, while the George V's world-famous hot chocolate is guaranteed to bring back fond childhood memories to all.
There's plenty available for wine lovers too. Eric Beaumard offers oenophiles an exclusive look into the George V's legendary wine cellar, drawing from the fabulous 50,000-bottle collection. Beaumard's selection of fine wines combines lesser-known favourites and renowned grands crus that reflect the exceptionally rich diversity of France's wine-making areas. Sommeliers will daily be on hand to offer expert advice.
For guests wishing to add to their Christmas wish list or to surprise loved ones with a festive treat, gift vouchers will be available to purchase from the boutique, whether for a pampering treatment at the Spa or a gourmet experience at one of the Hotel's Michelin-starred restaurants.
Open daily from 11:30 am to 7:30 pm (from 10:00 am on Saturdays and Sundays), the Christmas Pop-Up at Four Seasons Hotel George V, Paris is available from Friday, December 16, 2022 to Sunday, January 10, 2023.
Signature Yule Log serving 8 to 10 people – EUR 135
Galette des Rois available January 1-8, 2023 – EUR 75
Four Seasons-style Pim's biscuits – EUR 28
Cazettes – EUR 35
Marble Cake – EUR 42
Cookie Collection – EUR 26
---
---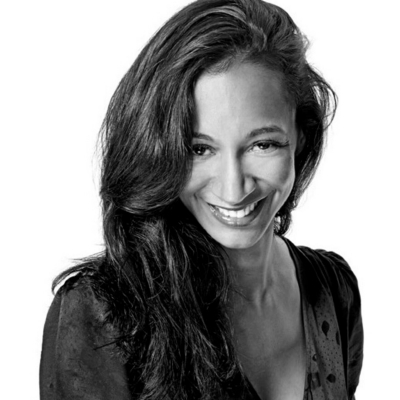 Samuelle Dorol
Director of Public Relations and Communications
31, avenue George V
Paris, 75008
France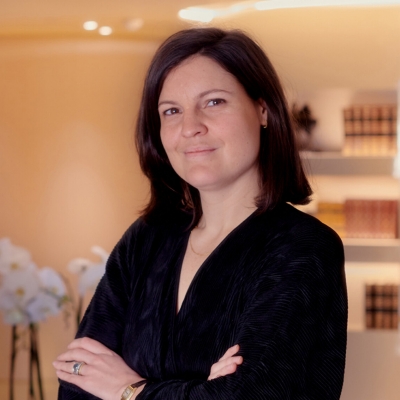 Pauline Barsby
Digital Marketing Manager
31, avenue George V
Paris, 75008
France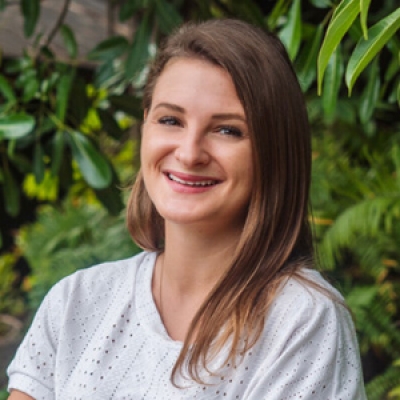 Elise Quiniou
Manager, Digital Content Creator
31, avenue George V
Paris, 75008
France