Global Wellness Day Celebrations at Four Seasons Hotel Prague
May 31, 2022,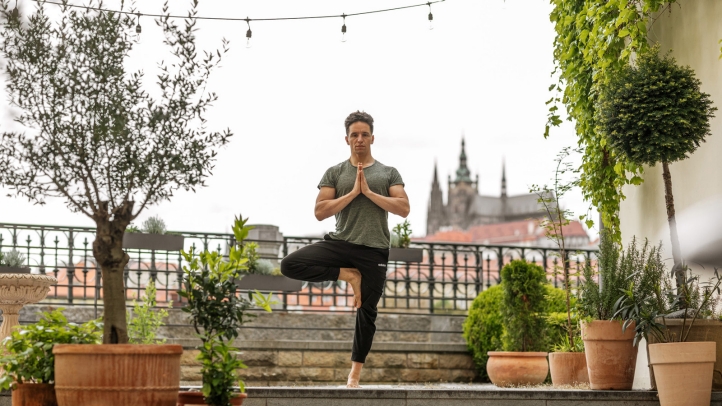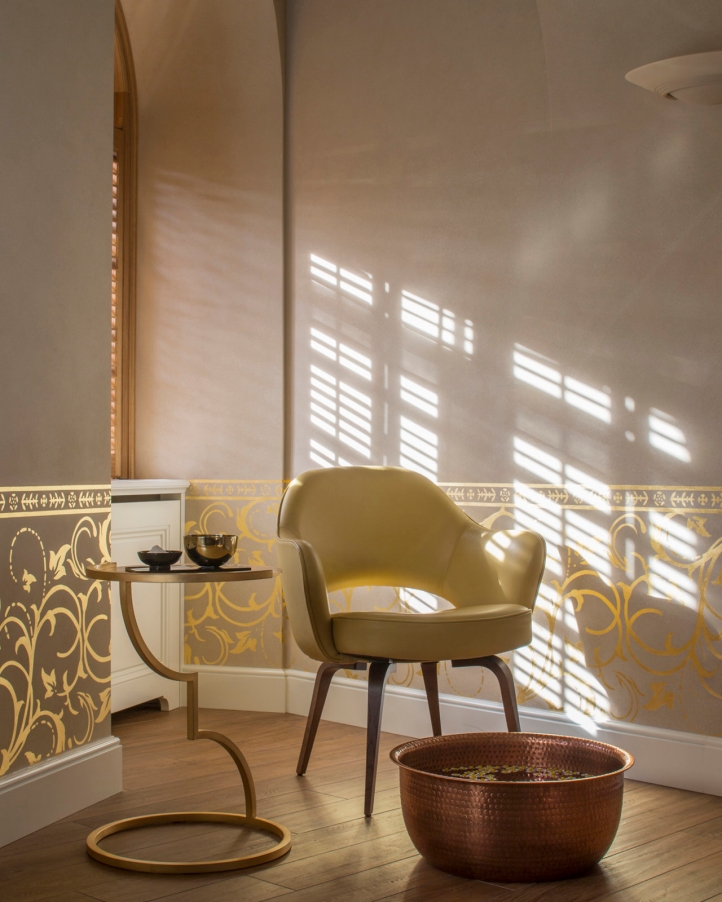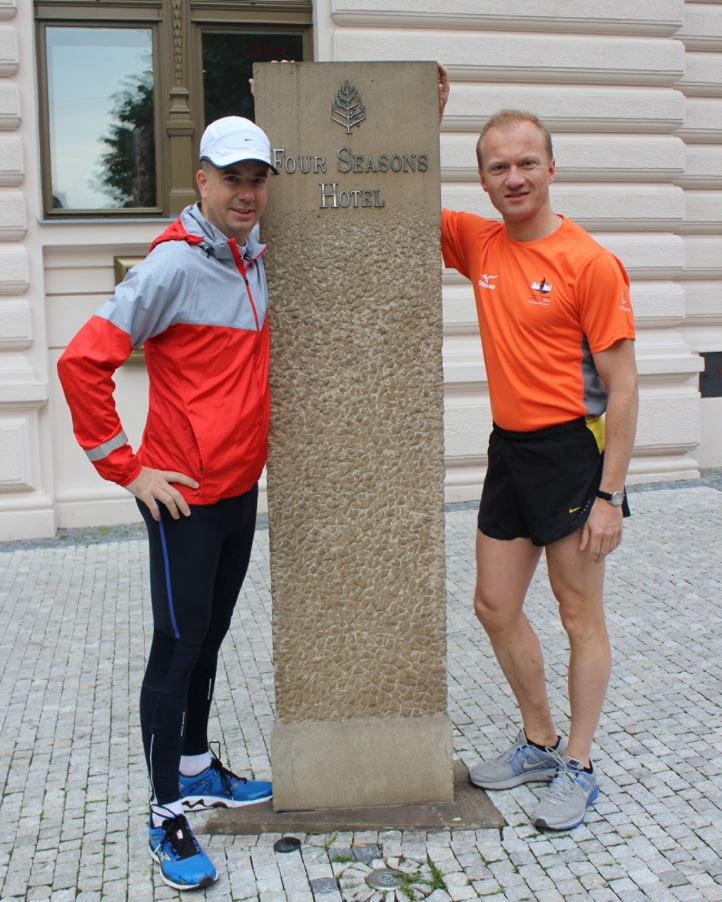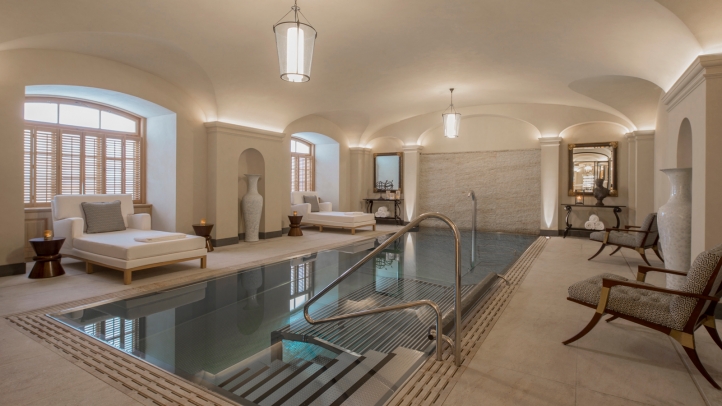 In honour of the Global Wellness Day, Four Seasons Hotel Prague will host a relaxing morning on June 11, 2022. With activities focused on improving both physical and mental health, AVA Spa's offerings promote a balanced and healthy lifestyle.
Guests can jumpstart the day with an early morning run along the Vltava River led by the Hotel's experienced concierge team. For those who prefer a more peaceful start to the day, there will be a blissful yoga session on the Piazzeta terrace and a pampering hand-treatment at the AVA Spa.
7:30 am: Run the City
Join Concierge Stanislav Málek on an early morning run exploring the city centre. The running route starts at the Hotel, continues along the Vltava River and finishes at the famous Charles Bridge.
9:00-10:00 am: Morning Yoga
A mindful moment with Vinyasa yoga session on the Piazzeta terrace overlooking the morning skies above Prague Castle. The class will be held by professional trainer Petra Pikkelová, a fully qualified, certified Vinyasa yoga (South Boston Yoga) and Jivamukti yoga (New York City) teacher. Practicing yoga since 2001, Petra's classes are spiritual and inspirational, where she connects the physical and mystical aspects of yoga. She teaches a strong flow of Jivamukti Vinyasa while playing spiritual and uplifting music.
10:50-11:20 am: Eternal Beauty Care
The Piazzeta terrace – a perfectly magical setting against the breath-taking backdrop of Prague Castle – is also the location of the 30-minute Eternal Beauty Care session led by Lucie Janku, a well-known local make-up artist and skincare consultant. The session focuses on evergreen skincare tips as well as the latest trends.
AVA Spa
The AVA Spa team at Four Seasons Hotel Prague looks forward to welcoming guests to join in celebrating one day that can change whole life. Hotel guests can also explore the AVA Spa treatment menu or enjoy time in the vitality pool.
Share Global Wellness Day experiences by tagging @FSPrague, #AVASpa, #FSWellness and #GlobalWellnessDay.
For AVA Spa bookings, click here.
---
---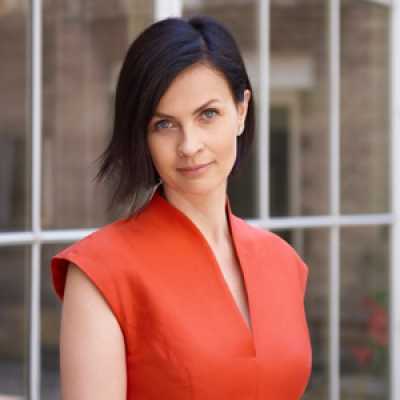 Veronika Tamchynova
Director of Public Relations and Communications
Veleslavínova 2A/1098
Prague, 110 00
Czech Republic