Embrace Blissful Poolside Evenings at the New Shisha Lounge, Al Balcon at Four Seasons Hotel Riyadh
Riyadh's best-kept secret, Al Balcon, is an ideal retreat for shisha enthusiasts looking for a peaceful open-air environment
June 10, 2021,
Riyadh, Kingdom of Saudi Arabia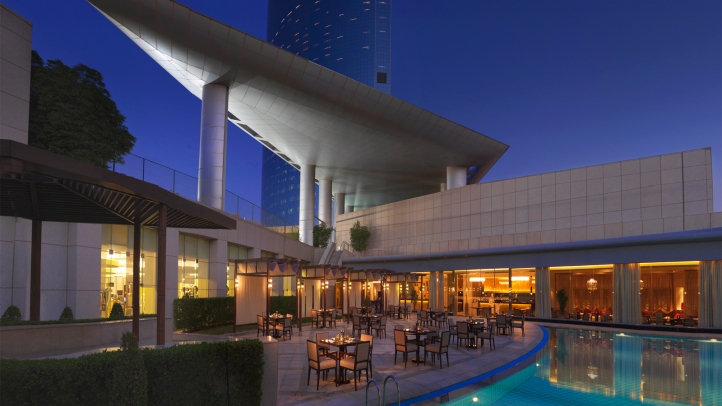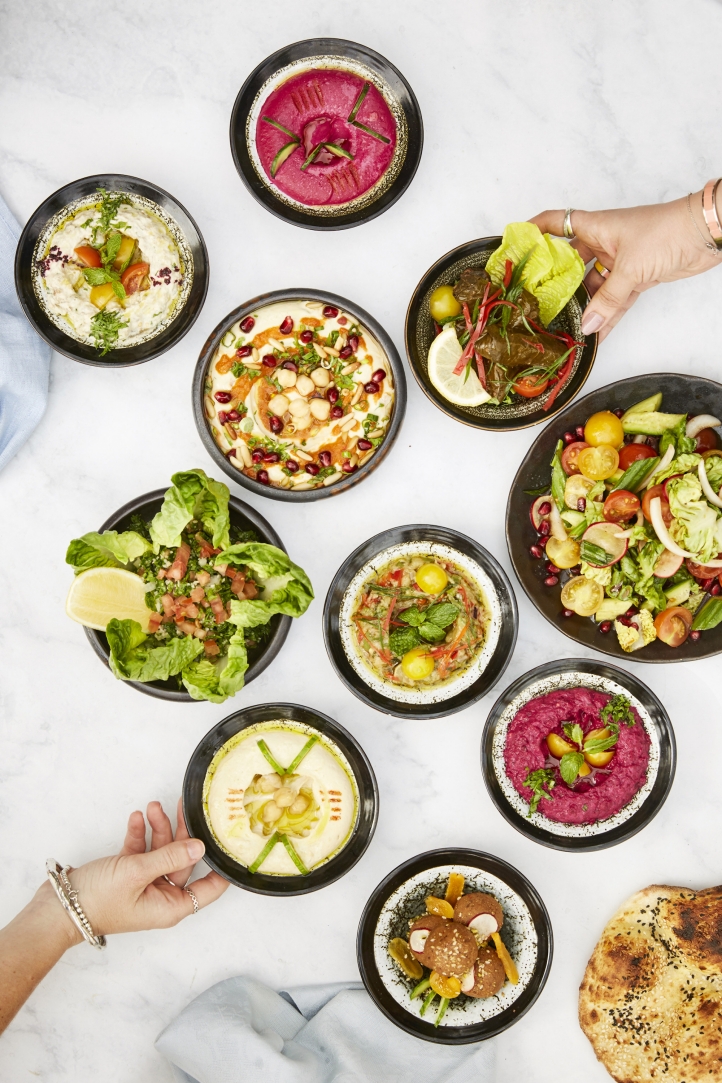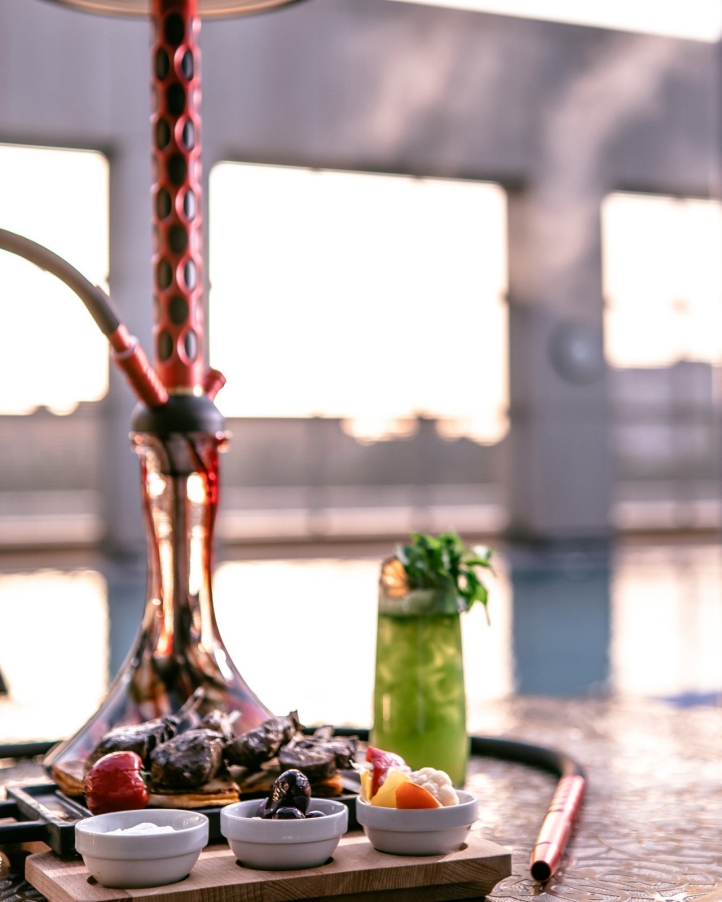 Four Seasons Hotel Riyadh, an award-winning iconic hotel, ideally located in the heart of Riyadh, announces the opening of its newest dining experience Al Balcon, a casually chic outdoor poolside shisha lounge.  
Located on the first floor of the well renowned Kingdom Tower, the casual lounge transports guests away from the buzz of the busy city thanks to a lively ambience, a varied selection of innovatively flavoured shisha, an assortment of small bites and an impressive selection of teas, coffees, and drinks.
An ideal place to wind down and catch up with friends over sunset drinks or dinner, Al Balcon guests can choose from its tempting menu including delectable mezzeh, mini chicken shawarma, beef sliders and tasty indulgences such as rose water mahalabiya and mango coconut panna cotta.
The shisha offerings include traditional favourites such as Double Apple, Grape or Mint, to the more exotic, including Watermelon or Mastica Gum Fakher among others.   
If this sounds like the perfect ending to a workday or start to the weekend, then make sure to visit Al Balcon. For reservations call (966) 11-2115500.
---
---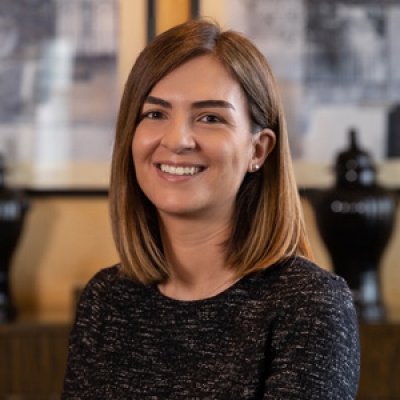 Nada Atieh
Director of Public Relations and Communications
Kingdom Centre, P.O. Box 231000
Riyadh, 11321
Kingdom of Saudi Arabia