Four Seasons Hotel Seoul Appoints New Head Bartender and Beverage Creative Director
Innovative and award-winning duo join Four Seasons Hotel Seoul
October 27, 2022,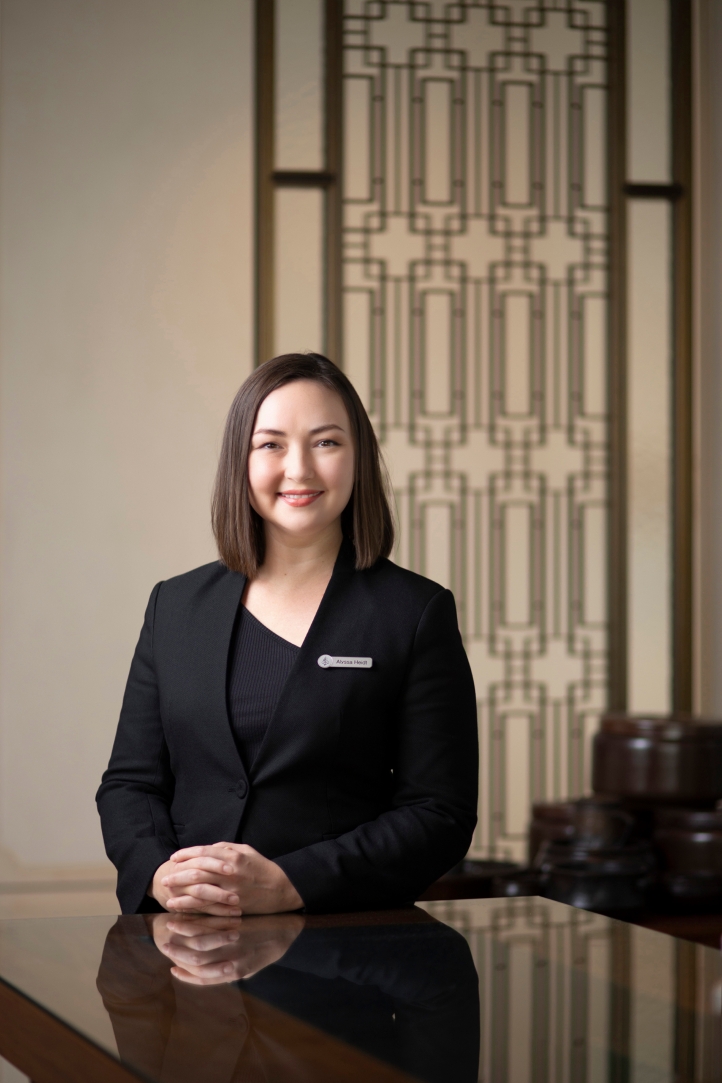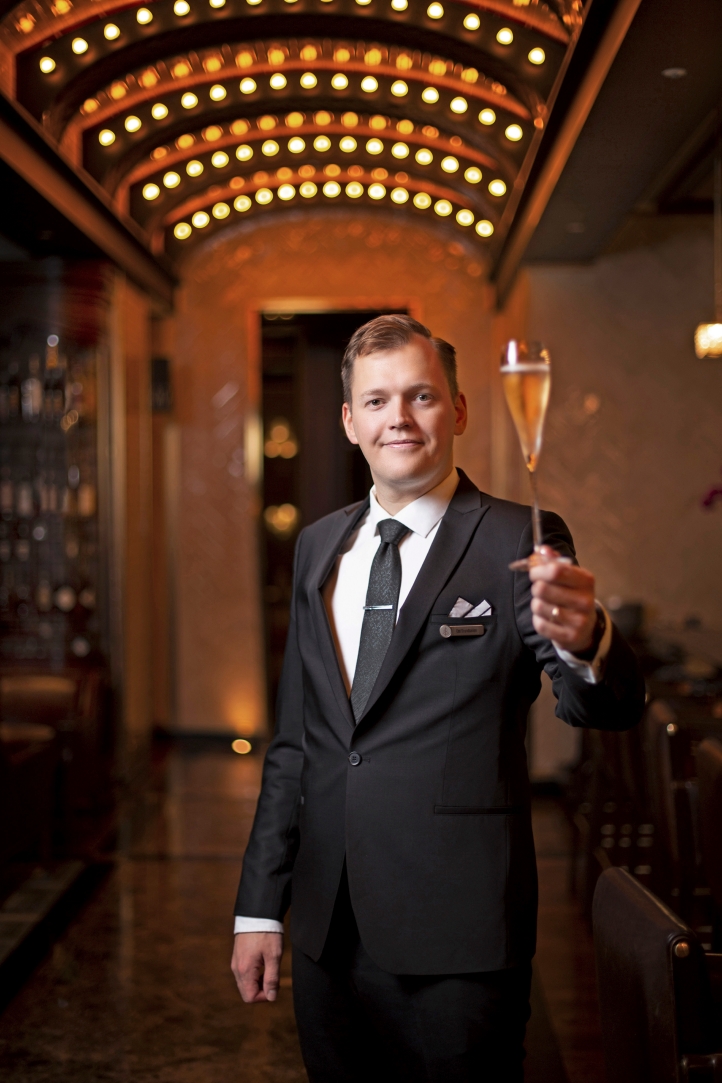 In a coup for creativity, Four Seasons Hotel Seoul – located in city-centre Gwanghwamun – has appointed two highly skilled beverage artisans: Odd Strandbakken as Head Bartender and Alyssa Heidt in the role of Beverage Creative Director.
Stepping into his exciting new role with characteristic ease, native Norwegian Odd Strandbakken is responsible for overseeing the Hotel's bars: elegant speakeasy Charles H. and Korean contemporary nightspot OUL, as well as all internal and external events. Partners in life as well as creative vision, Odd's wife, Alyssa, is in charge of managing all hotel beverages, from lavish cocktails to welcome drinks for restaurant and spa customers.
Committed to his craft since he made his first mocktail aged nine, Odd began bartending in a tiny town deep in the Arctic Circle where there were more polar bears than people. Since then, he has travelled to 42 countries, working at the world's top bars, sampling the finest global blends and furthering his insatiable passion for distillation and fermentation, brewing and preservation.
With a style that's uniquely his own, Odd has garnered a range of awards, from World Champion at the 2018 Cherry Herring Cocktail Contest for his originality to elevating Oslo bar Himkok from #42 to #17 in the World's 50 Best Bars ranking.
On a mission to support local producers over global brands and put house-made products centre stage, Odd's dedication to minimalism comes across in clean cocktails with a worldly vision. Musing on his vision, he comments: "If you want your cocktails to reflect a local and unique terroir, you have to use local and unique ingredients, grown or gathered by local and unique people."
Equally passionate about hospitality, Alyssa's career began in Chicago, working at The Violet Hour while studying at university. Drawing on her deep love of travel to further creative discoveries in the world of mixology, she explored the globe to hone her skills.
From New York and London to Taipei, and Oslo, she delivered her unique vision to bars including Michelin-starred Alinea, Next, The Aviary and The Office. Nominated twice for Norway's Top Bartender, and Best New Opening in Norway for Marlow, Oslo by Bartender's Choice Awards, Alyssa's inspiring recipes have been published in The Aviary Cocktail Book.
A storyteller at heart, Alyssa's award-winning talent finds its expression through tantalising twists and fascinating flavour combinations at Four Seasons Hotel Seoul. "I love drawing on the experiences of my global travels to conjure up creative cocktails that tell their own unique story," she says. She's excited to explore local Korean customs and culture through "local liquors such as cheongju, soju, and makgeolli."
Odd and Alyssa's creative concoctions will be available throughout the Hotel from this winter.
---
---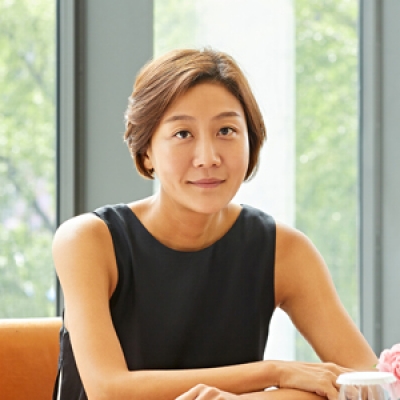 Inyoung Moon
Director of Public Relations and Communications
97 Saemunan-ro, Jongno-gu
Seoul, 100-210
Korea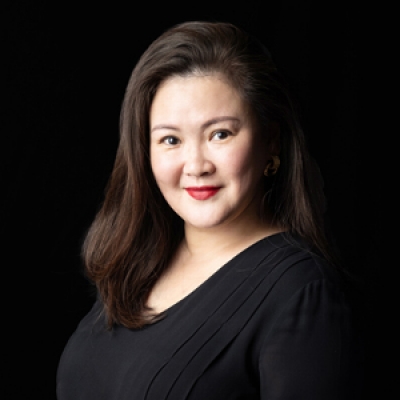 Kelly Wong
Director of Marketing
97 Saemunan-ro, Jongno-gu
Seoul, 100-210
Korea