Ahmed Attas Appointed New Discovery Centre Manager at Four Seasons Safari Lodge Serengeti
May 17, 2018,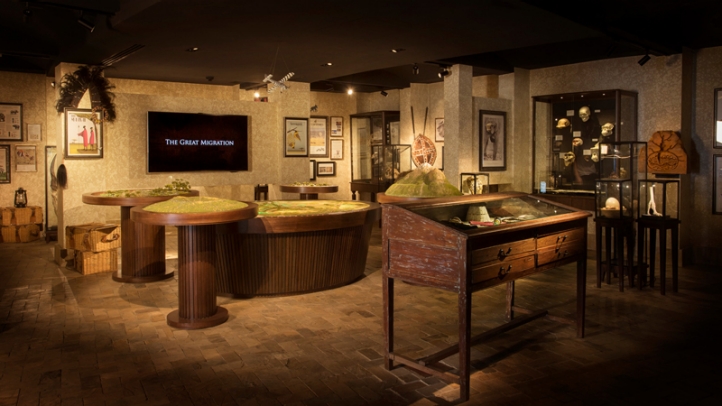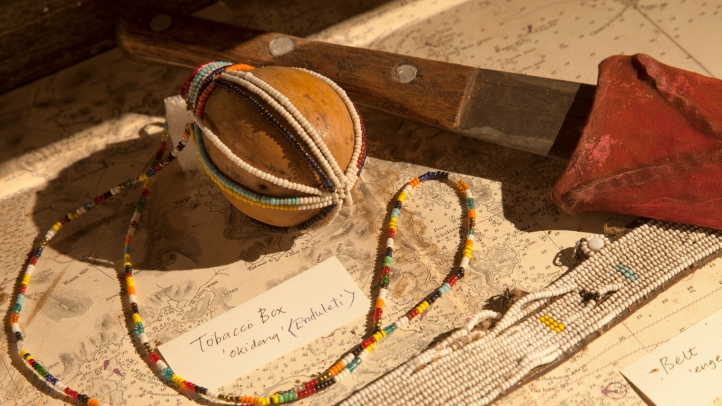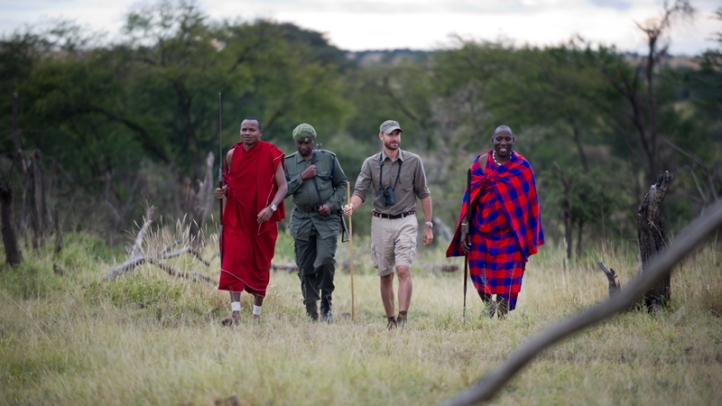 With so much to see, to learn and to explore in the Serengeti, it is no wonder that the Discovery Centre at Four Seasons Safari Lodge Serengeti is such a treasured place for guests to pass time during a safari adventure. Now, with his recent appointment as Discovery Centre Manager, it is Ahmed Attas who will lead an expert team to welcome visitors at the Lodge to expand their knowledge of the region's wildlife, nature and communities.
Hailing from Moshi, Tanzania, Attas's career has seen him exploring so much of his vast east African country, with roles ranging from hiking tour leader for climbs of Mount Kilimanjaro to a safari guide and a camp manager in Serengeti National Park, and most recently, as a project manager at Tanzania Wildlife Management Authority (TAWA) to oversee their photography and wildlife division. With such a wealth of experience and spirit for adventure, it seems the Discovery Centre is the most ideal fitting for his new chapter.
"I have been following the work of the Discovery Centre for several years and it is such a pleasure to now be joining the team," says Attas. "It is always a thrill to speak with those who have travelled so far from around the world to visit Serengeti and I am excited about all the possibilities we have to positively impact not only guest experiences, but also the wider community through our Discovery Centre Fund."
Half museum exhibit, half lecture theatre, the Discovery Centre is an interactive and inspirational place for guests to learn about and reflect on African culture, wildlife and history. It is the first lodge-based centre for conservation research and education in the Serengeti and allows guests to gain a deep understanding of the region.
The Centre allows guests to explore the Serengeti's key attributes through a series of displays, exhibition boards, interactive presentations and more. While guests can enjoy the exhibits at their leisure, the Lodge's experts are also on hand to offer assistance and periodic focus talks will be offered by guest speakers.
---
---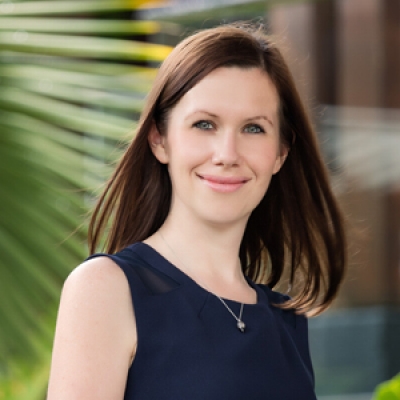 Debbie Duval
Senior Director of Public Relations and Communications

Beau Champ,
Mauritius