Four Seasons Resorts Seychelles Bring Paradise Home Through a Series of Video Masterclasses
The #FSConnectsAtHome series shares tips on wellness, recipes for resort signature dishes and more
April 29, 2020,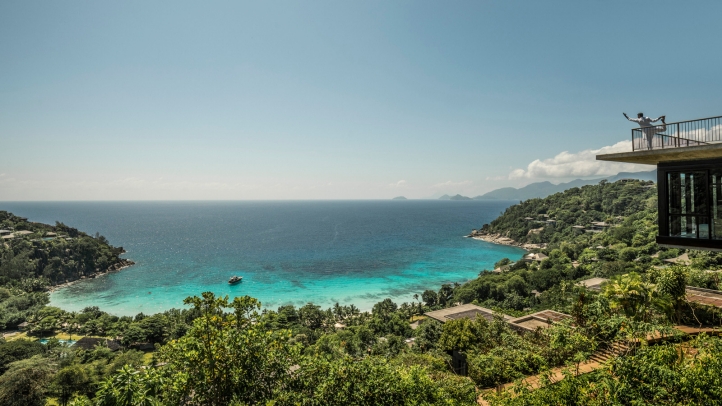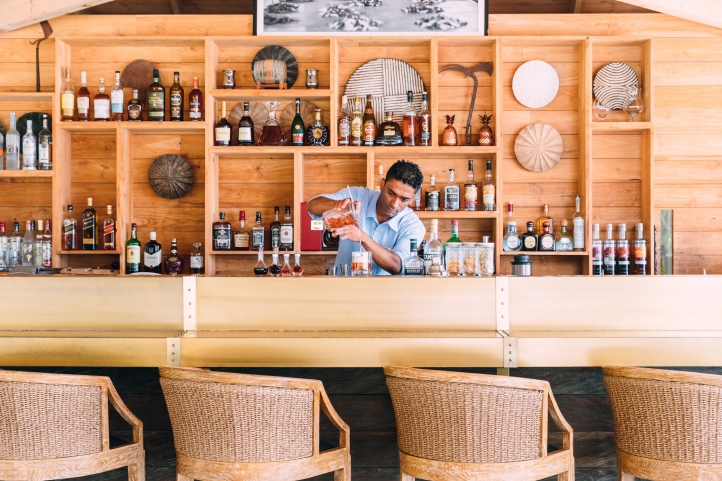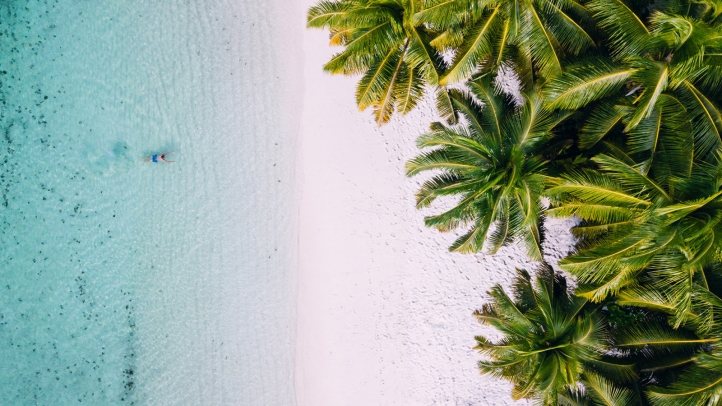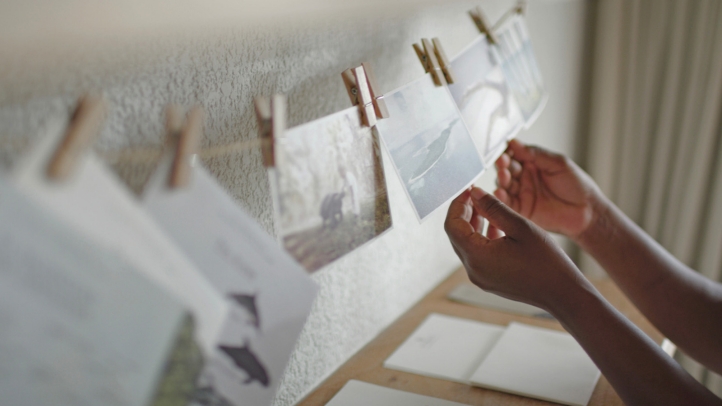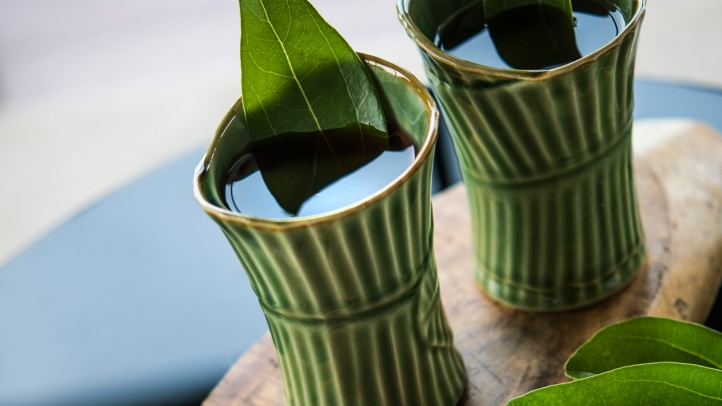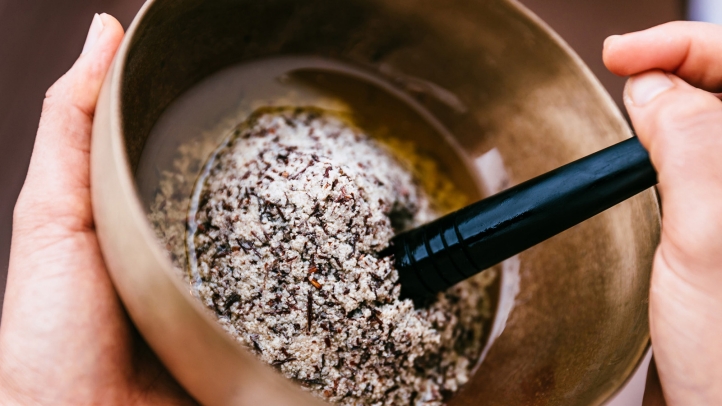 While travel to Seychelles may be temporarily on pause, Four Seasons resorts on Mahé and Desroches Island are bringing a slice of paradise to homes around the world through the recently posted video masterclass series on Instagram.
Be it recipes of dishes inspired by the islands, home workouts, sweet treats or do-it-yourself wellness tips, a taste of Seychelles can be shared into day-to-day routines around the world during just a few minutes, all led by expert team members from the Resorts.
Finding Balance and Strength through Yoga
Inspiration for daily exercise routines can be found with Four Seasons Resorts Seychelles Guest Experience Specialist Loubna Bukala, and Four Seasons Resort Seychelles at Desroches Island Yogi Ganga Sadhuka.
On the four-mile long coral island of Desroches, where Four Seasons is the only resort, Runway Yoga is a regular activity for guests to partake in with in-house Ganga, and it is the location for her masterclass on how to perfect the tree pose.
Back on the granitic hillsides of Mahé, Loubna combines her love for nature and wellness with a session of how to practice Sun Salutations Yoga Flow to improve blood circulation and physically strengthen the body. 
Zen at Home
At the uppermost point of Four Seasons Resort Seychelles, Le Syel Spa looks out to panoramic views of Petite Anse bay, inviting elevation of inner and outer self.
In this clifftop sanctuary, every guest is welcomed with a glass of infused water inspired by ingredients found around the island. Spa Attendant Pamela Dewkee shares her favourite D.I.Y. (do-it-yourself) vitamin filled infused water that is simple to make at home and that can help purify and refresh throughout any day.
For those seeking pampering tips, Pamela also shares an easy recipe for a detox body scrub that will leave the skin moisturised and exfoliated, using just four ingredients: mint leaves, lavender essential oil, olive oil and sugar.
Kreol Flavours
Known for its fresh seafood and flavourful dishes, local Seychelles cuisine is served for lunch at the poolside restaurant Kannel at Four Seasons Resort Seychelles. The Resort's Executive Chef Elie Fischmann brings comfort food with a twist to the screen as he shares a Kreol-Inspired Fish Burger Recipe.
For something sweet, bananas have never tasted better than they do in the Banana Bread Recipe from Executive Pastry Chef Kevin Lopes. Full of nutrients and antioxidants, this cake features hints of lemon, lime and cinnamon and can be enjoyed with loved ones at home for breakfast, or even as a dessert.
Negroni Moments
Desroches Bar Manager Jeson D'Souza shares the recipe to The Bar's signature drink, the Negroni. Not only a favourite on the island, but also around the globe, this four-ingredient delight will have viewers imagine themselves transported to the sands of Desroches' beaches, watching the sky light up with the colours of sunset.
Four Seasons Resorts Seychelles continue to connect with new posts on Instagram at @FSSeychelles
---
---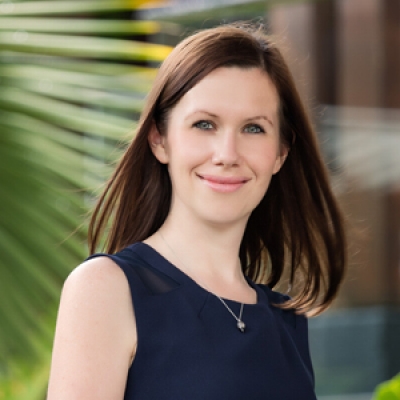 Debbie Duval
Senior Director of Public Relations and Communications

Beau Champ,
Mauritius