Bullona Milano Arrives at Four Seasons Resort Sharm El Sheikh, Bringing a Fusion of Artistry and Taste with a Distinctive Seafood Flair to the Red Sea
The newest location of acclaimed Mediterranean restaurant Bullona Sharm is coming all the way to the Red Sea for its third outpost outside of Milan and its second residence in the land of the pharaohs, Egypt
February 19, 2023,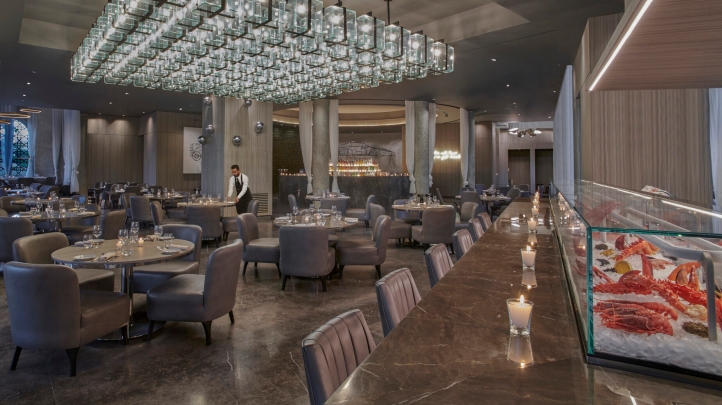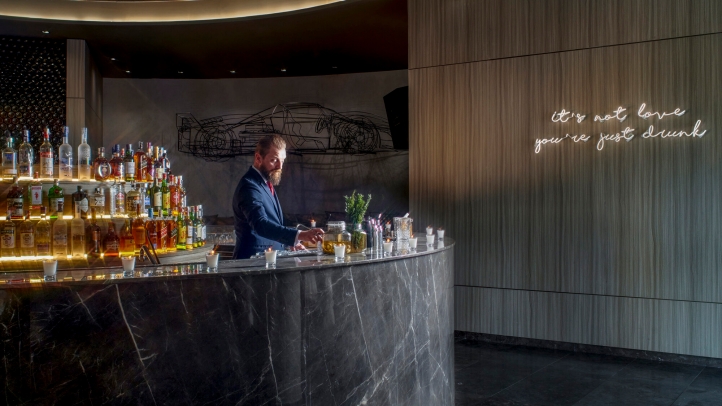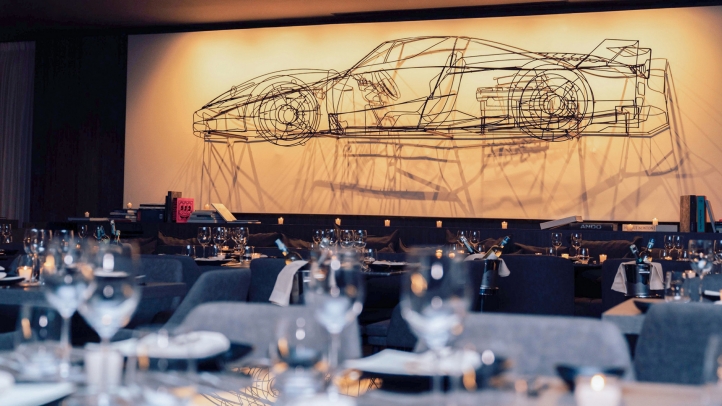 Four Seasons Resort Sharm El Sheikh, Egypt unveils the opening of renowned seafood restaurant Bullona Sharm, bringing new levels of premium dining to Sharm El Sheikh and an artistry-driven culinary concept to the Resort's existing dining destination.
Originally known for drawing seafood connoisseurs and the fashionable elite to an abandoned train station in the fashion capital of Italy since 2013, the new Bullona Sharm houses an elegant restaurant, experiential live stations and high-energy bar, serving the pick of seafood from the Mediterranean, the Red Sea, and other waterways beyond. As evenings unfold, the restaurant transforms into an upbeat lounge energized by diverse music selections, cosy lighting and an atmosphere that entices guests to stay and play while the rhythm changes and the night progresses.
Conceived and designed in collaboration with Pino Scalise and Cristiano Belloli, the creative sparks behind the original Bullona in Milan, Bullona Sharm invites guests to a design and art-focused setting with handpicked sculptural works of art adorning the walls by Italian artist Michele D'Agostino and outdoor lagoon-side seating beneath starry skies to encourage cocktails and conversation to flow well into the night.
The culinary talent fusing both artistry and taste at Bullona Sharm is Italian-born Chef de Cuisine Giuseppe Cadoni. Candoni got his start with Four Seasons in 2003 as a Junior Sous Chef under the great Sergio Mei in Milan and arrived in Sharm El Sheikh two decades later with experience in Mediterranean cuisine earned at restaurants including his own in the province of Oristano on the island of Sardinia.
"Cooking has been a part of my life for over 20 years," says Cadoni, reflecting on his new assignment. "It is a form of art, in which I am given a blank canvas to draw on, and I am thrilled to bring Italian flavours combined with an international twist to Sharm El Sheikh."
Working with an expert team of culinary artisans in the kitchen, Cadoni crafts an authentic dining experience from Mediterranean seafood infused with Italian flavours. There is a boatload of offerings on a menu as long as a fishing line for guests to peruse, choose, and savour. Picture sleek Alaskan king crab legs and hearty Canadian lobster cooked over a plancha grill; pan brioche bruschetta with foie gras and scallops; Mediterranean prawn carpaccio; and so much more, including steak and vegan selections.
An artistic variety of the lively and dynamic cuisine is also served in style at Bullona Sharm's crudo bar with the accompanying Plancha station, both designed to encourage interaction between guests and chefs.
The opulent circular bar is the setting for signature cocktails by Italian Mixologist Armando Sammarruco, who taps premium spirits and his own wealth of experience earned from travelling the world and tending bars at distinguished venues from Milan to London to Kyoto, and most recently at Bullona Sharm's sister Bullona Cairo.
Try the Crêpes Suzette with banana liqueur, Malibu rum and chocolate, or the Pink After All with Malvado tequila and blackberries. Sammarruco has a similarly skilled hand with original mocktails from Rose Fizz with egg white and rose water to Tropical Thunder led by strawberry purée and tonic. The bar also offers an extensive wine list featuring picks from Old and New World vineyards.
Resort guests, local residents, international travellers, and domestic visitors from across Egypt will all feel right at home and ready for elegant dinners and memorable celebrations at Bullona Sharm, the newest stand-alone restaurant and latest addition to the twelve authentic dining experiences at Four Seasons Resort Sharm El Sheikh.
Bullona Sharm is open for dinner Tuesday through Saturday from 8:00 pm to 1:00 am. For reservations, call +2 (069) 360 3555.
---
---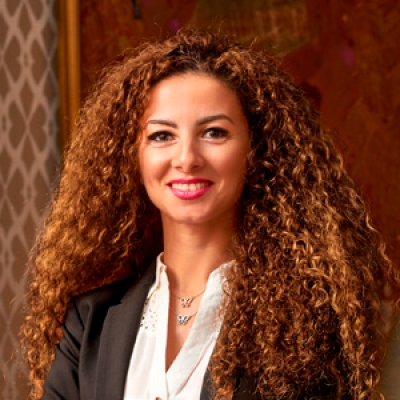 Sherry Adel
Senior Director of Public Relations and Marketing Communications - Egypt
1089 Corniche El Nil, P.O. Box 63 Maglis El Shaab
Garden City 11519, Cairo,
Egypt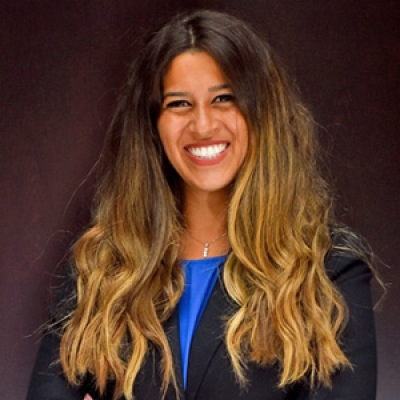 Sarah El Gohary
Director of Public Relations and Marketing Communications
1 Four Seasons Boulevard, PO Box 203
Sharm El Sheikh,
Egypt