Full of Thanksgiving Festivities at Four Seasons Hotel Silicon Valley
From a family dinner get-together to turkey to-go
October 9, 2019,
Palo Alto, Silicon Valley, U.S.A.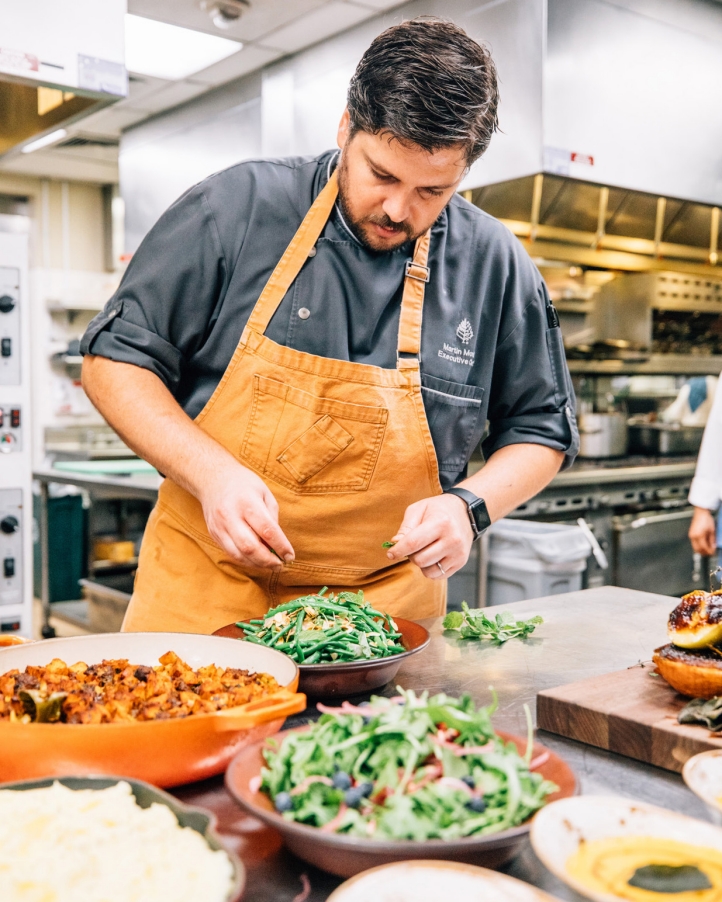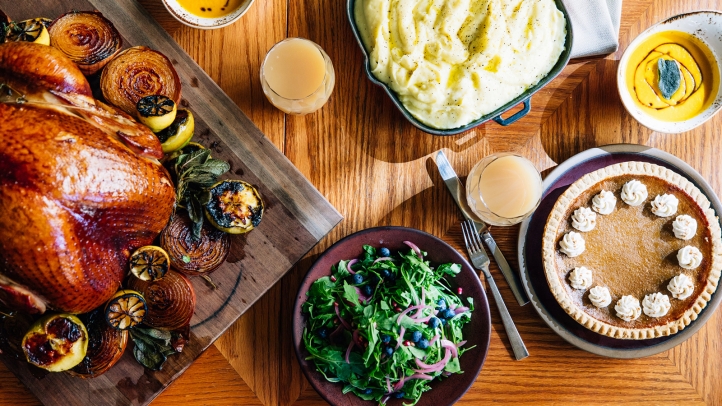 Gather families and friends for a Thanksgiving tradition that takes the stress out of celebrating. Whether at the annual buffet or Thanksgiving dinner to-go, enjoy an experience with all the quintessential fall fixings from the Quattro culinary team paired with the personalised service of Four Seasons Hotel Silicon Valley.
Thanksgiving Buffet
November 28, 2019, 12:00 noon to 9:30 pm
Inspired by the best seasonal produce, the chefs at Quattro create a memorable three-course feast, including an elaborate dessert buffet. Start with choice of rosemary and cornbread muffin with whipped mascarpone cheese, capocollo, and jalapeño infused honey; squash toast with Harley Farms fromage blanc, quince and balsamic jam; or lobster bisque with pumpkin seed oil. The main entrée selections are butternut squash bucatini; wild-isles salmon; or a Diestel turkey with brown butter and sage, sweet potato puree, sautéed beans with pancetta and shallots, sourdough stuffing and gravy.
For those looking for a decadent way to celebrate after a meal at home, enjoy the Holiday Beverage Station plus dishes from the lounge menu, or just head solely to the Holiday Dessert Station. The beverage station includes warm winter drinks such as mulled wine and hot apple cider, as well as brunch favourite Mimosas.
Added to the Quattro experience, the Palo Alto restaurant will be decorated in autumn leaves and complemented by its striking, modern design and floor-to-ceiling windows framing the lighted outdoor California palm trees.
Thanksgiving To-Go
Place orders until November 14, 2019
Bring Quattro's flavours and sophistication home with Thanksgiving Dinner To-Go. The curated menu by Executive Chef Martín Morelli is artfully prepared and serves up to six people and features:
A succulent oven roasted whole turkey with traditional stuffing, gravy and cranberry sauce
Butternut squash soup; roasted chestnut soup; tender green salad with sherry wine dressing; roasted cauliflower and garbanzo bean salad with herb dressing
Mashed yukon gold potatoes; honey roasted carrots with rosemary and cipollini onions; green beans with pancetta, sliced almonds and golden raisins
Sweet pie to share
Orders for this limited-availability feast are required by calling Quattro at 650 470 2889.
For full holiday information visit Four Seasons Hotel Silicon Valley at East Palo Alto online or follow along on social media.
---
---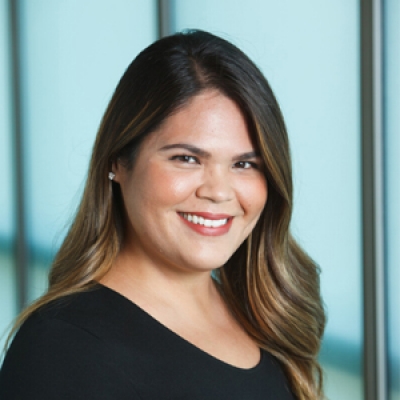 Malia O'Connor
Public Relations and Communications Manager
2050 University Avenue
East Palo Alto, 94303
USA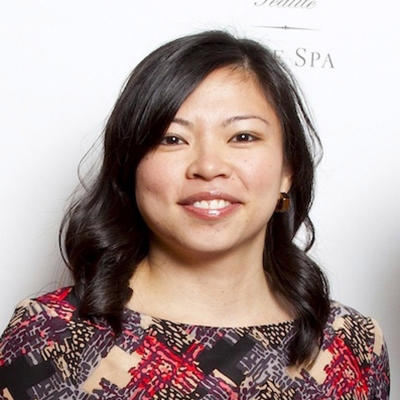 Meg Paynor
PR Consultant
2050 University Avenue
East Palo Alto, 94303
USA