[esc] Features the Sweetest Pair of Gifts for Valentine's Day at Four Seasons Hotel Silicon Valley
February 8, 2019,
Palo Alto, Silicon Valley, U.S.A.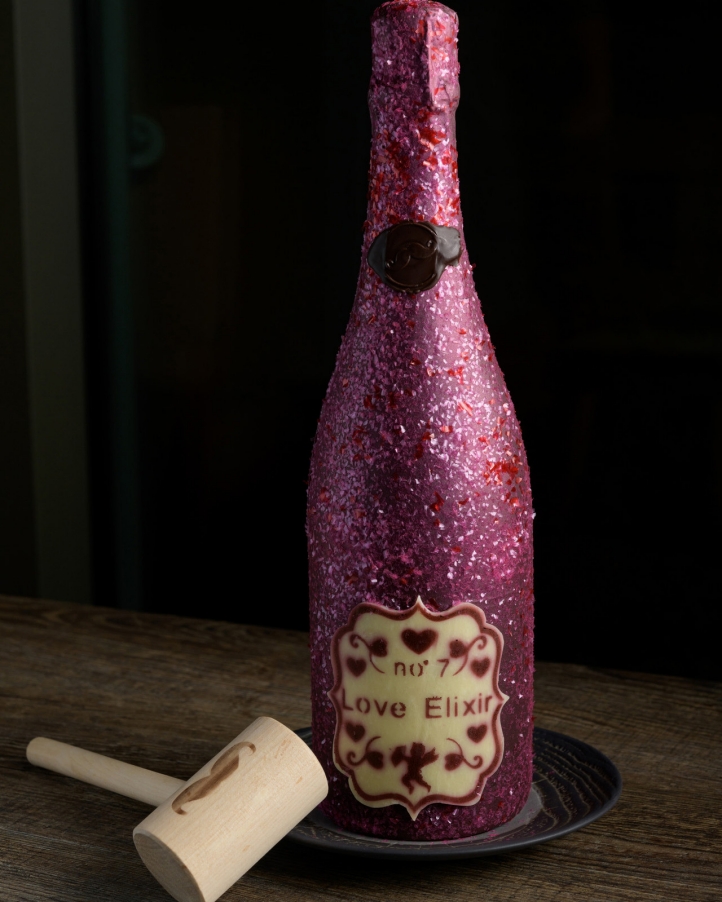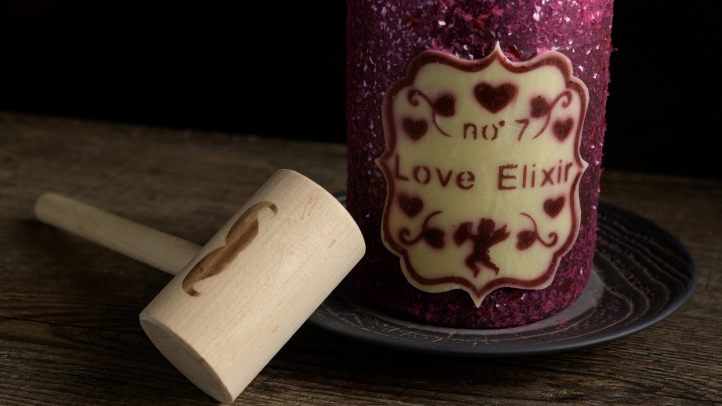 This Valentine's Day, as people come together with their loved ones or special friends, Four Seasons Hotel Silicon Valley Executive Pastry Chef Eric Keppler introduces two sweet treats: Love Elixir and Heart-shaped Diamond Bonbons. Not your typical Valentine's Day chocolates, these elevated desserts and works of art are available through February 14, 2019.
The Love Elixir is a chocolate champagne bottle served with a wooden mallet. When smashed into, the outer chocolate shell breaks open to reveal conversation hearts and champagne truffles.
The Heart-shaped Diamond Bonbons are in a set of four and laid out in a red box in metallic colours of silver, bronze, gold and rose gold.
"For me, pastry has always played an integral part in bringing people together, whether to socialise over desserts or to celebrate a special occasion," says Keppler.
The desserts are available in [esc], the contemporary lobby café at Four Seasons Hotel Silicon Valley.
[esc] is designed for those on the go, with a variety of French pastries, farmers market salads, cold-pressed juices and fresh coffee during the day. Four Seasons Hotel Silicon Valley is close to all the action of one of California's most desirable communities, from the tree-lined streets of charming Palo Alto to the centre of the world's most innovative companies.
---
---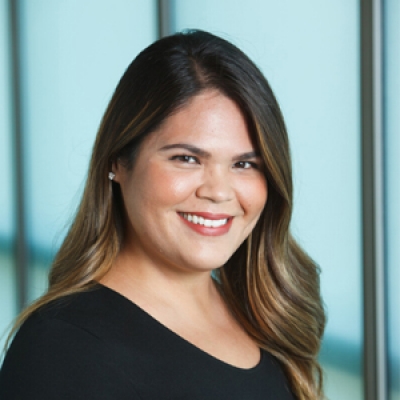 Malia O'Connor
Public Relations and Communications Manager
2050 University Avenue
East Palo Alto, 94303
USA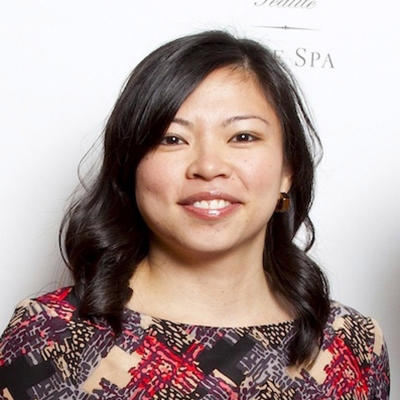 Meg Paynor
PR Consultant
2050 University Avenue
East Palo Alto, 94303
USA