Experience Live Music at "Soulful Saturdays" at Quattro Bar at Four Seasons Hotel Silicon Valley
Curated music, cocktails and food: be prepared to grab a few friends for a Saturday evening out
September 21, 2022,
Palo Alto, Silicon Valley, U.S.A.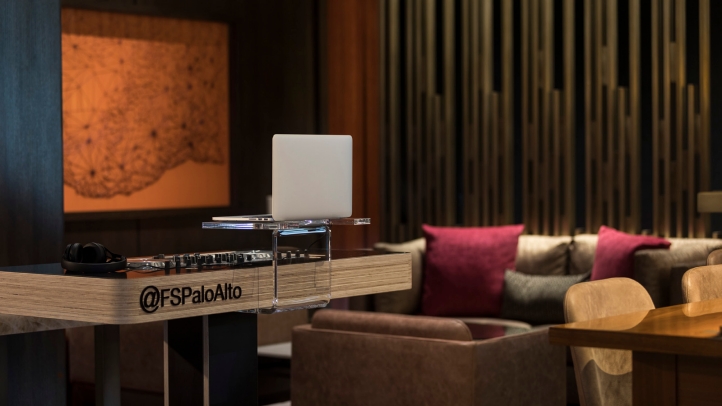 Quattro Bar at Four Seasons Hotel Silicon Valley, with its partner BELLOSOUND, launches "Soulful Saturdays," a diverse journey of musical talent from the latest in jazz, hip-hop, blues, soul and more paired with the bar's new seasonal cocktails.
Plan for an evening at the downtown Silicon Valley bar from 6:00 to 10:00 pm, when the talent will be performing. Mixologists Greg, Sam, Dacia and Nicole invite guests to pull up a bar stool where they shake things up from the latest menu or prepare a classic favourite just as one likes it.
Reservations are recommended by calling 650 566 1200 as seats fill up for the Soulful Saturday lineup:
September 24, 2022 - Wonway Posibul, @wonwayposibul
Wonway Posibul is a Grammy-nominated songwriter and emcee, DJ, radio host, and award-winning actor. Behind the turntables, Wonway has established himself as one of the most sought after DJs in the San Francisco Bay Area. His Afro-Latin party "Makossa" has grown in popularity to spawn incredible monthlies across the US with the Makossa Brooklyn and Los Angeles Cookouts. The "Makossa Classics" series and many of his other mixes have been featured on numerous influential websites such as Okayplayer, Remezcla, The Couch Sessions, and URB Magazine.
September 29, 2022 (special Thursday edition of Soulful Saturdays) - Daniel Buckman and Toño Peña, @tonopenamusic
Daniel Buckman, creator and founder of sound agency BELLOSOUND, which remains rooted to Daniel's guiding principle: work collaboratively with talents for a bespoke music experience that doesn't just provide a soundtrack but tells a compelling story.
Fourteen years classically trained in violin performance, Toño Peña is a collaborative artist of a variety of genres including jazz, hip-hop, blues, soul, Afrocubano, house, bass, and downtempo. With a wicked ear for key signatures, Peña's performance style includes improvising violin rhythms, melodies, harmonies, ornamentations, and percussive elements to songs he has never heard before. Absorbing styles from various cultures across the globe, he is passionate about finding a unique voice on the violin.
October 1, 2022 - DJ Max
October 8, 2022 - Toño Peña returns

October 15, 2022 - DJ Max returns

October 29, 2022 - Wonway Posibul returns
For schedule updates, click here and follow along at @fspaloalto.
---
---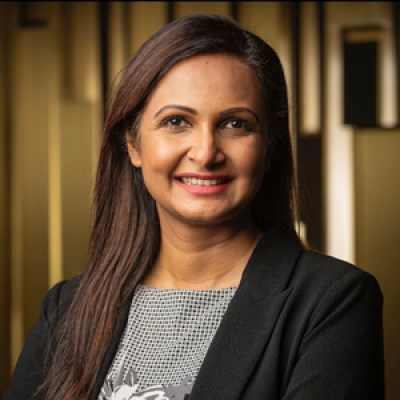 Deepika Sarma
Director of Communications and Digital Marketing
2050 University Avenue
East Palo Alto, 94303
USA